Terry Norris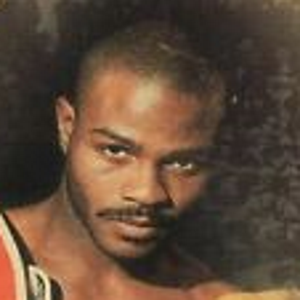 Norris was born in Lubbock Texas June 17, 1967. He was a star baseball player at Dunbar High School in Lubbock but turned to boxing after an incident during a baseball game.
Norris quit baseball after a brawl on the field. "We were playing another team one day", Norris recalled, "and there were some racial comments made toward me. I was a little thrown off by it. I rushed the guy who said them, and their whole team jumped on me. I put three guys in the hospital, which was the bad thing of it. People said things like, 'Maybe this guy's a troublemaker,' so a lot of my scholarships fell through.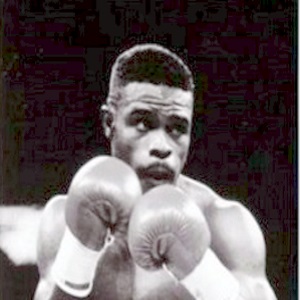 He turned to a career in boxing and won four Texas State Golden Glove titles and turned pro in August 1986. Norris faced the legendary Sugar Ray Leonard in Madison Square Garden in February 1991. He easily beat the faded Sugar Ray in a 12-round unanimous verdict. 5 foot 9 inch Norris is a a three-time world champion in the light-middleweight (super-welterweight) division.
WBA junior middleweight champion Laurent Boudouani ended Norris's boxing career with a ninth-round knockout. Norris fought twice more after losing his title. Dana Rosenblatt defeated him by unanimous decision in a middleweight bout and then WBA junior middleweight champion Laurent Boudouani ended his boxing career with a ninth-round knockout.
His speech was noticeably slurred even in his early thirties and quite startling to anyone who remembered him from just a few years earlier. After his last defeat, the Nevada athletic commission turned him down for a new license, basing its decision on his impaired speech, which was indicative of brain damage.

Norris was elected to the International Boxing Hall of Fame in 2005.
Norris and his wife Tanya own World Champion Cardio Boxing, a popular workout program in North Hollywood California