Davick Services on Facebook
True Stories of Amazing People and Places in Texas
Famous People from Midland County Texas
Ted Wells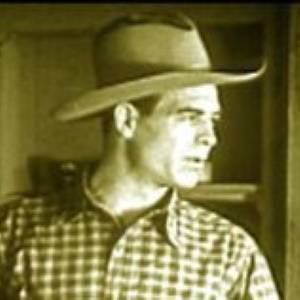 Ted Wells was born in Midland Texas July 11, 1899 as John Oscar Wells. He was a western hero at Universal in 1920s silent films and also made several low-budget westerns for "Poverty Row" producers William M. Pizor and Robert J. Horner. During those silent films Wells used his own name as well as "Pawnee Bill, Jr.".

When sound arrived, he found himself relegated to bit parts, supporting roles and doubling for other actors and stunt work. Wells re-connected with Horner in the mid-'30s. The collaboration resulted in Wells doing hero duty in a pair of 1935 western films, The Phantom Cowboy and Defying the Law. "Film Daily" announced that Wells had signed to star in eight films for Horner, but only two were actually made. Wells returned to bits and supporting roles in westerns and serials and wound up as the frequent double for William Boyd in Boyd's Hopalong Cassidy films from the late 1930s through 1944.

Ted Wells died in Arizona in June 7, 1948.
Resources






What's your Favorite Book about a Texas County, Town, Person or Place? Here's our best reads list County by County