Look Who's Talking about Texas History
Davick Services recommends the Facebook Group "West Texas History & Memories" for history, famous people, old photos, stories, unclaimed estates and genealogy of the Western Half of Texas . . . Check it out and join the conversation
Life in Nolan County Texas 1850 - 1950
Sweetwater Texas Main Street 1930s Postcard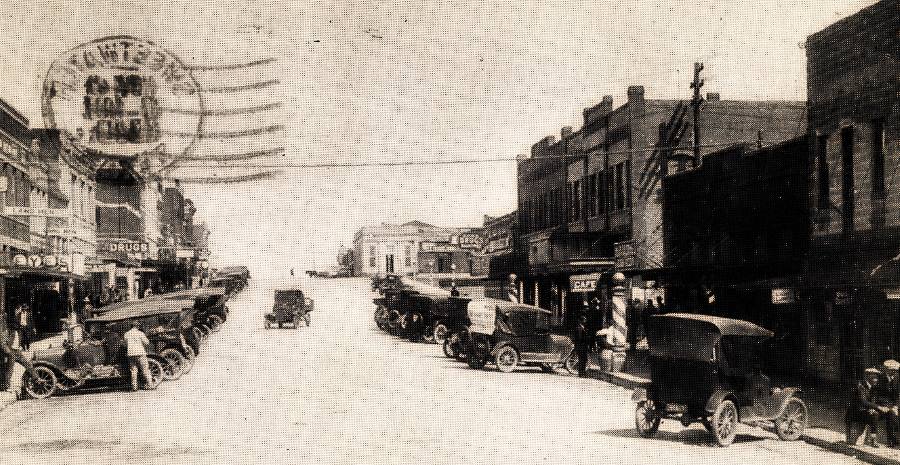 1930s post card of main street in in Sweetwater Texas captures a man in mid-stride stepping off sidewalk and many cars parked in front of the barber shop, two drug stores, a cafe and an eye glasses store.
Nolan County Unclaimed Estates
These Deceased Residents from Sweetwater, Roscoe, Nolan and Maryneal Texas left a total $35,120 in unclaimed money for their heirs . . .
Life in Nolan County 1850 1950
Books about Nolan County People and Places
What's your Favorite Book about a Texas County, Town, Person or Place? Here's our best reads list County by County