Famous People from Motley County, Texas.
Stanley Rose - Bookseller and Bootlegger to the Stars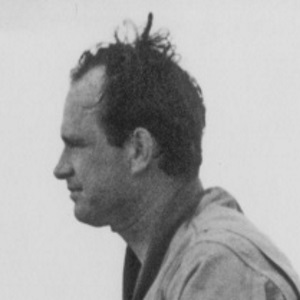 Stanley Rose was born in Matador, Texas on December 5, 1899. By the mid-1920s, Rose had moved to Los Angeles and entered the book trade when he and unknown number of partners opened the Satyr Book Shop on Hudson Avenue in Hollywood. He was a popular bookseller, literary agent, skilled story teller and some say bootlegger, who operated a Hollywood bookshop that he named after himself. His bookstore was frequented by notable writers working and living in Hollywood.
According to one account, Rose was also a popular bootlegger who smuggled his liquor deliveries into Hollywood studios in the bottom of the suitcase he used to deliver his books. The Rose Bookstore was open from 1935 until 1939.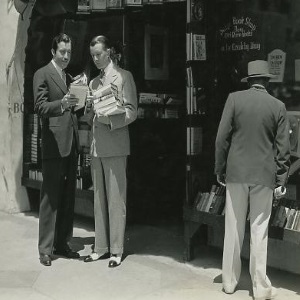 In 1928, Rose was arrested for participating in the publication of a pirated edition of The Specialist, a risqué book about the life of an outhouse builder, written by comedian Chic Sale. He took the rap for the Satyr and was sent to jail. Reports vary on how much time he served. Ever after, Rose, who liked to call himself a "con man," was proud to associate with the underworld characters he had met on the inside.
In the early 1930s, he opened the Stanley Rose Book Shop with the help of lawyer and author Carey McWilliams. Rose sold books in the front of the store and booze in the backroom where he fashioned a makeshift bar.
Rose never lost his West Texas charm. His long time friend Carey McWillams, wrote about Rose's personality, "Uneducated but of great native charm, he was forever being lured on expensive hunting and fishing trips by wealthy actors, writers and directors on their promises to buy large libraries of books, which of course they never did; they merely wanted him along as court jester. Stanley dressed like a Hollywood swell, spoke like the Texas farm boy he never ceased to be, and carried on as Hollywood's unrivaled entertainer and easiest touch until his death in 1954".
Stanley Rose died October 17, 1954.
According to Hollywood journalist Bob Thomas, Rose spent the last several years of his life in and out of various veterans' hospitals, and was virtually penniless at the time of his death.