Sonny Curtis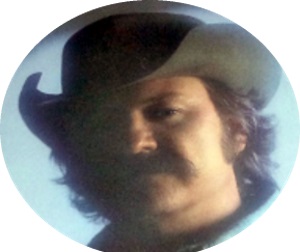 Sonny Curtis was born in a dugout May 9, 1937 about seven miles east of Meadow, Texas in Terry County. He was the second youngest of six children born to struggling cotton farmers during the devastating Dust Bowl era. He attended High School in Slaton Texas class of 1955.
Sonny learned to play before his fingers could reach across the neck of the guitar; he just played on the four high strings. He joined his older brothers, Pete and Dean, to pick at local radio stations, jamborees, and other events.
He was a teenage friend and band member with Buddy Holly in Lubbock, Texas. Although he had gone on the road with other musicians by the time Buddy Holly put together the Crickets in 1957, after Holly's death Curtis joined the Crickets as lead singer and guitarist in 1959.
In 2007, Curtis was inducted into the Musicians Hall of Fame and Museum in Nashville, Tennessee, as a member of the Crickets. In 2012, Curtis was inducted into the Rock and Roll Hall of Fame as a member of the Crickets by a special committee, in order to make amends for having been rebuffed when the Crickets were not included with Buddy Holly when he was first inducted in 1986.
With a successful career as a singer, songwriter, musician and entertainer, Sonny Curtis is one of those rare artists who helped shape the course of American music and still plays a role in its direction today. Sonny and his wife, Louise, live near Nashville, where where he continues to compose music, tinker on his guitar, and spend time with Crickets drummer J.I. Allison.