Famous People from Motley County, Texas.

Roy Ratcliff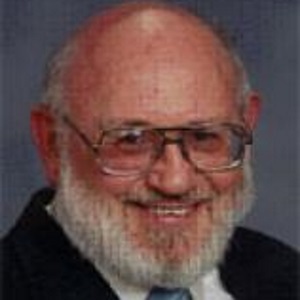 Roy Ratcliff was born in Matador, Texas in 1948. He attended high school in Wichita Kansas and graduated from Oklahoma Christian University in 1970. The quiet soft spoken minister became famous for ministering to and baptizing serial killer Jeffery Dahmer in prison.
According to a Reuters story from 2006, Ratcliff did not initiate his encounter with Dahmer. It was Dahmer who inquired about baptism after completing a Bible correspondence course in the mail from a woman in Virginia. Ratcliff had never met a serial killer; for that matter, he had never been inside a prison. As one of the closer ministers to the prison, he was asked by a fellow clergyman to contact him.
Ratcliff first met Dahmer in April 1994 and baptized him on May 10, 1994 on Dahmer's request. He described Dahmer as an affable, genial, likable person. He felt like he was dealing with a small boy in a grown-up man's body since he could get really excited and interested. After the baptism Ratliff and Dahmer met for weekly Bible study. They last got together five days prior to Dahmer's death. During this meeting, they discussed the Book of Revelation, whose subjects include death, punishment for sins, and damnation.
Dahmer was murdered in prison by another prisoner November, 28, 1994 eight months after Ratcliff baptized him. Ratcliff held a memorial service with Dahmer's family in a Madison, Wisconsin Church. Ratcliff later wrote a book about his experiences titled Dark Journey, Deep Grace: Jeffrey Dahmer's Story of Faith, published by the Abilene Christian University Press.
"Because of him I have been involved in more prison work. There's more of a compassion from me for people in prison settings," Ratcliff said in an interview with the Christian Chronicle. "A part of my heart goes out to them." As of December 2004, Ratcliff was still preaching and was visiting seven inmates in four state prisons.
References:
Dark Journey, Deep Grace: Jeffrey Dahmer's Story of Faith (Amazon)
Encounter with Dahmer changed minister's life - The Christian Chronicle