Look Who's Talking about Texas History
Davick Services recommends the Facebook Group "West Texas History & Memories" for history, famous people, old photos, stories, unclaimed estates and genealogy of the Western Half of Texas . . . Check it out and join the conversation
Famous People from Andrews County Texas
Robin Simmons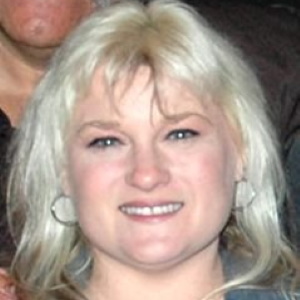 Robin Simmons was born on August 30, 1967 in Andrews, Texas. An actress, she is known for her work on the 2004 film Robbing Peter where she played Shana. Robbing Peter is three intertwined stories follow characters whose lives are affected by crime as they come into contact with an illegal shipment travelling along the U.S.-Mexico border.

In 2003 she played Rosie in the action comedy Prison-A-Go-Go! which was a women-in-prison comedy featuring girls running amok.

In 2002 she was Mailyn in episode one of the Unsolved Mysteries television show.

Andrews County Treasures
Historical and Nostalgic Treasures from Andrews Texas. Rare books, memorabilia, and photos from Andrews, McKinney Acres, Coyote Corner, Fasken and Old Place Windmills Texas.
What's your Favorite Book about a Texas County, Town, Person or Place? Here's our best reads list County by County