Davick Services on Facebook
True Stories of Amazing People and Places in Texas
Famous People from Ector County Texas
Rich Wortham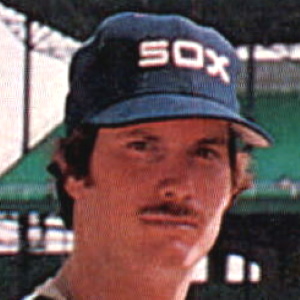 Richard Wortham was born October 22, 1953 in Odessa Texas. A 1972 graduate of Odessa High School. He was a member of Team USA in the Amateur World Series. In college he pitched for the University of Texas Longhorns before signing with White Sox.

Highly sought after while in Odessa High School, Wortham was selected in the 5th round of the 1972 draft by the Texas Rangers, but elected to attend the University of Texas and play for legendary Coach Cliff Gustafson instead. He had a great deal of success as a college pitcher with a record of 50–7 and was the ace of the 1975 Longhorns team that won the College World Series. He was drafted again that year by the Rangers in the 14th round, but again did not sign. He was then selected by the White Sox in the January secondary phase of the 1976 draft.

In 1973, he was also a member of Team USA during the Federación Mundial de Béisbol Amateur World Series, the first time Team USA won a Gold Medal in that competition. He defeated Dennis Martínez and Team Nicaragua in the final.

Today, Wortham serves as the executive director of the Texas Beef Council and lives in Leander, Texas. In 2010, he was elected to the College Baseball Hall of Fame.
Resources:


Books about Ector County People and Places
Life in Ector County Texas 1850 1950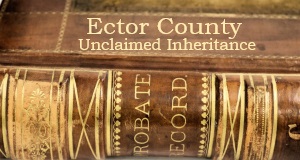 Ector County Estates with Unclaimed Money
These Deceased Residents of Ector County Left a total $510,002 in Unclaimed Money for their heirs. Please share this with your family and friends from Odessa, Gardendale and Goldsmith to let them know how to claim their inheritance from the Texas Comptroller's Office. . . see the list
What's your Favorite Book about a Texas County, Town, Person or Place? Here's our best reads list County by County