Look Who's Talking about Texas History
Davick Services recommends the Facebook Group "West Texas History & Memories" for history, famous people, old photos, stories, unclaimed estates and genealogy of the Western Half of Texas . . . Check it out and join the conversation
Famous People from Potter County Texas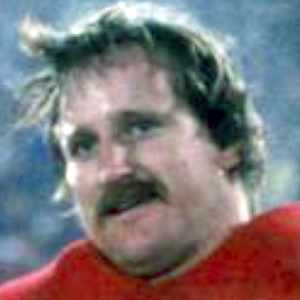 John Ayers
John Ayers was born April 14, 1953 in Carrizo Springs Texas. He played college football at West Texas A&M University in Canyon and went on to play as an NFL offensive lineman from 1977 through 1987 for the San Francisco 49's and the Denver Broncos.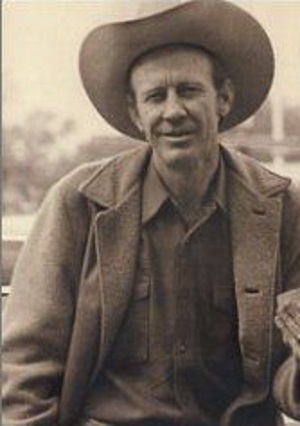 Amarillo Slim
Thomas Austin Preston, Jr. (December 31, 1928 – April 29, 2012, known as Amarillo Slim, was a professional gambler known for his poker skills and proposition bets . . . more about Amarillo Slim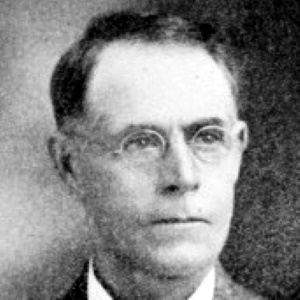 Dot Babb (Theodore Adolphus Babb)
In September of 1865 thirteen-year-old T. A. "Dot" Babb was abducted by Comanches and adopted into their tribe. After years of captivity he was returned. He spent the last 30 years of his life in Amarillo and is buried in Randall County . . . this is his story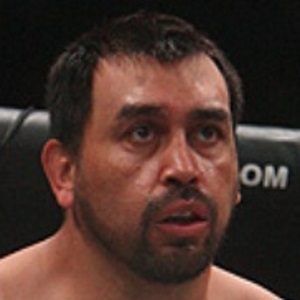 Paul Buentello
Born January 16, 1974 in Amarillo, Texas, he attended Caprock High School with well known UFC fighter Evan Tanner. Buentello is a professional mixed martial artist . . . more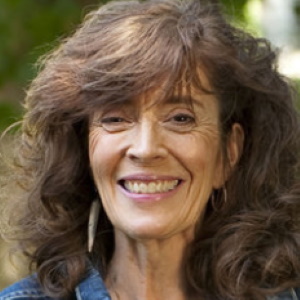 Gail Caldwell
Caldwell was born in Amarillo Texas on January 20, 1951. She is the former chief book critic for The Boston Globe, winner of the 2001 Pulitzer Prize and author of A Strong West Wind, a memoir of life growing up on the Texas Panhandle . . . more about Caldwell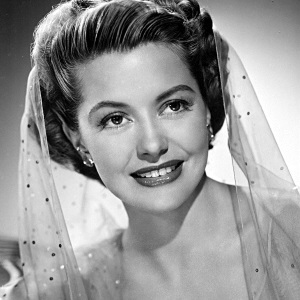 Cyd Charisse
Born Tula Ellice Finklea March 8, 1922 in Amarillo, Texas. Her dance talents led her to stardom in multiple Hollywood musicals . . . more about Cyd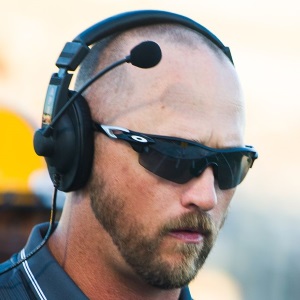 Colby Carthel
Born August 29, 1976 in Floydada Texas. he was the defensive coordinator for his father and former West Texas A&M University head coach, Don Carthel, from 2006 to 2012 in Canyon Texas. . . . more about Colby Carthel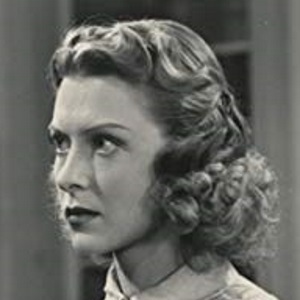 Ann Doran
Born in Amarillo, Texas July 28, 1911. During her career Doran appeared in more than 500 motion pictures and 1,000 episodes of television shows . . . more about Ann Doran
Joe Ely
Born in Amarillo February 9, 1947, Ely spent his formative years from age 12 in Lubbock, Texas, and attended Monterey High School more about Joe Ely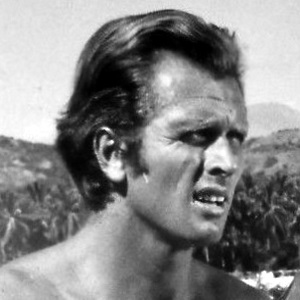 Ron Ely
Ron Ely was born in Hereford Texas on June 21, 1938. He was raised in Amarillo where he attended Amarillo High School. Best known for his portrayal of Tarzan in 1966. Now retired from acting, Ely is a successful novelist and has written two mystery novels featuring private eye Jake Sands: Night Shadows and East Beach. . . . more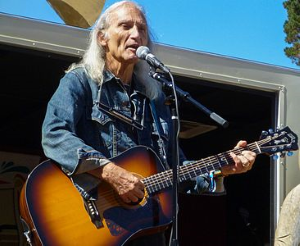 Jimmie Dale Gilmore
Gilmore is a native of the Texas Panhandle, born May 6, 1945 in Amarillo and raised in Tulia and Lubbock, Texas, he is a musician, actor, and producer more about Gilmore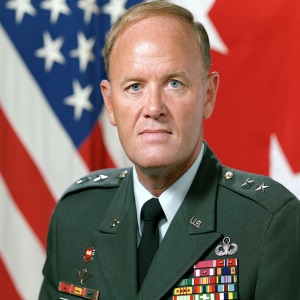 Howard D. Graves
Howard Graves graduated from Amarillo High School in 1957. . . . more about Lieutenant General Graves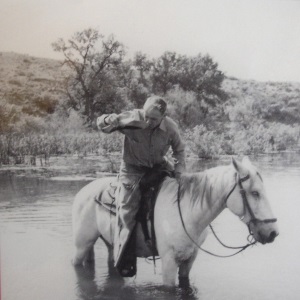 J. Evetts Haley
After he received his Bachelor of Arts degree in history from West Texas Normal College in Canyon, Texas Haley was named field secretary of the Panhandle-Plains Historical Society. He was a Texas political activist, historian and author . . . more J. Evetts Haley

Laura Vernon Hamner
An author, ranch historian, radio commentator, educator, and public official from the Texas Panhandle who was known informally in her later years as "Miss Amarillo", a reference to her adopted city of Amarillo, Texas . . . more about Laura Hamner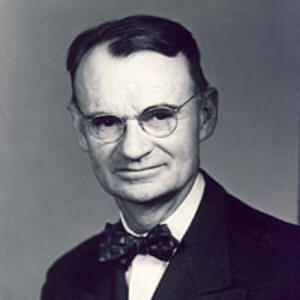 William Curry Holden
Holden studied Texas history at West Texas Normal College (now West Texas A&M University) in Canyon, Texas. In 1937 he became the first director of the Museum of Texas Tech University in Lubbock Texas. Holden authored . . . continued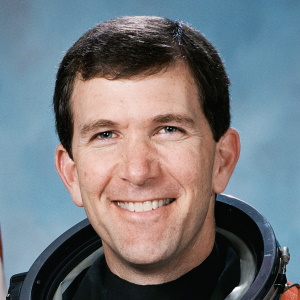 Rick Husband
Rick Husband was born July 12, 1957 in Amarillo Texas. A graduate of Amarillo High School and Texas Tech, he was an astronaut and traveled into space twice. He died on his second mission when the Columbia disintegrated over Texas during reentry into the Earth's atmosphere.

Carolyn Jones
Born in Amarillo April 28, 1930, Carolyn attended Amarillo High School.
Her film career ran from 1952 to 1979. Best known for her role as Morticia in the Addams Family, she won an Academy Award for her role in The Bachelor Party in 1957 and a Golden Globe Award in 1958 . . . read more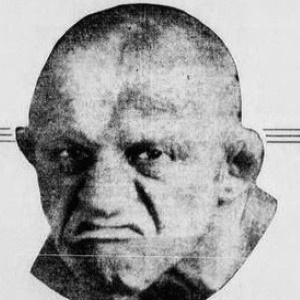 Dutch Mantell
Dutch was a popular wrestler and actor in the late 1800s and early 1900s. He first visited Amarillo while on tour in 1906. Mantell made Amarillo his permanent home In 1925 and helped promote Cal Farley's Wun-Stop-Duzzit tire business . . . here's his bio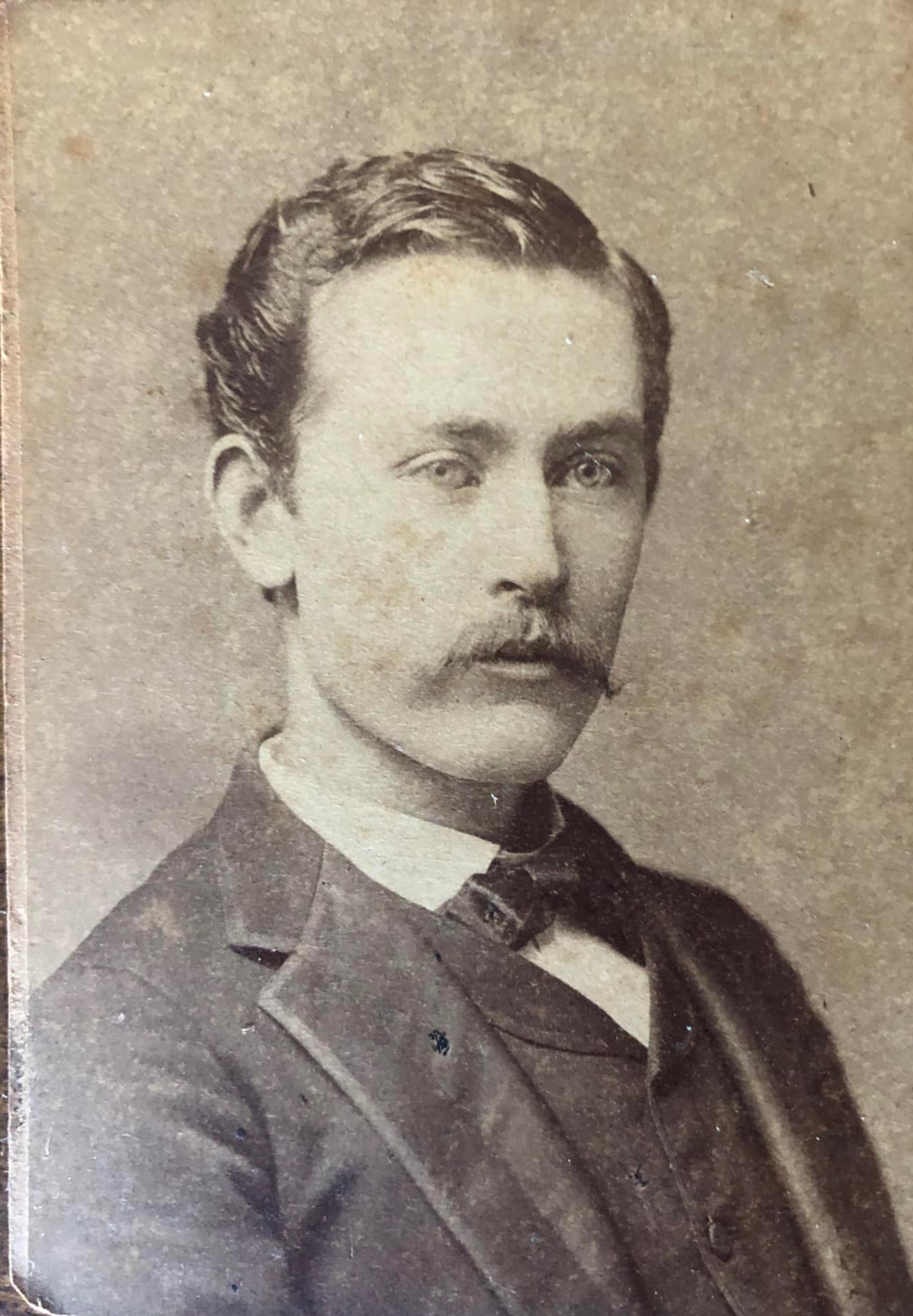 Edgar Augustus Jones, Amarillo's First Doctor
When Edgar was 12, his family moved westward and settled in Audubon, a small town 12 miles north of Decatur. His Uncle, Dr. Bone, another Texas pioneer doctor would visit Papa Jones's family, telling of his many interesting experiences and the idea of becoming a doctor stayed with Edgar until he was grown ... Read more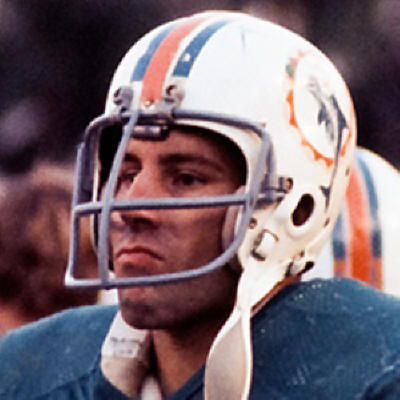 Jesse Powell
Born in Matador, Texas in 1947. He played for West Texas A&M in Canyon Texas. He was a linebacker for the Miami Dolphins from 1969 to 1973 and played in three Super Bowls. more about Powell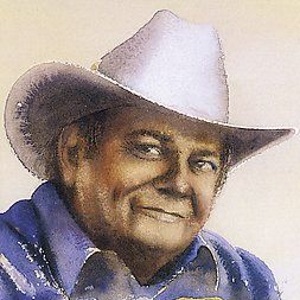 Buck Ramsey
He enrolled in what is now West Texas A&M University in Canyon Texas and worked as a cowboy on ranches in the area while continuing his education until 1962 . . . continued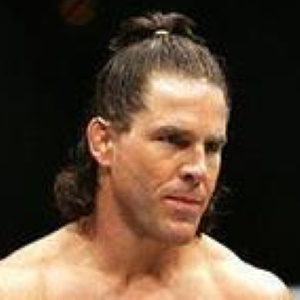 Evan Tanner
Evan Tanner was born in Amarillo, Texas February 11, 1971. A graduate of Caprock High School, he was a mixed martial arts fighter, former UFC Middleweight Champion and the first American to win the Pancrase Neo-Blood tournament in Tokyo, Japan.

Paula Trickey
Born in Amarillo March 27, 1966 Paula Trickey has starred in many TV movies and popular television series. She is known for her role on the series Pacific Blue