Pete Orta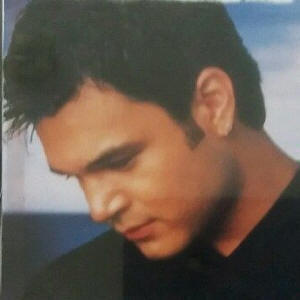 Born August 26, 1971 in Port Lavaca, the Christian rock singer grew up in Lubbock Texas and attended Haynes Elementary School, Mackenzie Junior High School, Evans Middle School, Matthews Junior High School and Lubbock High School and graduated from Coronado High School.
At age 18, Orta left home, and although he had a job, he couldn't afford to pay both rent and for the black Steinberger guitar he had financed from Jent's House of Music. Choosing his guitar over a home, he lived in his car, slept in open churches and showered at the YMCA for a year. He eventually landed a job at Jent's, where he fell under the tutelage of co-worker and revered local guitarist, John Ellis. Ellis was surprised by Orta's melodic lines and fast playing ability, which he says often don't go hand in hand. He was also surprised that Orta had never heard of music greats, like Jimi Hendrix, Led Zeppelin or Van Halen, all of which he had been deprived of hearing as a child with no electronics made available to him.
In 1996 the Christian rock singer, guitarist, songwriter and music producer joined Petra and contributed greatly to the band's success in the late 90s. His awards include a Gold Record, a Dove Award, three Grammy Nominations and for Gospel Rock Album of the year was presented a Grammy in the year 2000 for the award winning album, Double Take.
Orta misses the purity of nights performing in Lubbock, although he has come to grips with business demands in Nashville.

He told the Lubbock Avalanche Journal, "Sometimes I look at what I've become," said Orta. "I didn't expect it. I didn't want it. All I wanted to be when I was in Lubbock was an instrumental guitar player. Man, I was even horrified by the thought of singing".
In 2009, Orta along with his wife, Kelly, began a non-profit called In Triumph, where he began to take "unchosen" young adults off the streets and into his home. Out of his past, Pete says he is "able to relate to the young people in his program, young people who in their few short years have experienced prostitution, drug addiction, imprisonment and all manners of abuse and rejection".