Famous People from Irion County, Texas
Laura Bullion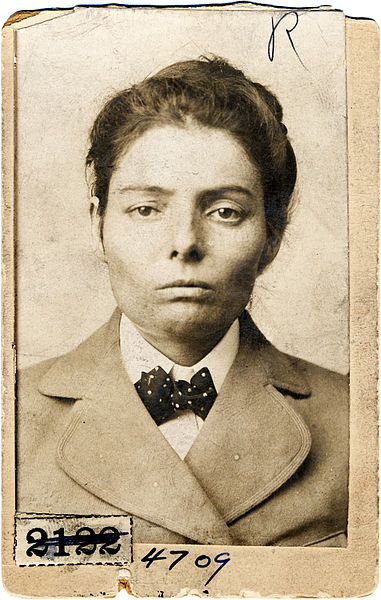 Laura Bullion was a female outlaw of the Old West born in Knickerbocker, near Mertzon in Irion County, Texas. She was a member of Butch Cassidy's Wild Bunch gang along with outlaws "Black Jack" Ketchum, the Sundance Kid and Kid Curry.
Featured Item from Irion County Texas

Mertzon

Important: Tap or click the title (not the photo) for details on the items listed below.