Life in Parker County Tx 1912 to 1940
Parker County, Texas in 1912 to 1940 as pictured in archived government photographs, vintage postcards, old school yearbooks and newspapers.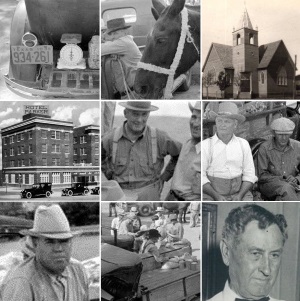 If you like these images, you can browse and view more than a thousand images of early life in Texas in eBay's Historical Texas Collection. . .
Farmers at Farmers Market Weatherford Tx 1939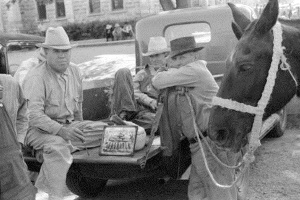 Farm woman selling chickens farmer's market, Weatherford, Tx 1939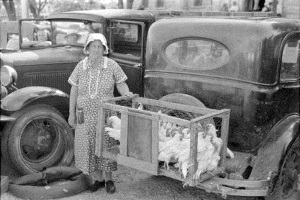 Street Sale Weatherford, Tx 1939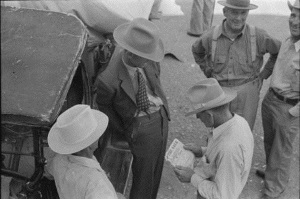 Hotel Parker Weatherford Tx 1925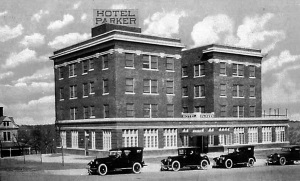 Selling Produce from back of truck 1939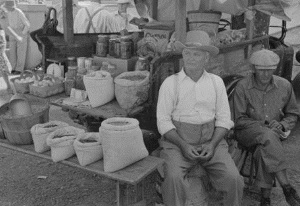 Street Scene Weatherford Tx 1939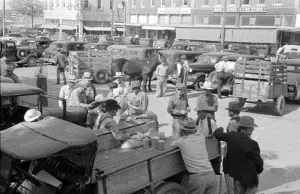 Weatherford Mayor Gustavus A Holland 1932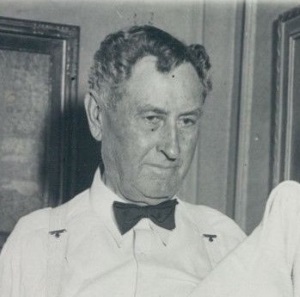 Original FSA photos and negatives are archived in the Prints and Photographs Division of the Library of Congress.
Resources:

Davick Services on Facebook: True Stories of Amazing People and Places in Texas
Related Articles
What's your Favorite Book about a Texas County, Town, Person or Place? Here's our best reads list County by County