Life in Panola County Tx 1912 to 1940
Panola County, Texas in 1912 to 1940 as pictured in archived government photographs, vintage postcards, old school yearbooks and newspapers from Carthage, Beckville, Tatum, and Gary City, Texas.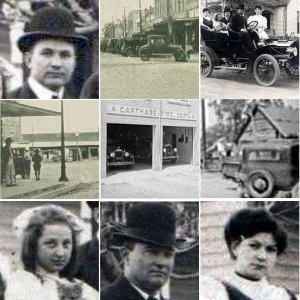 If you like these images, you can browse and view more than a thousand images of early life in Texas in eBay's Historical Texas Collection. . .
Featured Item from Panola County Texas

Rare Artifacts, Books, Memorabilia and Historical Documents

Important: Tap or click the title (not the photo) for details on the items listed below.