Life in Nueces County Tx 1939 to 1942
Nueces County, Texas in 1939 to 1942 as pictured in archived government photographs, vintage postcards, old school yearbooks and newspapers from Corpus Christi, Aransas Pass, Agua Dulce, Bishop, Driscoll, Petronil, Port Aransas and Robstown, Texas.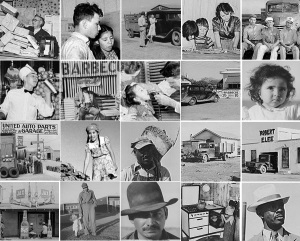 You can browse and view more than a thousand images of early life in Texas in eBay's Historical Texas Collection. . .
Automobile and trailer Corpus Christi TX 1939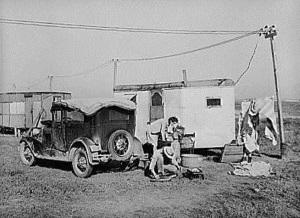 Barbecue stand Corpus Christi, Tx 1939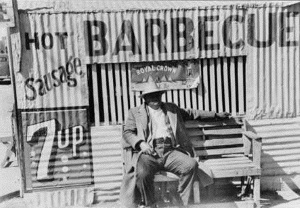 Boy taking gingerbread out of stove Corpus Christi 1940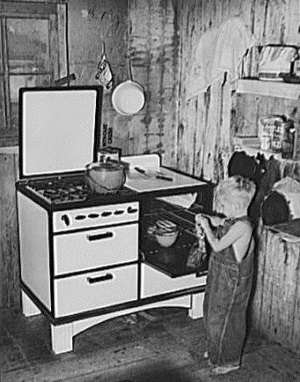 Service in Cafe in Corpus Christi,Texas 1939
Car and Trailer Robstown, TX 1939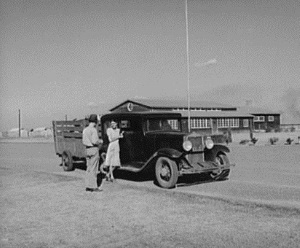 Corpus Christi Street Scene 1940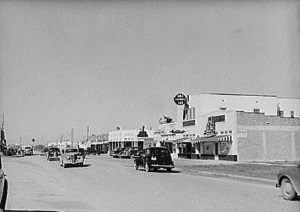 See More Nueces County Texas Items
Waiting for work Corpus Christi,Nueces County,Texas 1939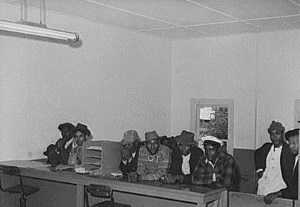 Drive in sandwich stand Corpus Christi, Texas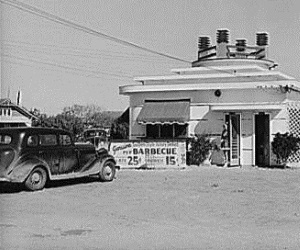 Family of workman from Northwest TX - Corpus Christi 1940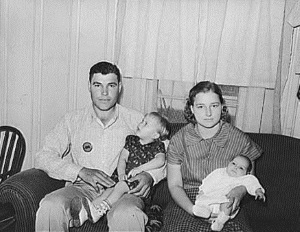 Hod carrier Corpus Christi, Texas 1940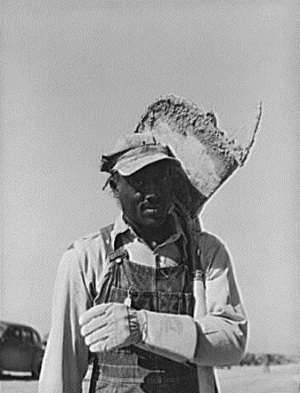 House in Mexican section Corpus Christi 1940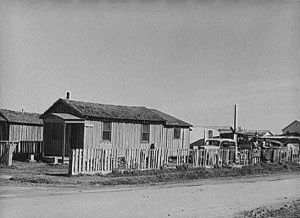 Beer hall. Robstown, Tx 1939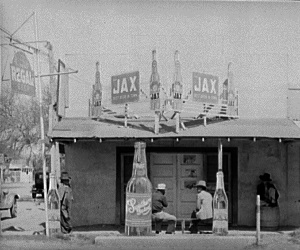 Nursery school children at lunch, Robstown, Texa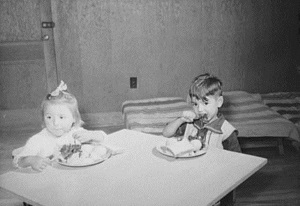 Unidentified Child Robstown Tx 1940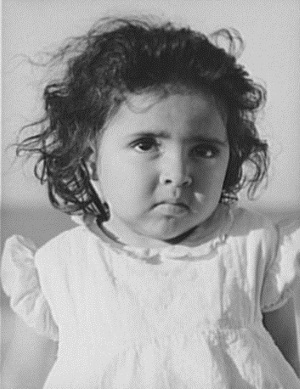 Secondhand automobile parts Corpus Christi Tx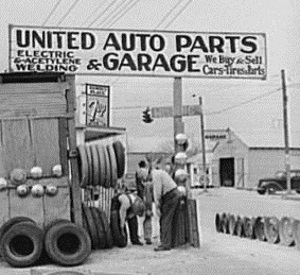 Tourist courts Corpus Christi Tx 1940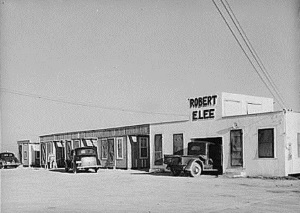 Sorting Christmas mail Corpus Christi Tx 1940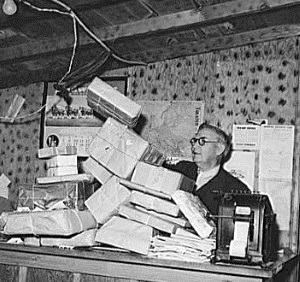 Truck drivers 1940 Corpus Christi Tx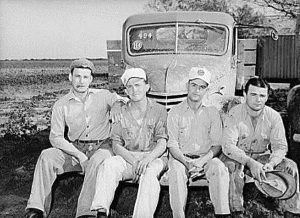 Original FSA photos and negatives are archived in the Prints and Photographs Division of the Library of Congress.
Featured Item from Nueces County Texas

Rare Artifacts, Books, Memorabilia and Historical Documents

Important: Tap or click the title (not the photo) for details on the items listed below.
Related Articles
What's your Favorite Book about a Texas County, Town, Person or Place? Here's our best reads list County by County