New Lynn School Children in Mid 1920s

In the mid 1920s 84 students of the New Lynn school near Tahoka Texas posed for this rare image from a town that no longer exists. Though New Lynn was the first school district in Lynn county, the community was not established until the 1930s. By 2022 only 18 people still lived in New Lynn. . . .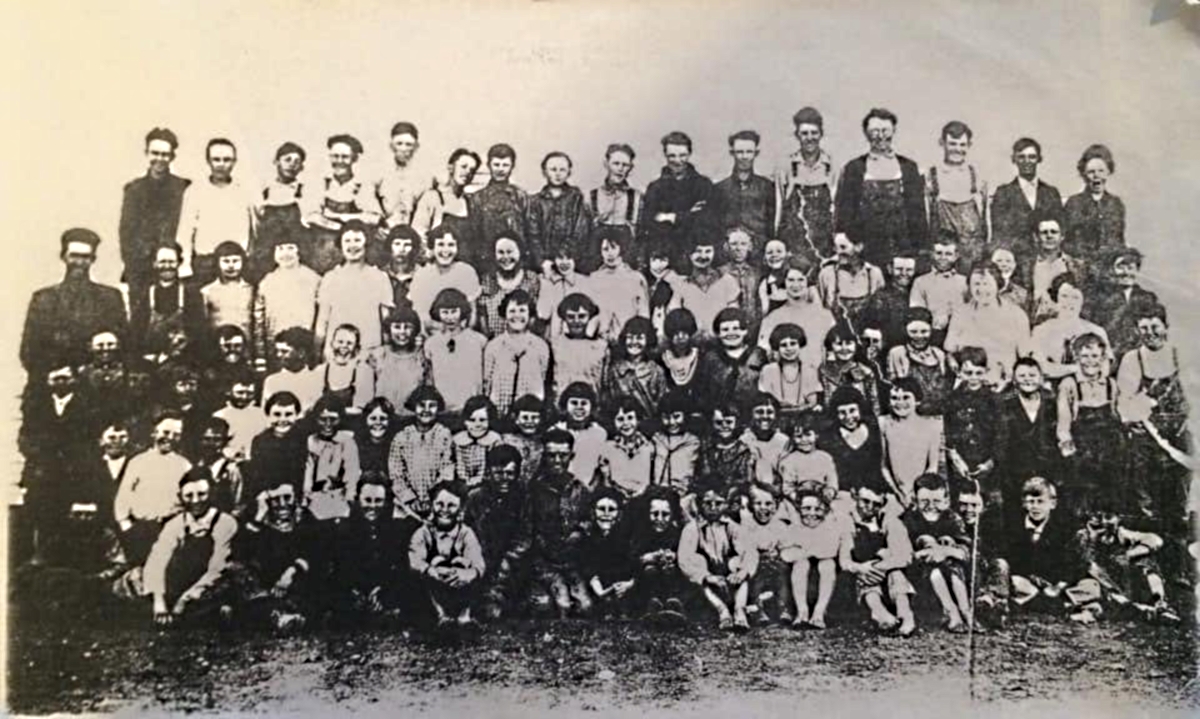 KariLeanne Levacy-Torres generously provided this amazing photo to West Texas History & Memories Her grandmother, Flossie Aycock Levacy wrote the list of students from memory.