Ned Sublette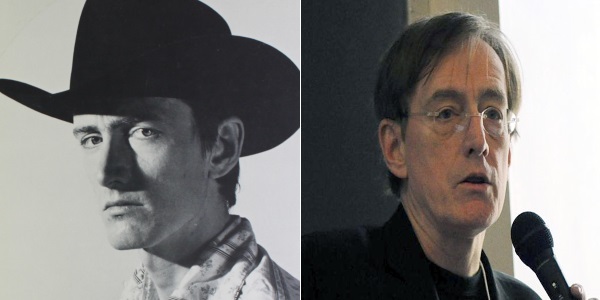 Born in Lubbock, Texas in 1951, Sublette is a composer, musician, record producer, musicologist, and author. Sublette is probably best known for fusing country-western and afro-Caribbean styles including salsa, cumbia and rumba, as reflected on the 1999 album "Cowboy Rumba", as well as his 2012 second album Kiss You Down South. He is also a leading scholar of Cuban music.
Sublette is a 2005 Guggenheim Fellow. In 2012 he was a Knight-Luce Fellow for Reporting on Global Religion at the University of Southern California. He did research in Angola, which resulted in a four-episode Hip Deep Angola radio series, produced for the public radio program Afropop Worldwide
In 2015, Sublette and his wife Constance published The American Slave Coast: A History of the Slave-Breeding Industry, a comprehensive history of slave trading in the southern colonies and states .