Look Who's Talking about Texas History
Davick Services recommends the Facebook Group "West Texas History & Memories" for history, famous people, old photos, stories, unclaimed estates and genealogy of the Western Half of Texas . . . Check it out and join the conversation

Life in Maverick County Tx 1939
Maverick County, Texas in 1939 as pictured in archived government photographs, vintage postcards, old school yearbooks and newspapers. Photos from Eagle Pass, Chula Vista, Eidson Road, El Indio and Fabrica Texas.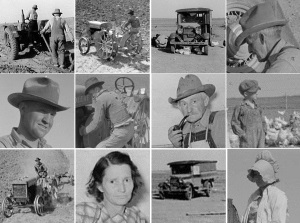 You can browse and view more than a thousand images of early life in Texas in eBay's Historical Texas Collection. . .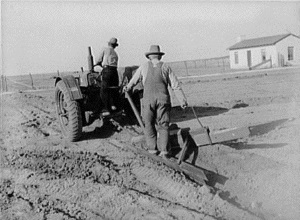 Building irrigation ditch. El Indio, Tx 1939
Digging a ditch on a farm near El Indio Texas in 1939 required a tractor and two men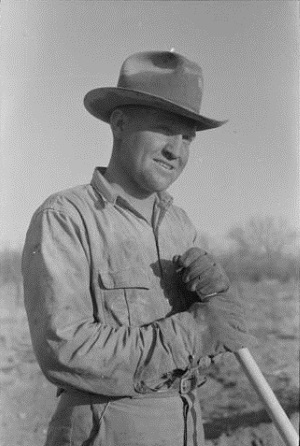 Farmer near El Indio Tx in 1939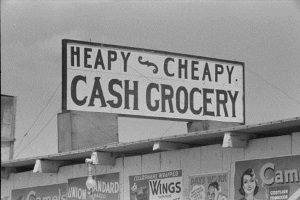 Heapy Cheapy Cash Grocery Quemado,Texas in 1939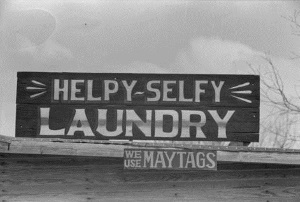 Helpy-Selfy Laundry in Quemado, Tx in 1939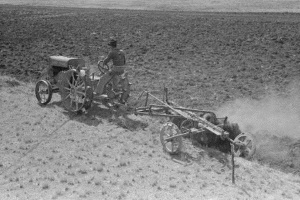 John Deere Tractor Breaking Ground in 1939
An early John Deere tractor pulls a one-way in Maverick County Texas in 1939 in this rare birds-eye view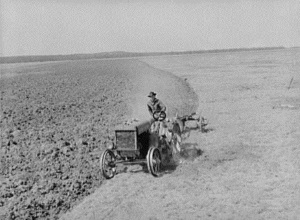 John Deere Tractor Front View
The photographer must have been perched on a windmill when he took this amazing birds-eye view of an early John Deere tractor coming at him in 1939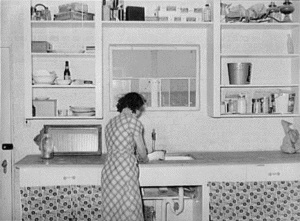 Kitchen of Mrs. Ernest Milton, El Indio, Tx 1939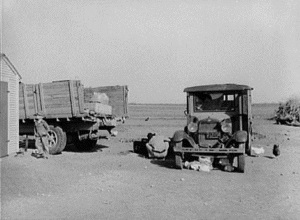 Maverick County Farm Scene in 1939
In 1939 a Maverick County farmer works to fix a flat on his old car while his chickens rest in the shade under the car and his son relaxes nearby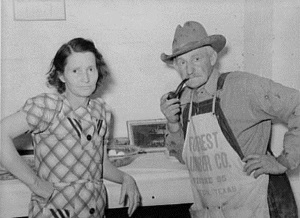 Mr. and Mrs. Ernest Milton - Pioneers of El Indio in 1939
Maverick County Pioneers Mr. and Mrs. Ernest Milton in their kitchen in 1939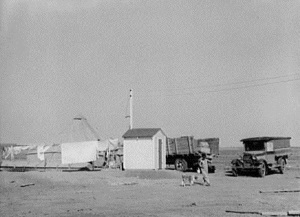 Pump house on farm in Maverick County Tx 1939
At a pump house on a farm in Maverick County a Model T bus is parked near clothes drying on the line and a young boy plays with his dog in 1939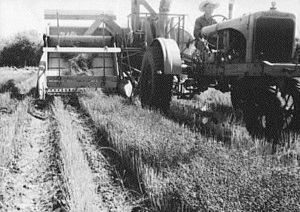 Flax Harvester in 1939 in Maverick County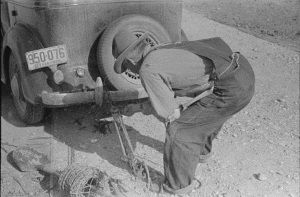 Stretching barbed wire Maverick County Tx 1939
In 1939 a farmer in Maverick County used his car and puleys to stretch barbed wire.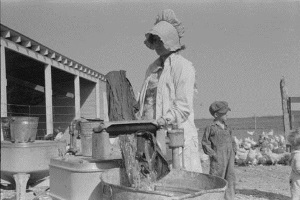 Washing clothes on farm at El Indio, Tx 1939
On a farm near El Indio Texas in 1939 a woman runs her clothes through the ringer as her children play and hundreds of chickens fee nearby.
What's your Favorite Book about a Texas County, Town, Person or Place? Here's our best reads list County by County