Marsha Sharp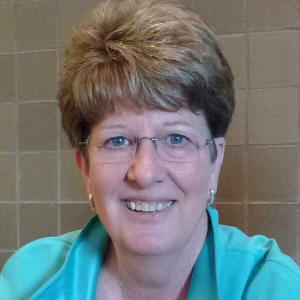 Photo by Sphilbrick
Born August 31, 1952, Marsha Sharp attended high school in Tulia, Texas and graduated from Wayland Baptist University in Plainview in 1974. She received her master's degree in 1976 from West Texas State University in Canyon. She coached six years at the high school level at Lockney High School, directing the Lady Longhorns to three district titles while going 126-63, which opened the door to a 24-year career coaching the Lady Raiders for Texas Tech.
During Sharp's tenure her teams made 20 postseason tournament appearances - 18 NCAA and two WNIT, had 20 20-win seasons and three 30-win seasons. During the 1990's, the Lady Raiders accumulated a record of 268-56, a .827 winning percentage which ranks among the top five in the nation among Division I schools.
Sharp got her start in coaching while attending Wayland Baptist University in Plainview. She was a member of the Queen Bees for two years before she started coaching. She directed the freshman team during her junior and senior years. She also served as a graduate assistant coach for the 1974-75 season. Sharp earned her bachelor's degree from Wayland in 1974 and received her master's degree from West Texas State in 1976.
In 2003, Sharp was inducted into the Women's Basketball Hall of Fame. The Marsha Sharp Center for Student-Athletes on the campus of Texas Tech and the Marsha Sharp Freeway in Lubbock are both named after her.