Look Who's Talking about Texas History
Davick Services recommends the Facebook Group "West Texas History & Memories" for history, famous people, old photos, stories, unclaimed estates and genealogy of the Western Half of Texas . . . Check it out and join the conversation
Life in Tarrant County Tx 1850 - 1950

Tarrant County, Texas from 1800's to 1950 as pictured in archived government photographs, vintage postcards, old school yearbooks and newspapers. Click on photos to view larger.
Click on the photos below to see full size images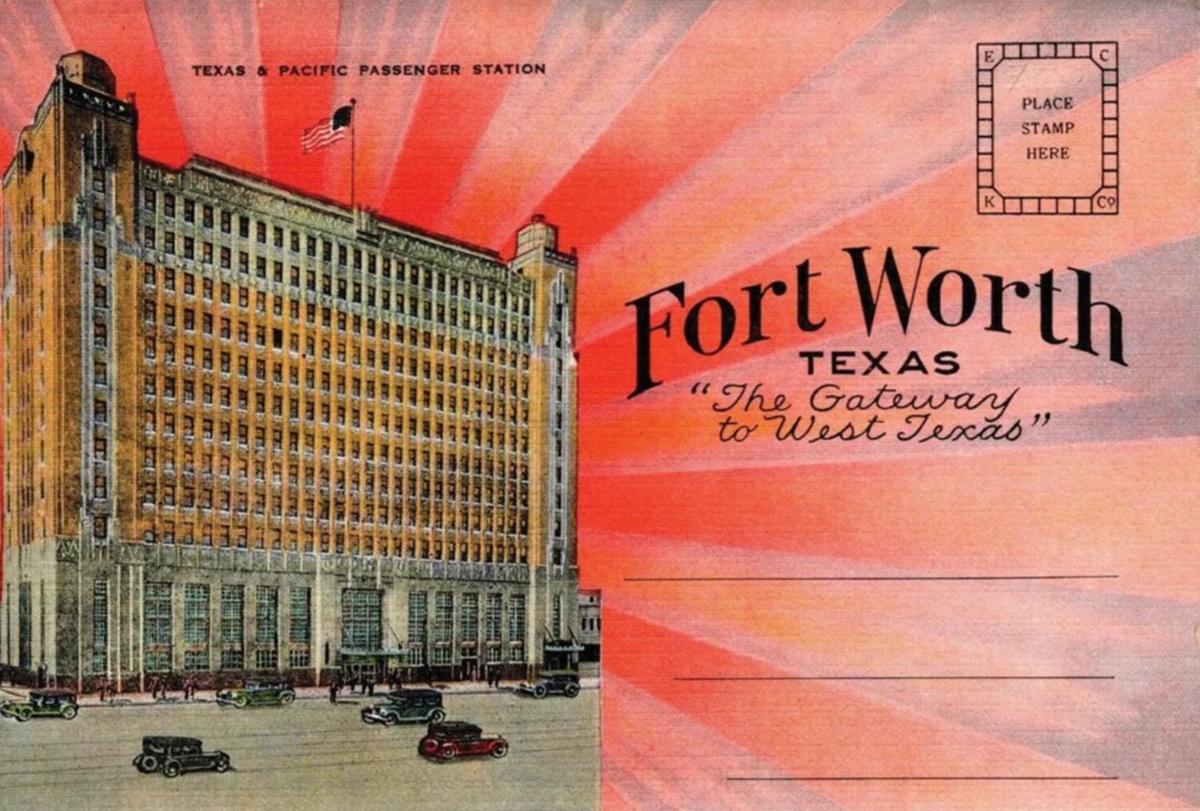 Fort Worth - Gateway to West Texas
Sometime in the 1920s the Fort Worth Chamber of Commerce promoted the city with this postcard. Turns out they were right. At the start of the 20th century, Samuel Crothers wrote about the "psychological West." "It is a feeling, an irresistible impulse," Crothers wrote. "It is the sense of undeveloped resources and limitless opportunities." Cowboy poet Arthur Chapman opined in his poem, "Out Where the West Begins . . ." see full size and read more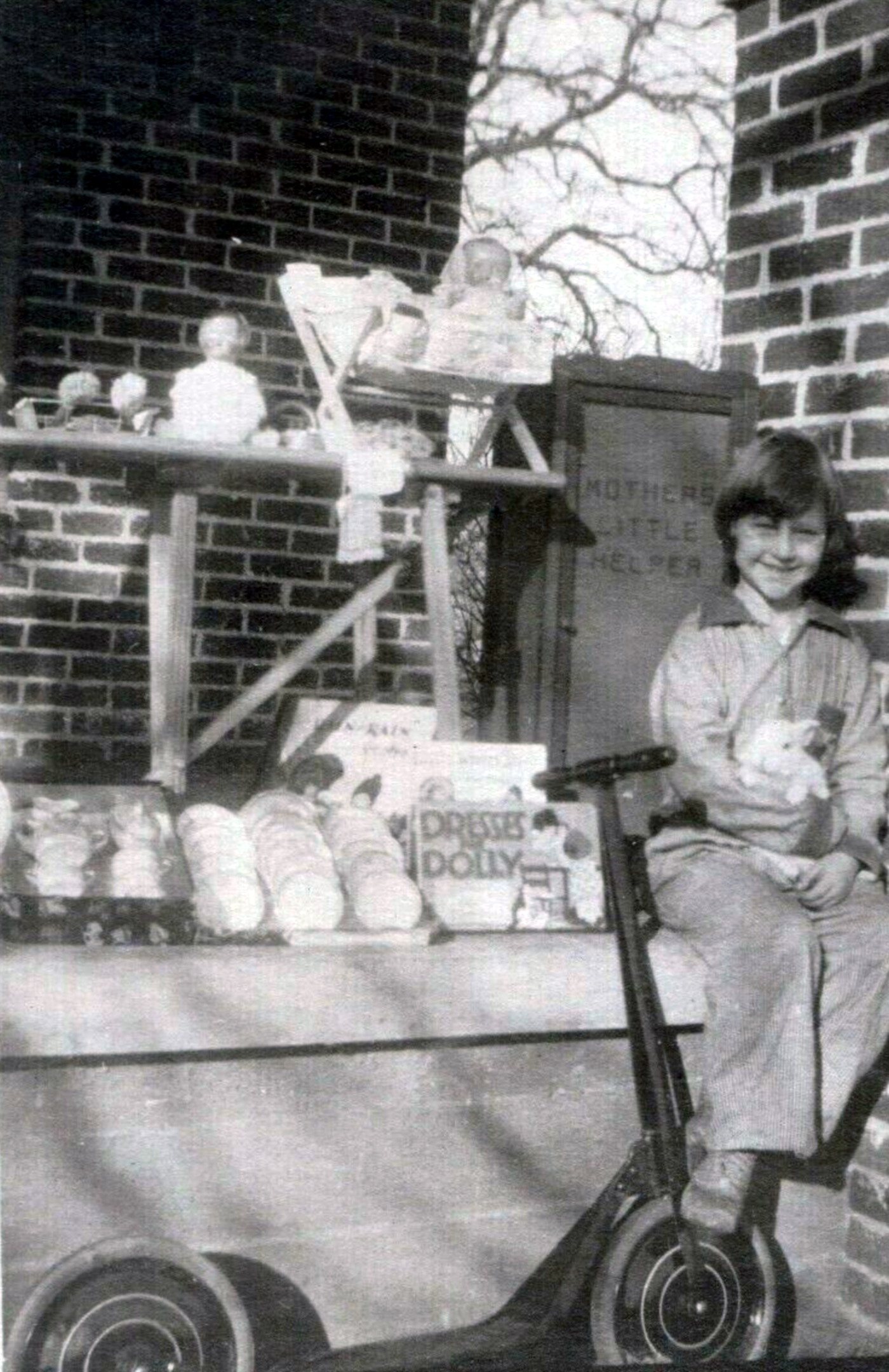 Christmas With a Little Girl in Arlington 1930s
Sometime in the 1930s 5-Year-Old Mary Elsie Thannisch posed for this Christmas Photo at a sidewalk Christmas store at 308 N. Oak in Arlington, Texas . . . tap to view full size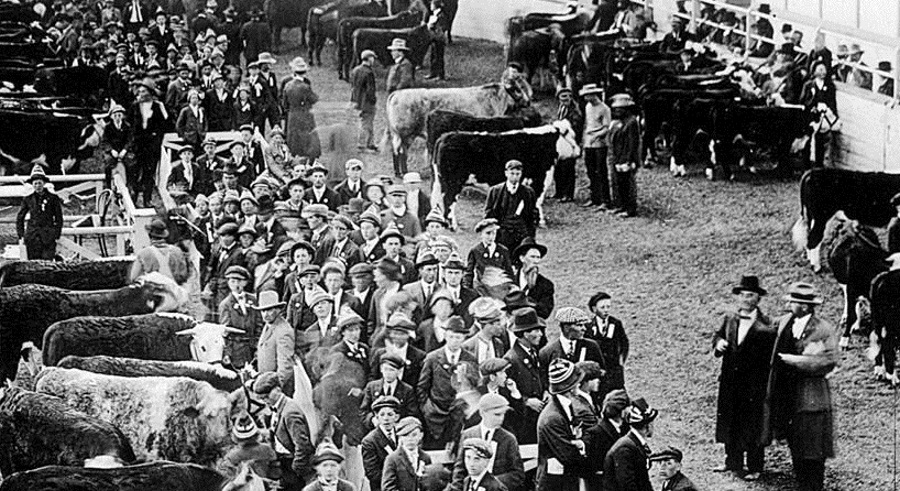 Tarrant County Fair and Fat Stock Show in 1916
100's gather at the the Tarrant County Fair and Fat Stock Show in 1916 . . . see the big picture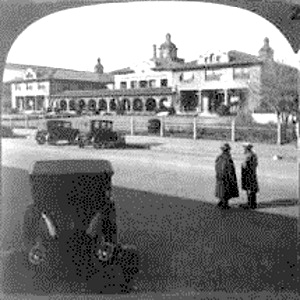 Livestock Exchange Building in Fort Worth in 1928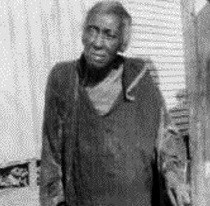 Ann Edwards, former slave in Ft. Worth in 1937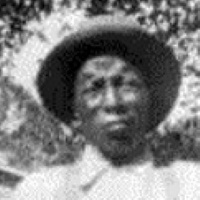 Arron Russell, Former Slave in Ft. Worth in 1937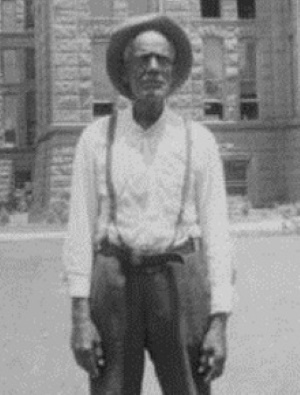 William Homer, Former Slave in Fort Worth in 1939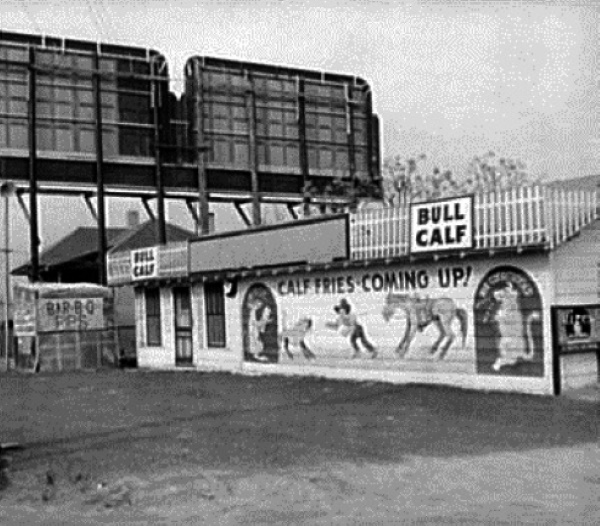 Bull Calf Cafe in Fort Worth in 1942
The Bull Calf Cafe on Hwy 80 between Fort Worth and Dallas featured "Calf Fries Coming Up!"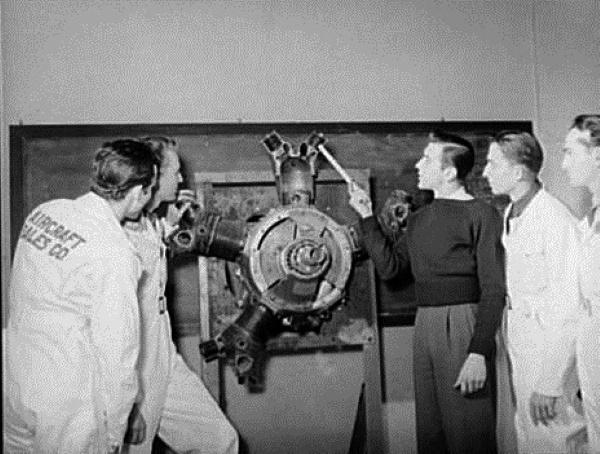 Aircraft Mechanic School Tarrant County 1942
Aircraft Mechanic Instructor with students in Tarrant County in 1942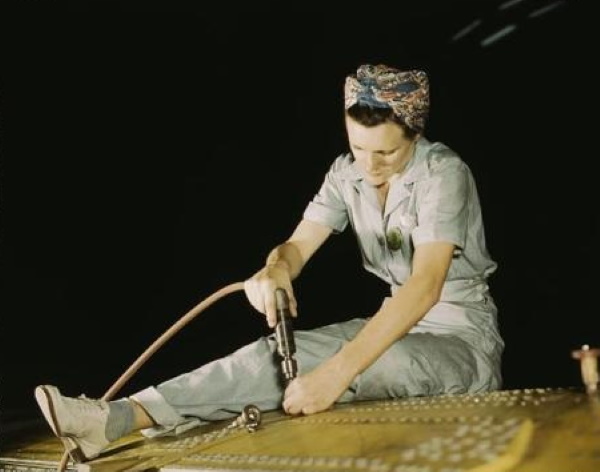 Building the Liberator Bomber in Fort Worth in 1942
Unidentified woman rivets wings on Liberator Bomber at the Consolidated Aircraft Corp in Fort Worth in 1942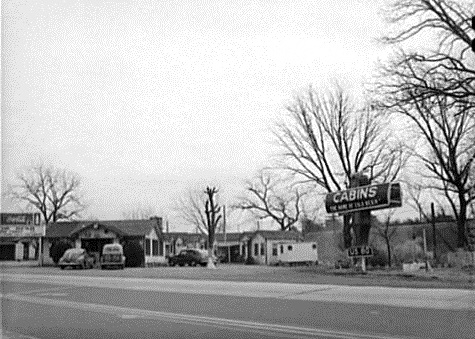 Cabins on the Fort Worth Dallas Highway in 1942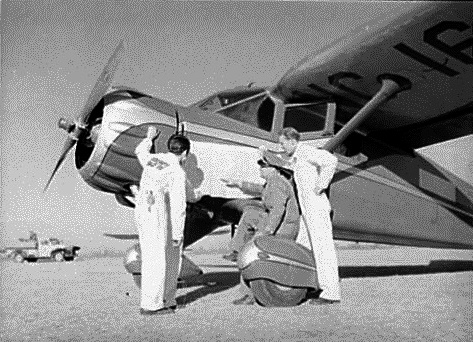 Civilian pilot training school Fort Worth in 1942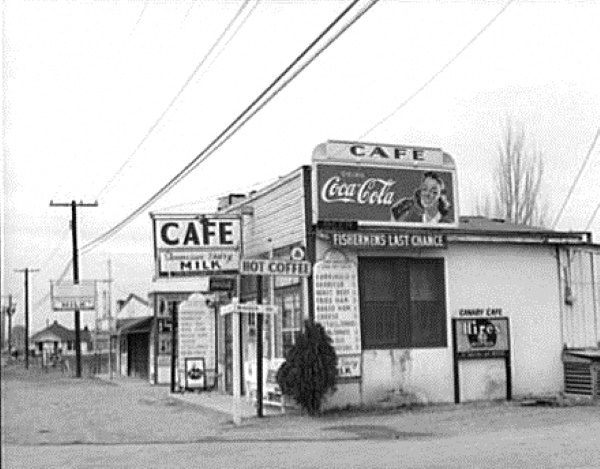 Fishermens Last Chance Cafe 1942
Located on Highway 80 between Dallas and Fort Worth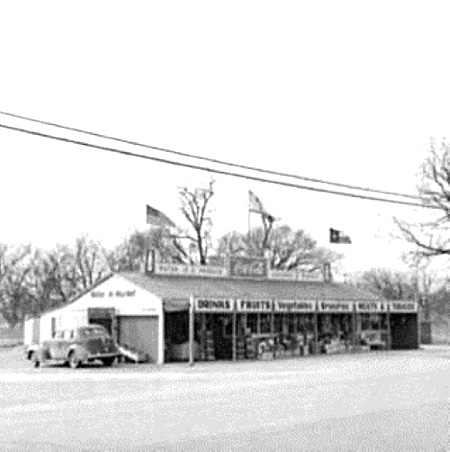 Highway 80 Roadside Stand between Dallas and Fort Worth 1942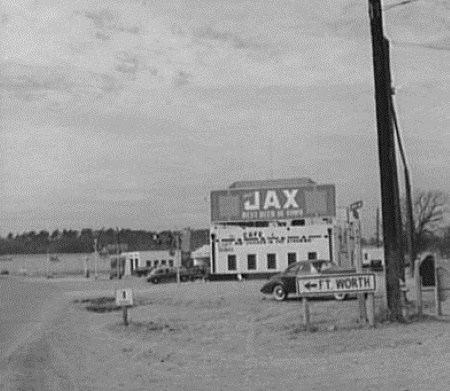 Jax Cafe on Hwy 80 Outside Fort Worth in 1942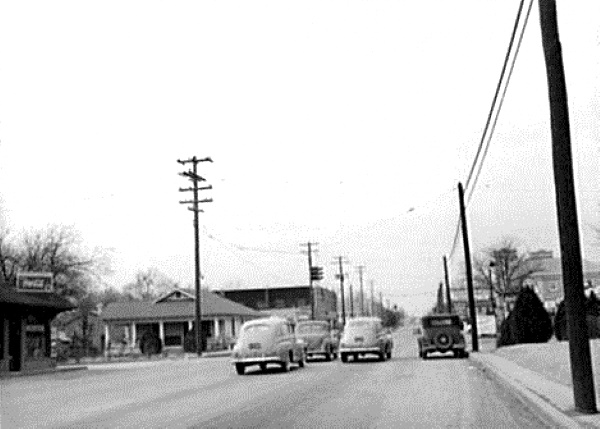 Fort Worth Street Scene in 1942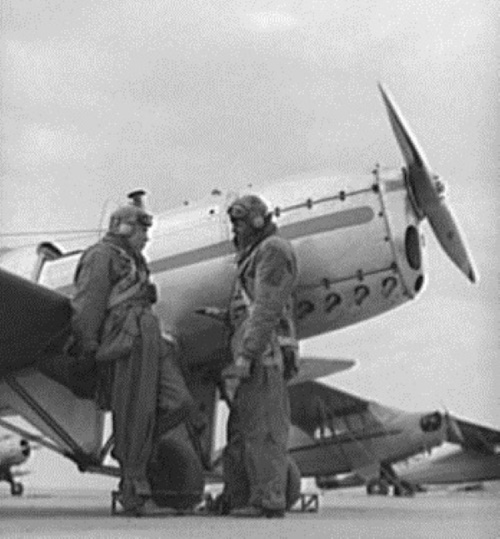 Meacham AFB Tarrant County 1942
WW2 era airmen at Meacham AFB in 1942
If you like these images, you can browse and view more than a thousand images of early life in Tarrant County and throughout the state in eBay's Historical Texas Collection. . .









What's your Favorite Book about a Texas County, Town, Person or Place? Here's our best reads list County by County