Look Who's Talking about Texas History
Davick Services recommends the Facebook Group "West Texas History & Memories" for history, famous people, old photos, stories, unclaimed estates and genealogy of the Western Half of Texas . . . Check it out and join the conversation
Life in Reagan County Texas 1850 - 1950

Reagan County, Texas from 1850 to 1950 as pictured in archived government photographs, vintage postcards, old school yearbooks and newspapers. This was life in Texas as our parents, grandparents and ancestors saw it.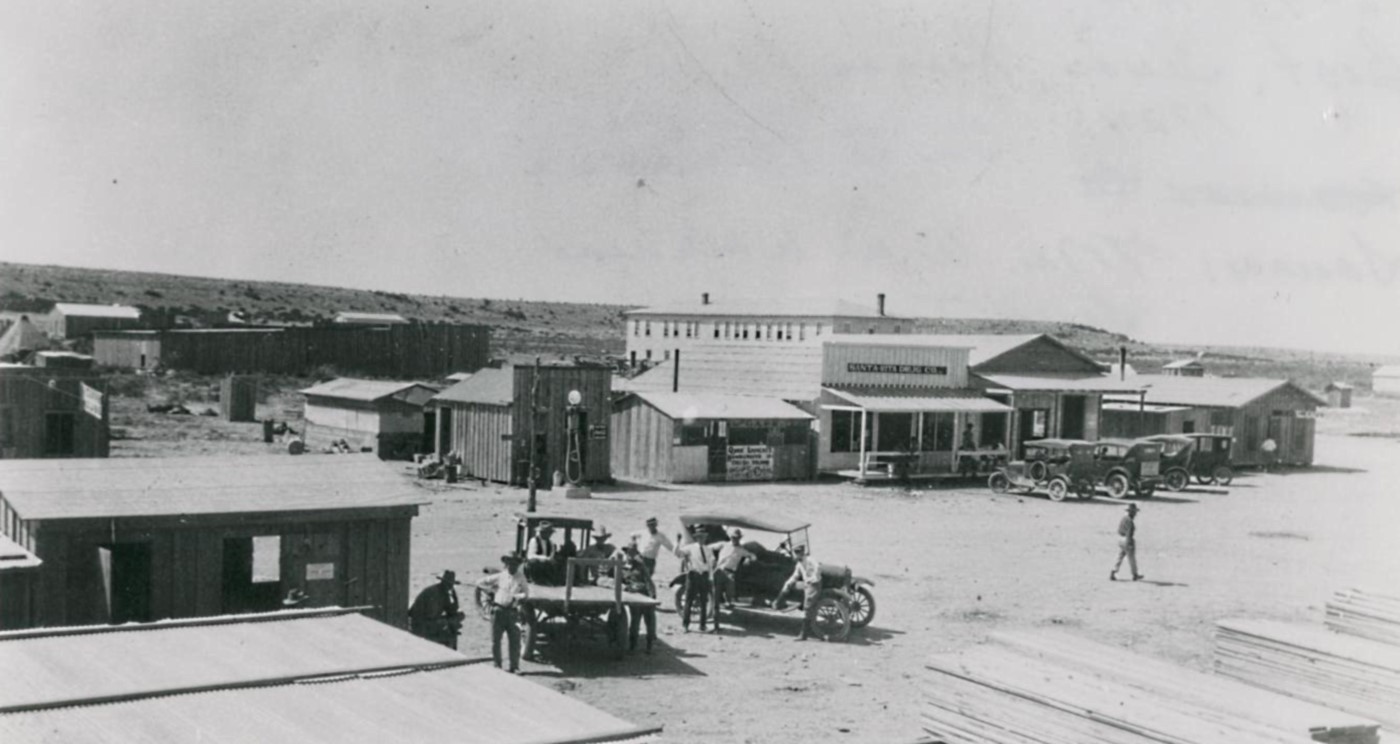 Best Texas in 1924
In 1924 in downtown Best Texas men posed beside their Model T cars and trucks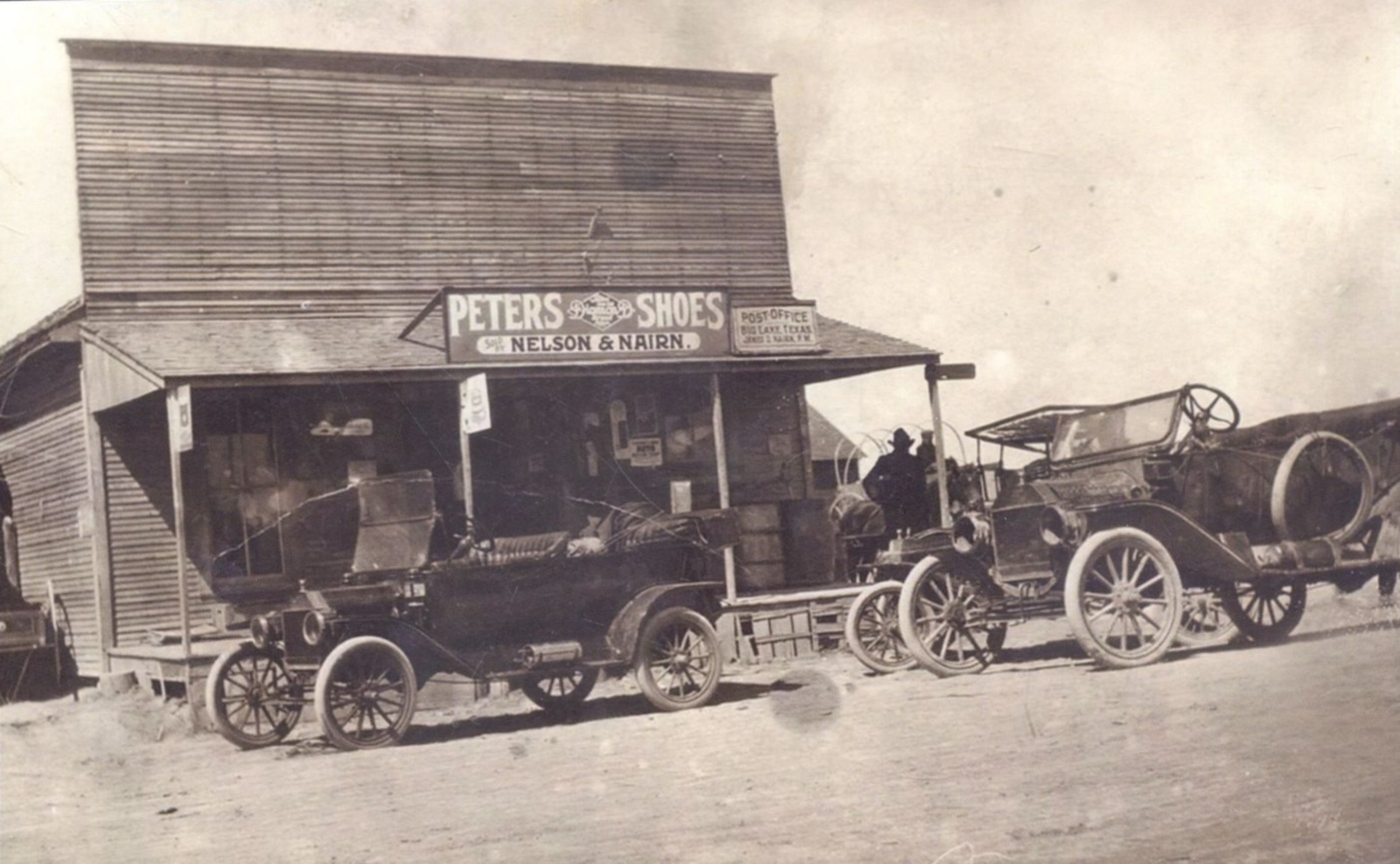 Downtown Big Lake Texas in 1920s
Huge photo of the Post Office in 1920s at Big Lake Texas in the Nelson & Nairn store advertising Peters Shoes. In the foreground are some vintage cars and in the background a covered wagon with horses.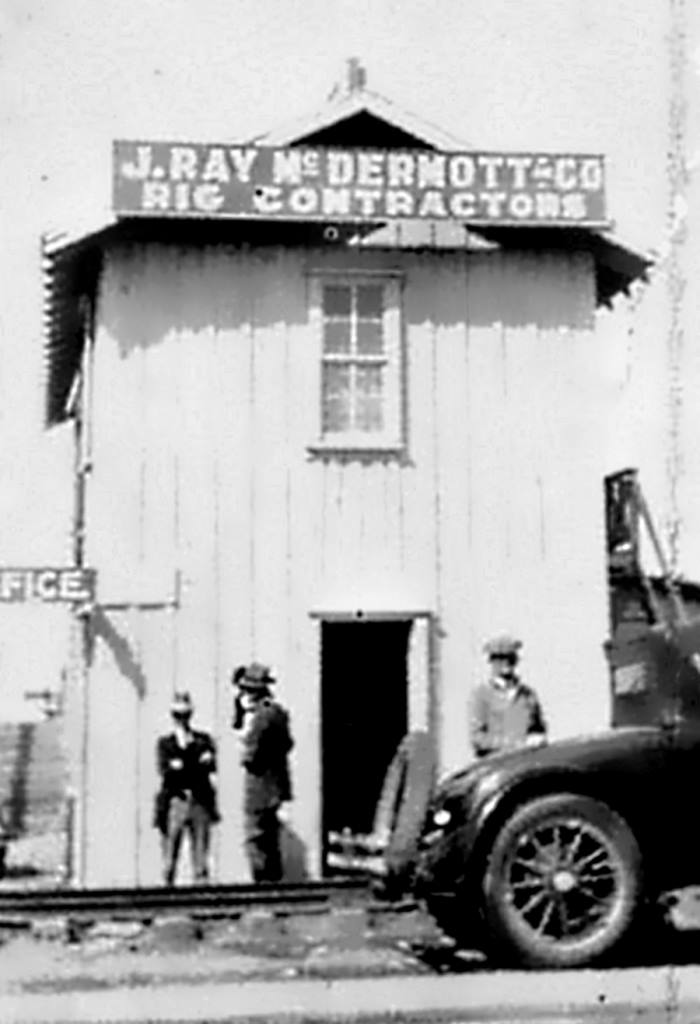 J.Ray McDermott & Company in Best Texas in 1925
Three men in front of the J. Ray McDermott & Company Rig Contractors office in Best, Texas in 1925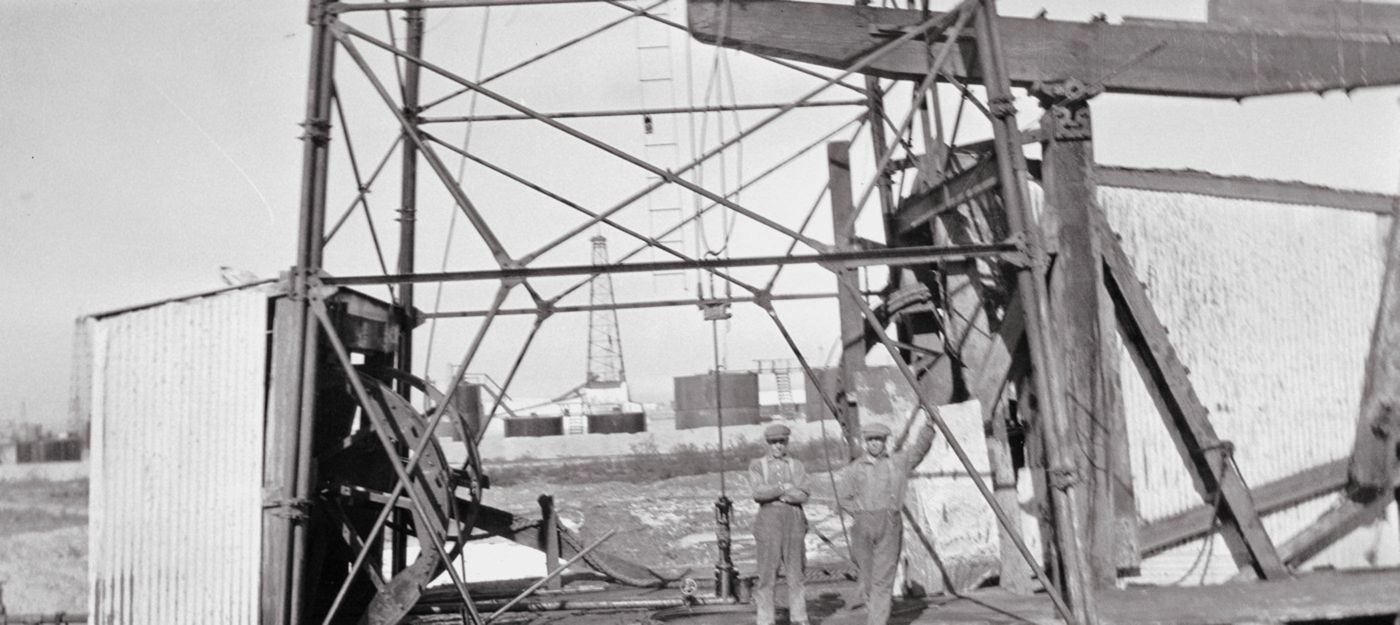 Oil Field Workers in Texon Texas in 1920s
In the 1920s two men posed for this highly detailed photo on their rig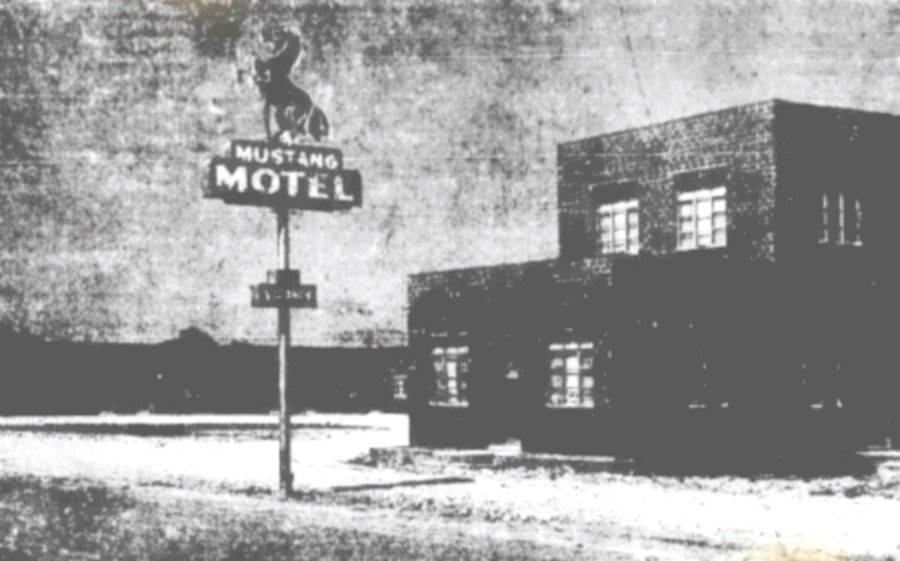 Mustang Motel in Big Lake October 1, 1948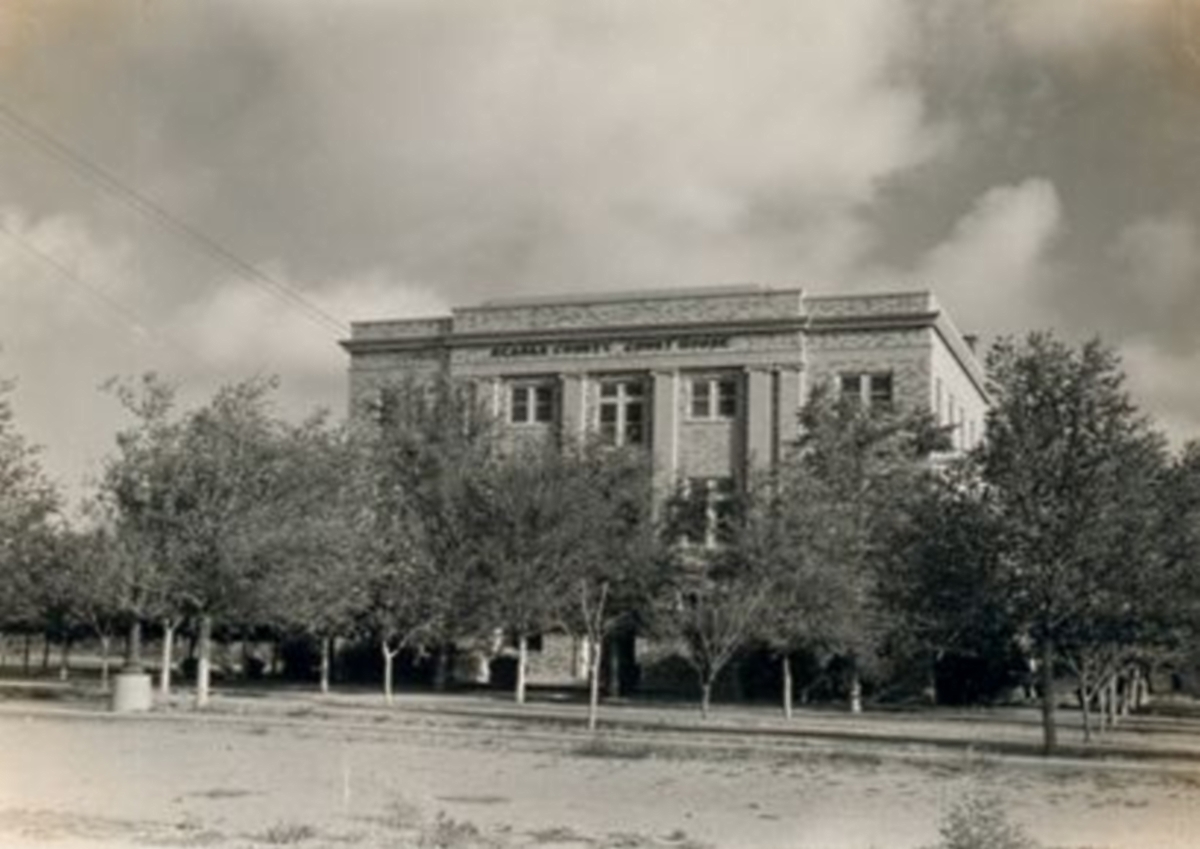 Reagan County Courthouse in 1939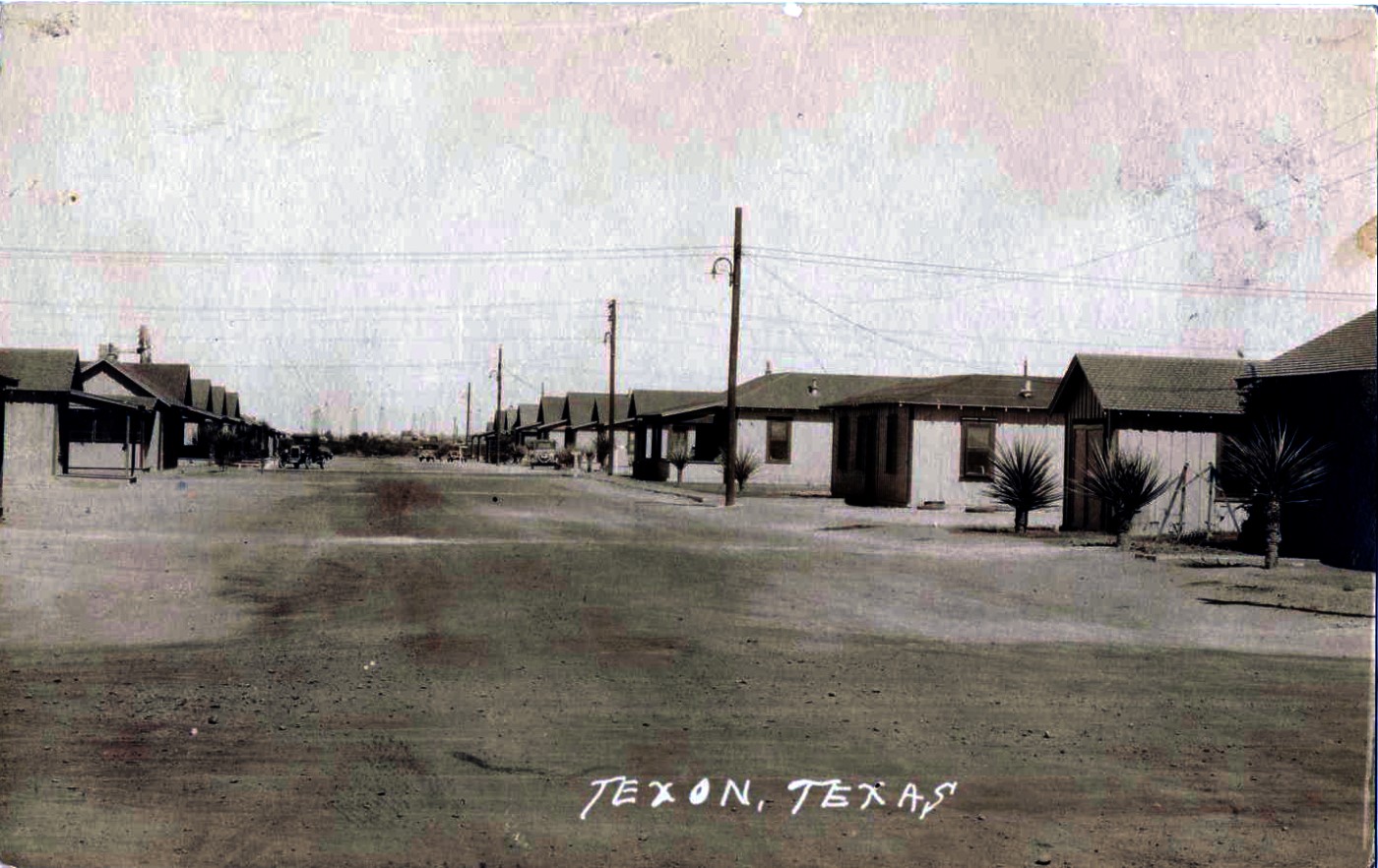 Residential Street in Texon Texas in 1920s
Texon Texas in the 1920s was an oil company town when this beautiful picture of a well-maintained residential area the company provided to their workers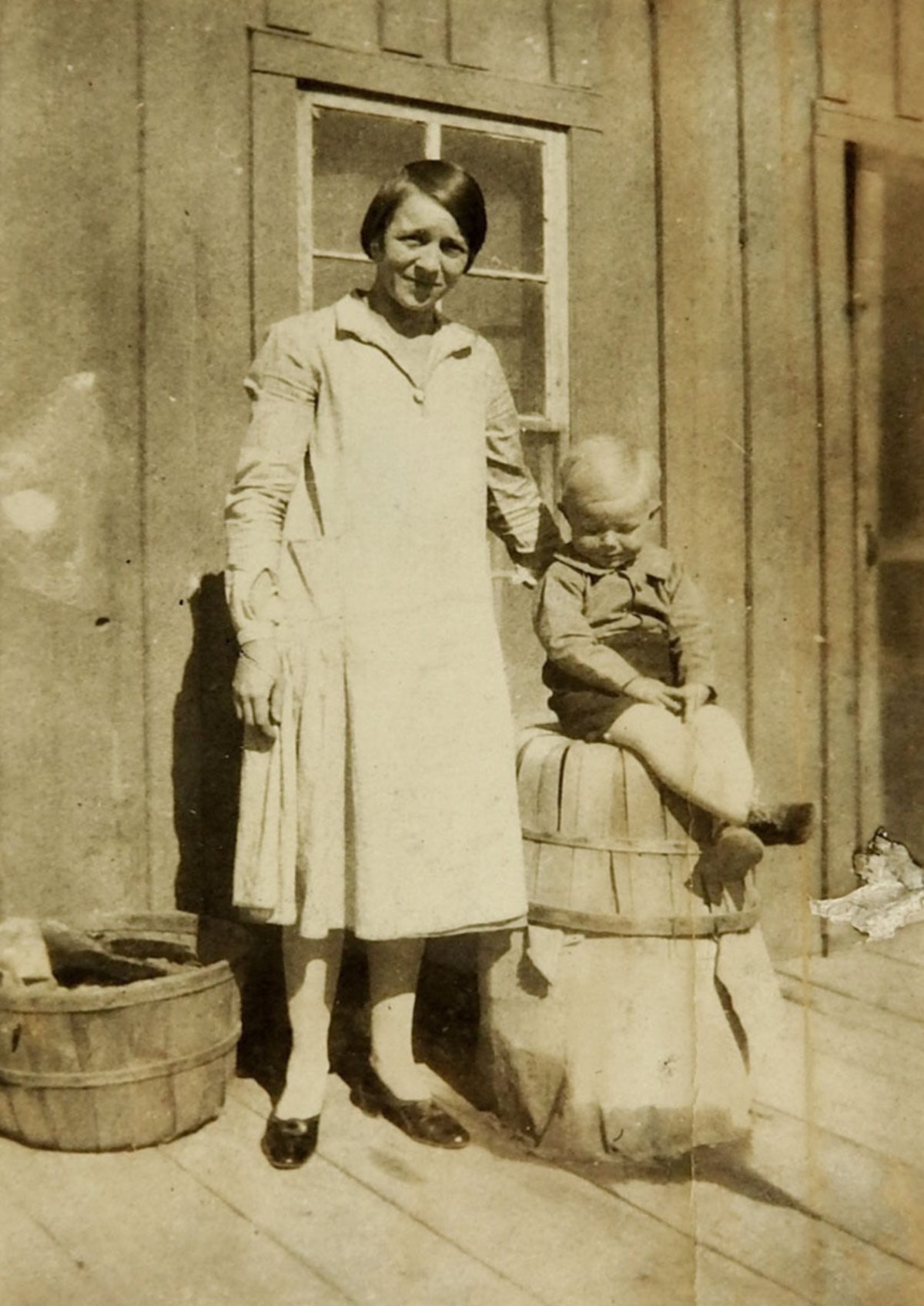 Woman and Little Boy in Best, Texas in 1920s
Some time in the 1920s in the town of Best, Texas a woman and a little boy posed for this very nice photo
Reagan County Estates with Unclaimed Money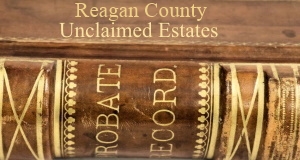 These Deceased Residents of Randall County Left a total $3,504 in Unclaimed Money for their heirs. Please share this with your family and friends from Big Lake and Reagan County Texas to let them know how to claim their inheritance from the Texas Comptroller's Office. . . see the list
Books about Reagan County People and Places
What's your Favorite Book about a Texas County, Town, Person or Place? Here's our best reads list County by County