Look Who's Talking about Texas History
Davick Services recommends the Facebook Group "West Texas History & Memories" for history, famous people, old photos, stories, unclaimed estates and genealogy of the Western Half of Texas . . . Check it out and join the conversation
Life in Nolan County Texas 1850 - 1950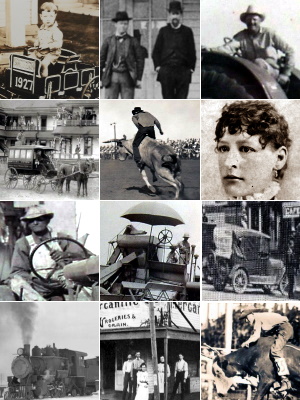 Nolan County, Texas from 1850 to 1950 as pictured in archived government photographs, vintage postcards, old school yearbooks and newspapers. This was life in Texas as our parents, grandparents and ancestors saw it.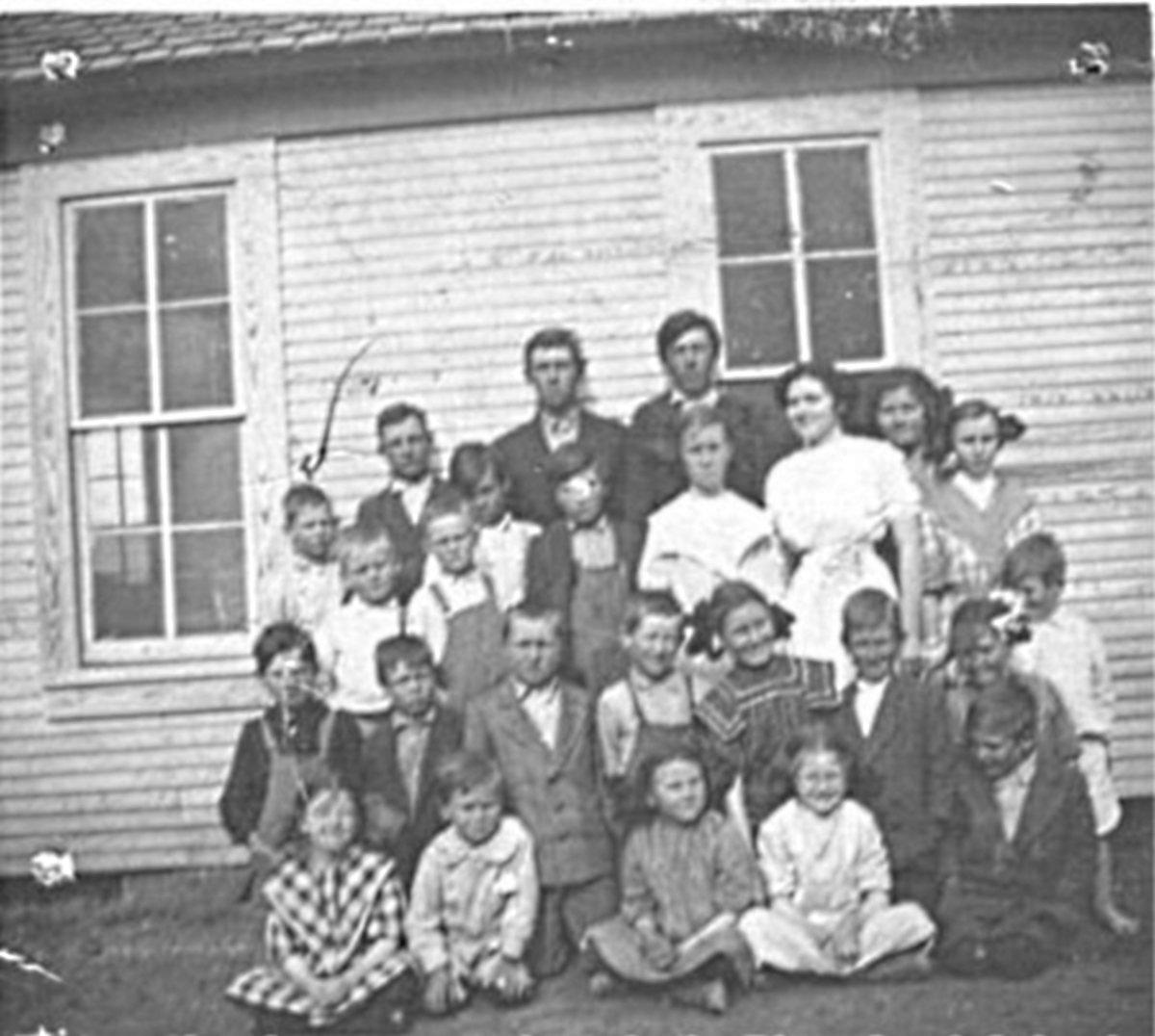 Bitter Creek School 1909-1910 Class Photo
Photo of Bitter Creek School students in 1909 - 1910. Boy with checkmark above his head is Charley Hall Smith. William Ellis Eidson is the tall one on the right. His brother, Albert is next to him ...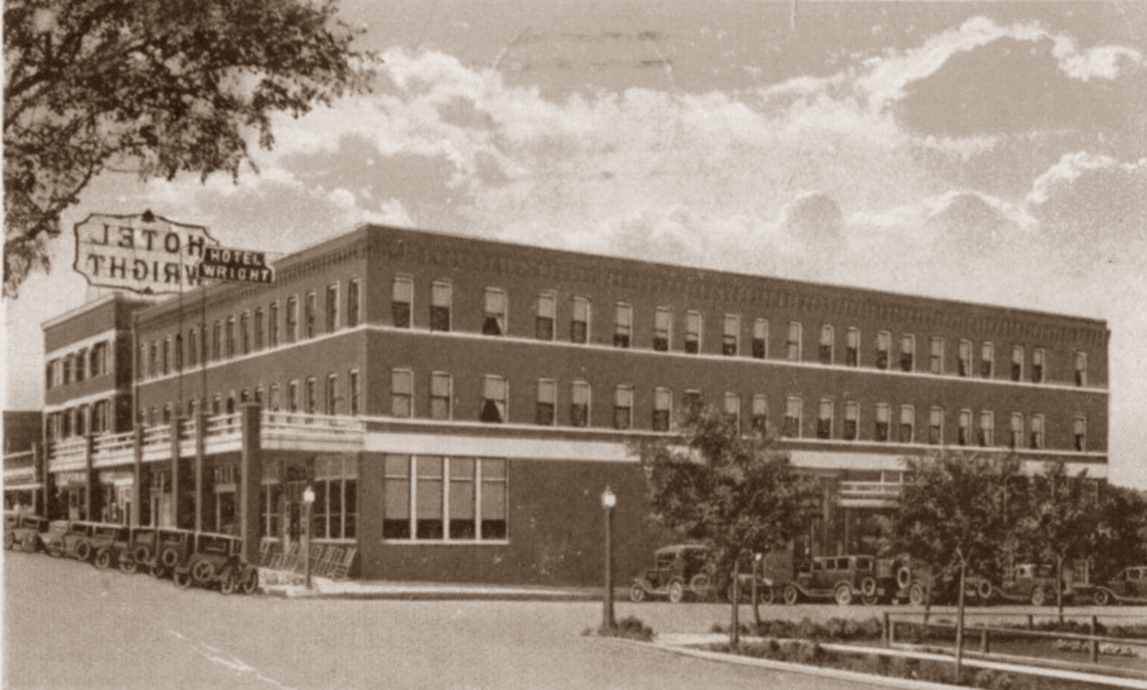 Hotel Wright in Sweetwater in 1930
Just a few parking spaces left at the Hotel Wright in Sweetwater Texas in this 1930 postcard.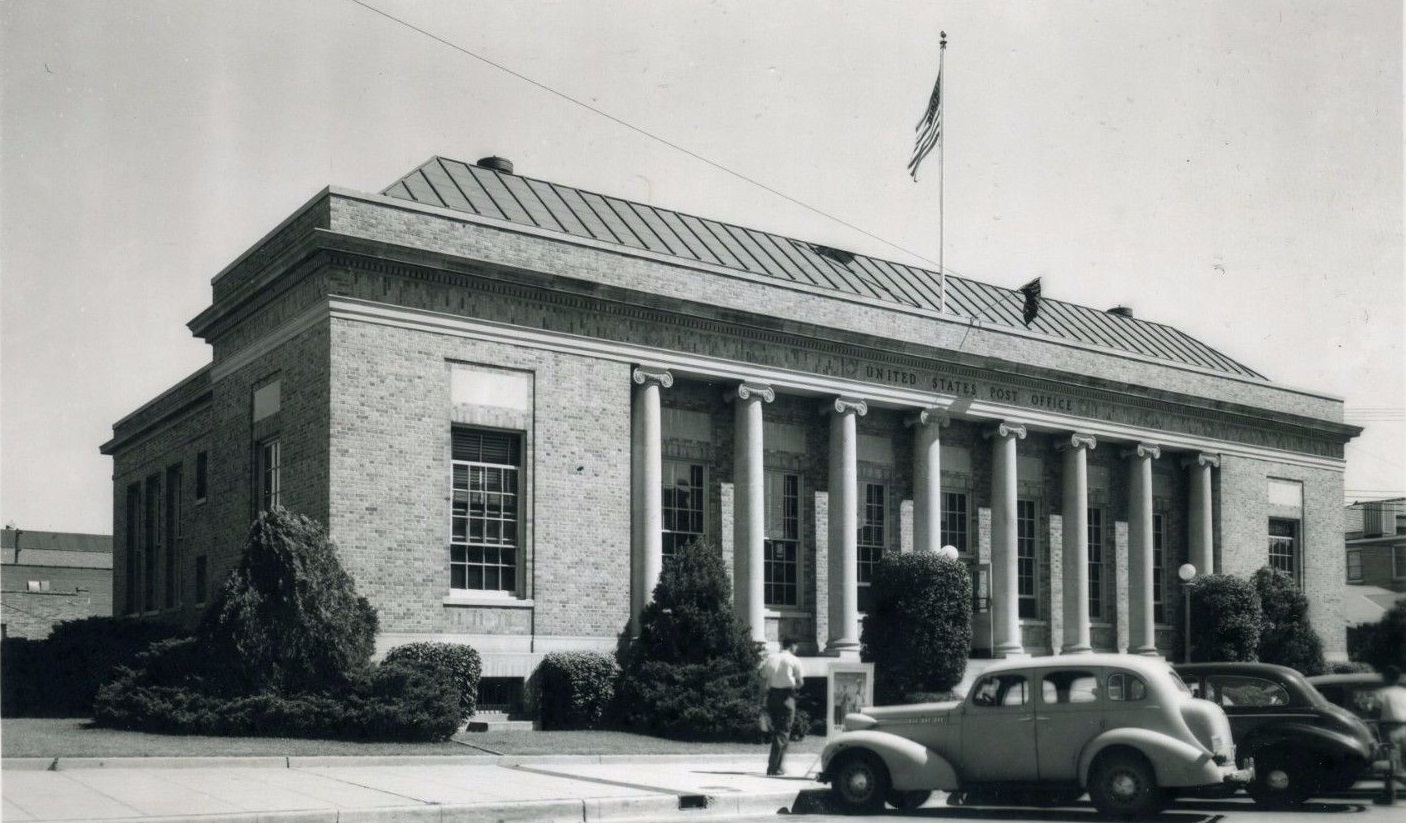 Sweetwater Texas Post Office in 1940
Nice old photograph of vintage cars parked in front of the Sweetwater Post Office in 1940
Sweetwater Saloon Postcard in 1890ís
Sometime in the late 1800s - early 1900s an enterprising saloon owner stretched a new sign over a general store and asked a dozen men to pose for this post card promoting the Sweetwater Saloon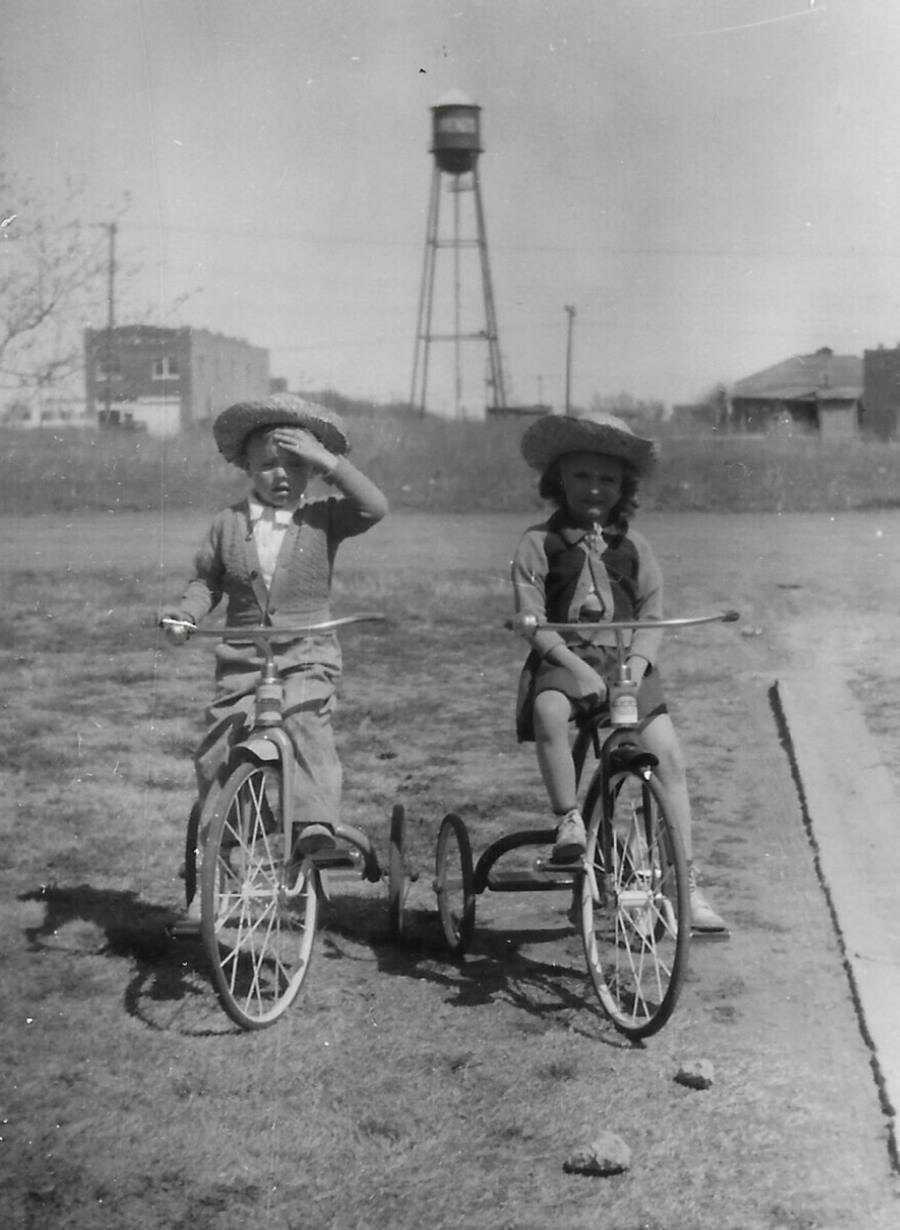 Boy and Girl on Tricycles in Sweetwater in 1930s
Sometime in the 1930s a cute little boy and girl posed with their tricycles in Sweetwater Texas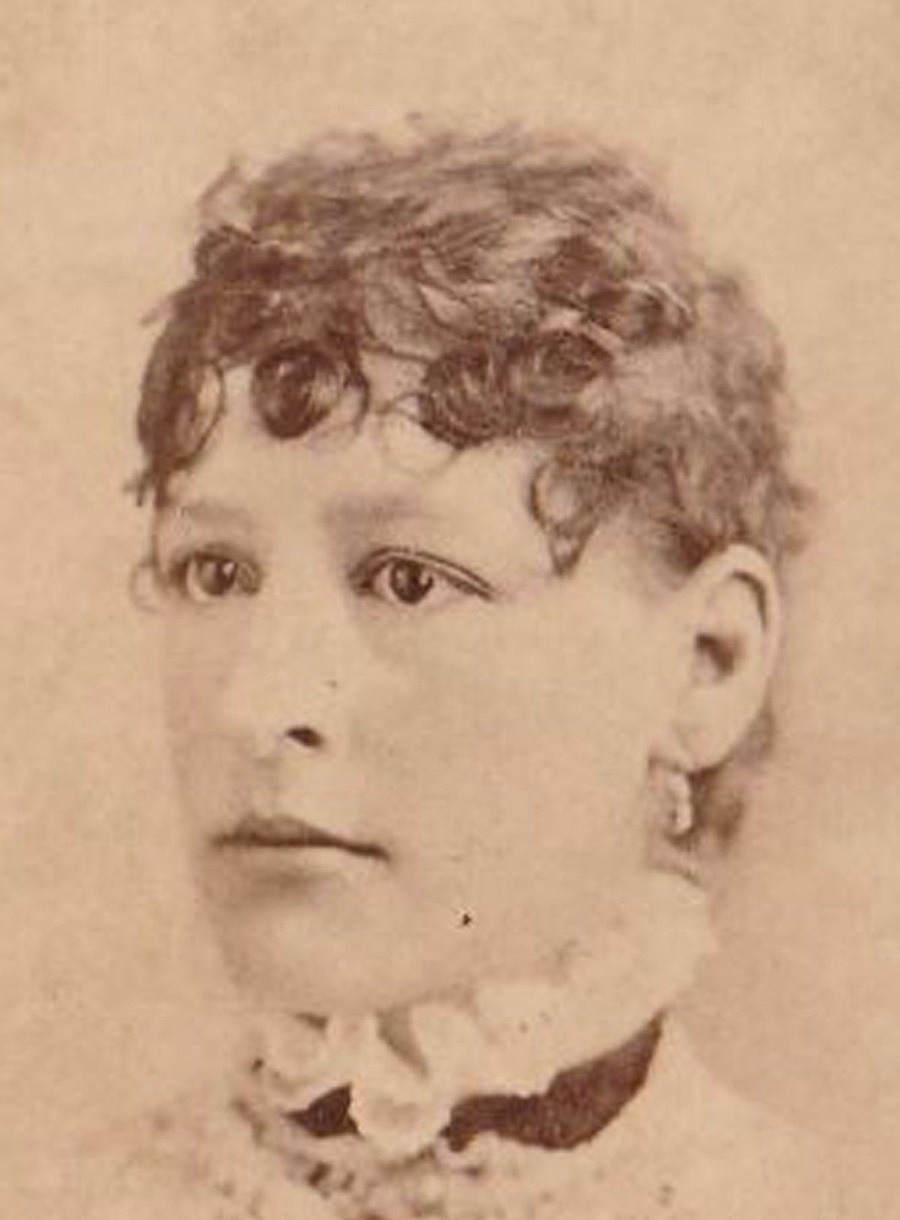 Squirrel Tooth Alice in Sweetwater in 1870's
Squirrel Tooth Alice (Mary Elizabeth Haley) Sweetwater Tx 1870's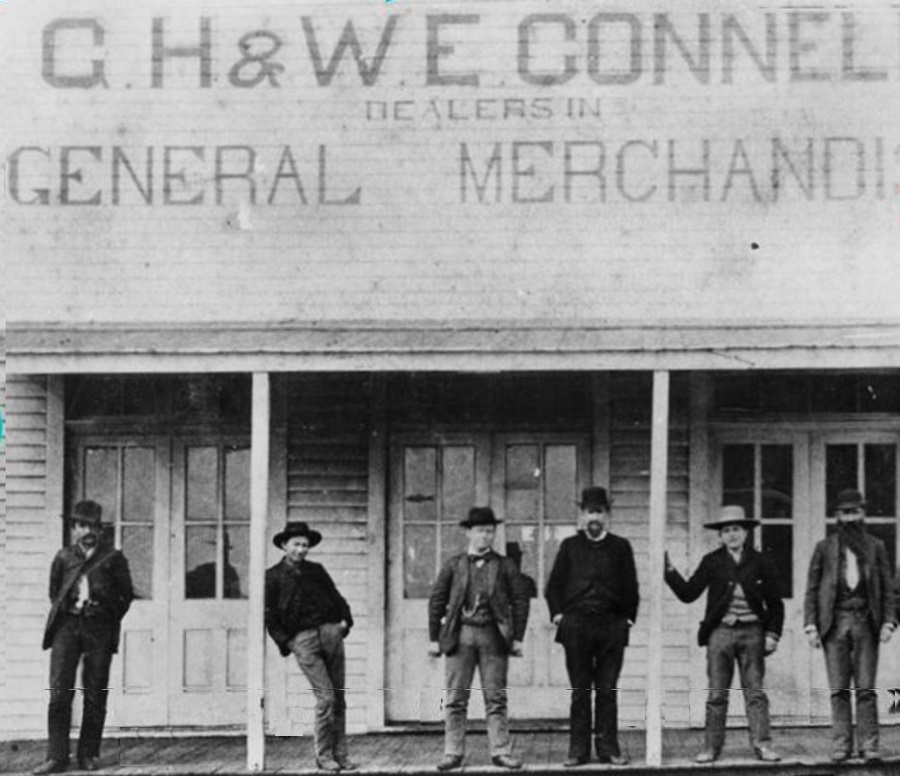 Connell General Store in Sweetwater in 1882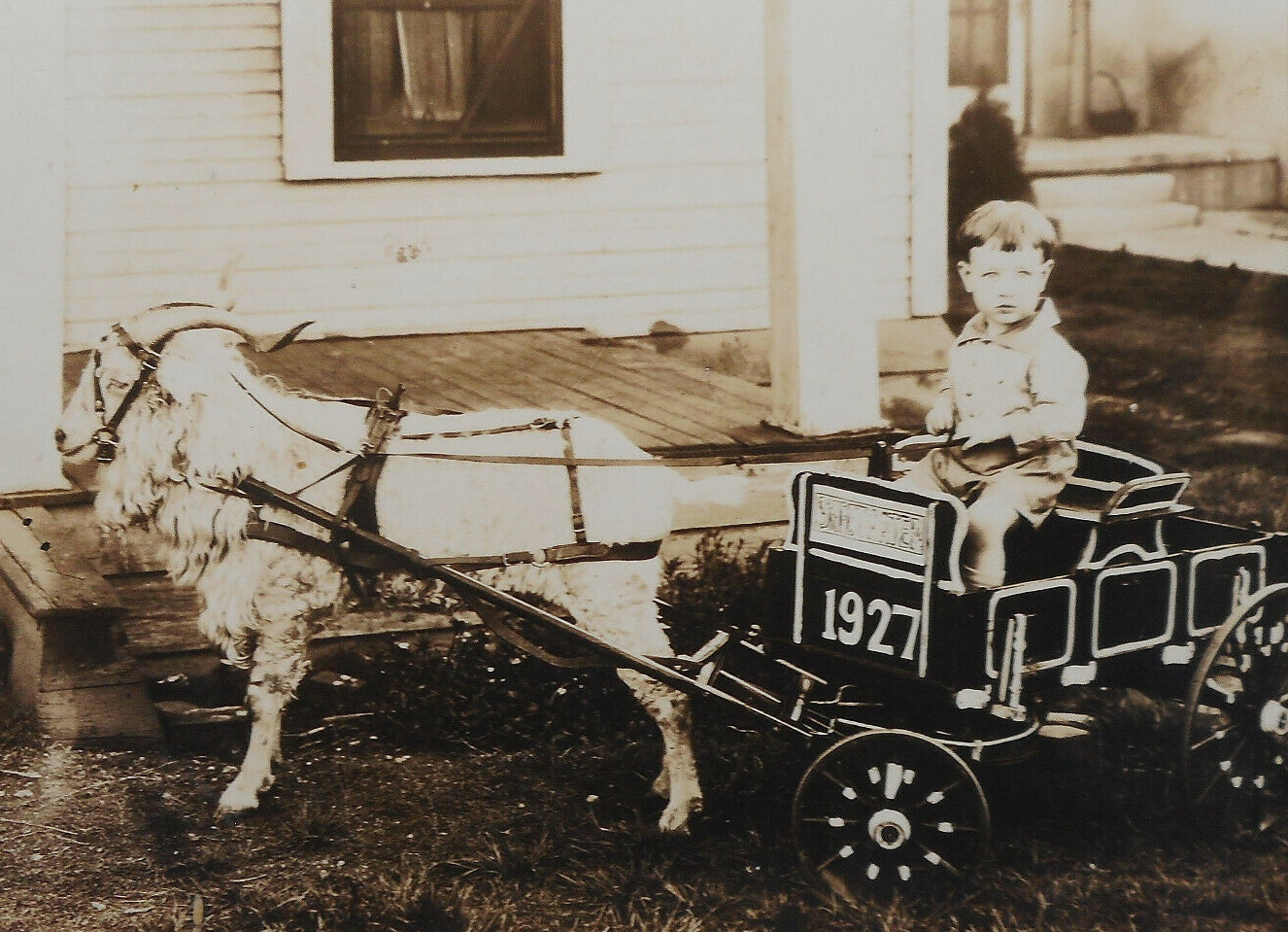 1927 Sweetwater Boy in a Goat Cart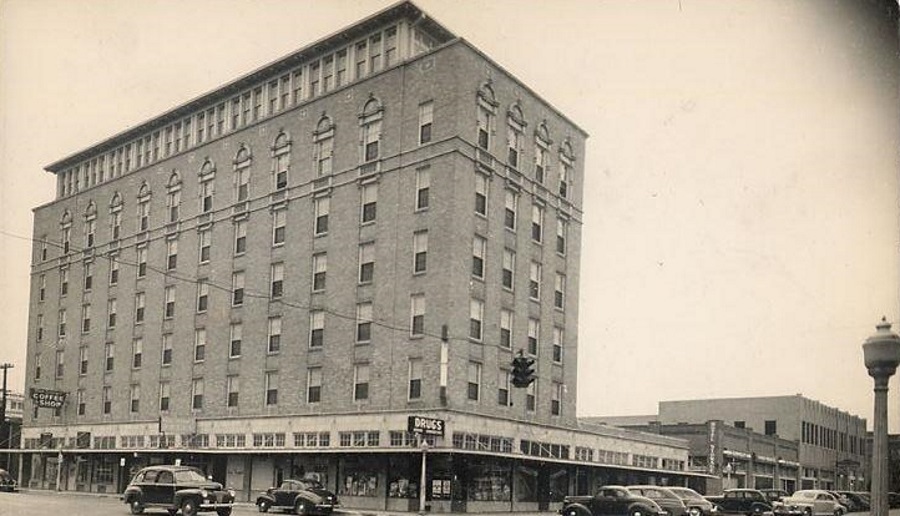 Blue Bonnet Hotel in Sweetwater Texas in 1945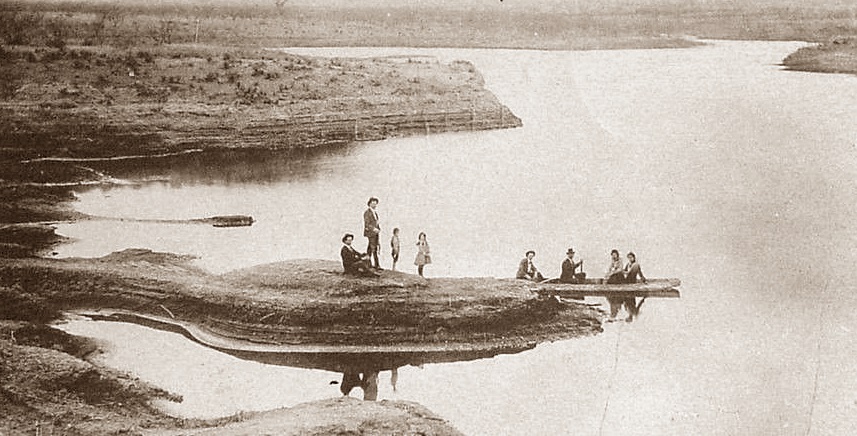 City Lake in Sweetwater in 1907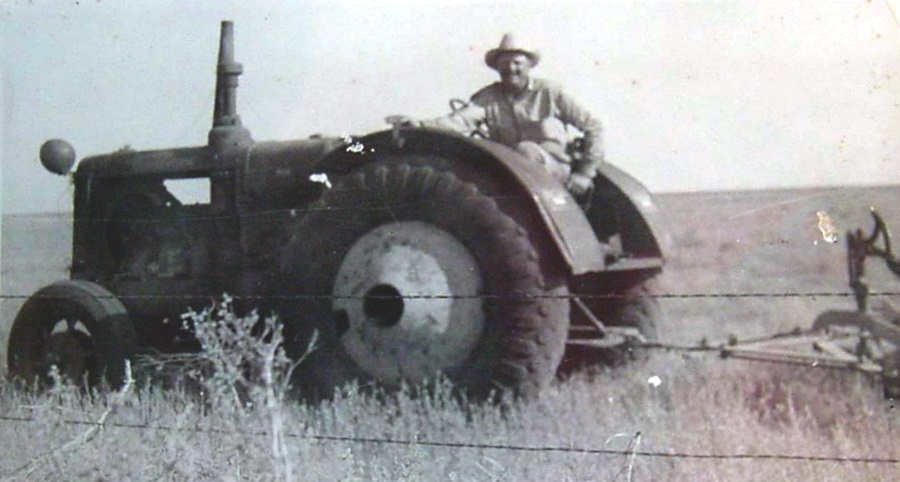 Farmer and Tractor in Nolan County in 1930's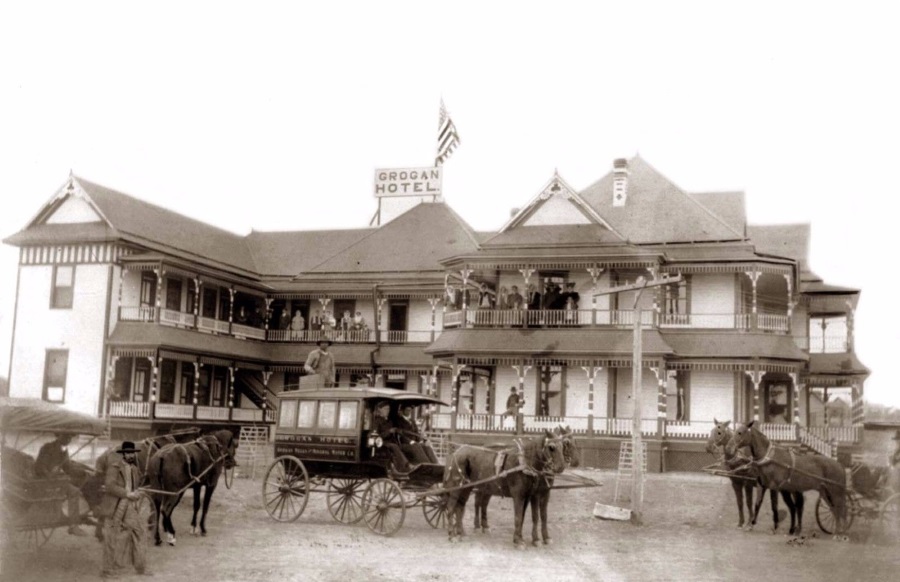 Grogan Hotel in Sweetwater Texas in 1907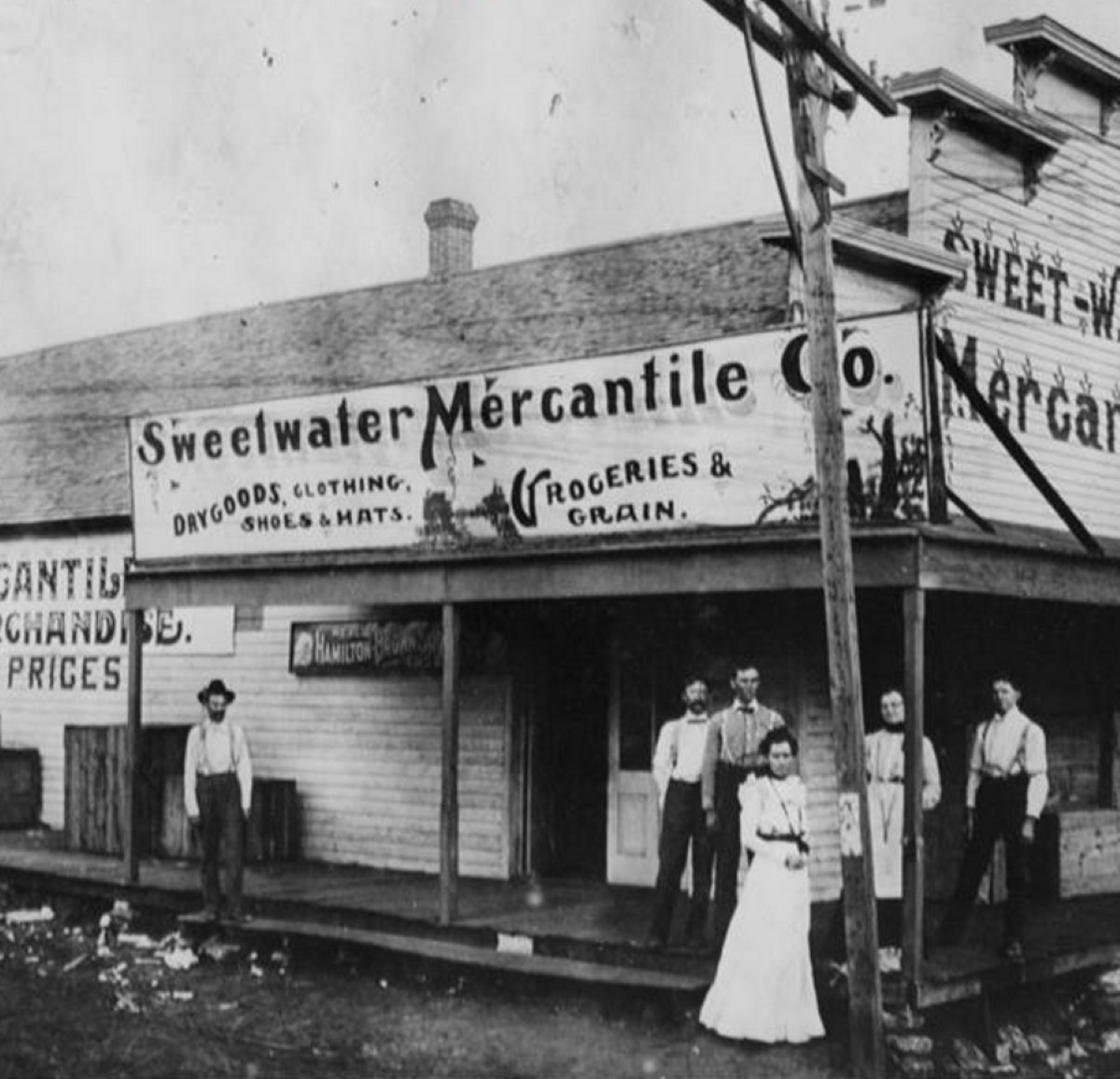 Sweetwater Mercantile in Early 1900s
Sometime in the early 1900s, the staff posed in front the the Sweetwater Mercantile in Sweetwater Texas for this huge photo. It was a place where you could buy just about everything a pioneer family needed including, dry goods, clothing, shoes, hats and groceries and grain . . . see it full size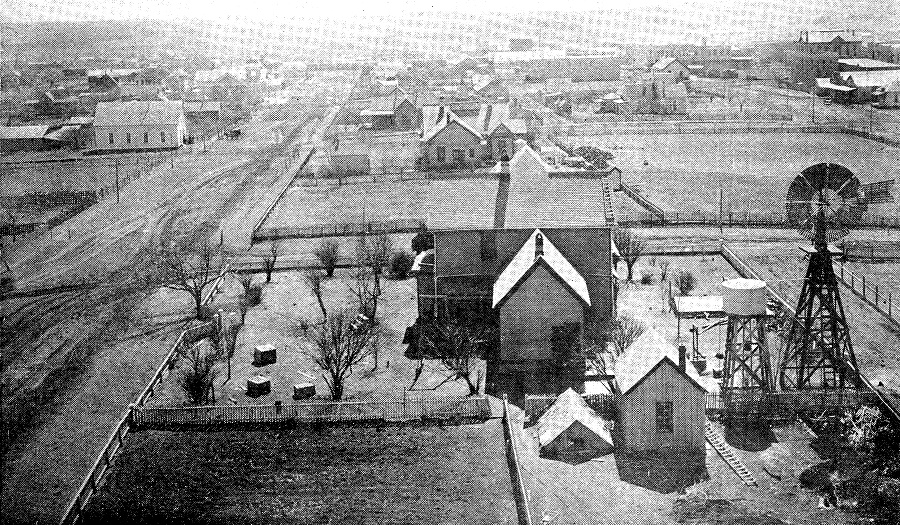 Birds-Eye View of Sweetwater in 1907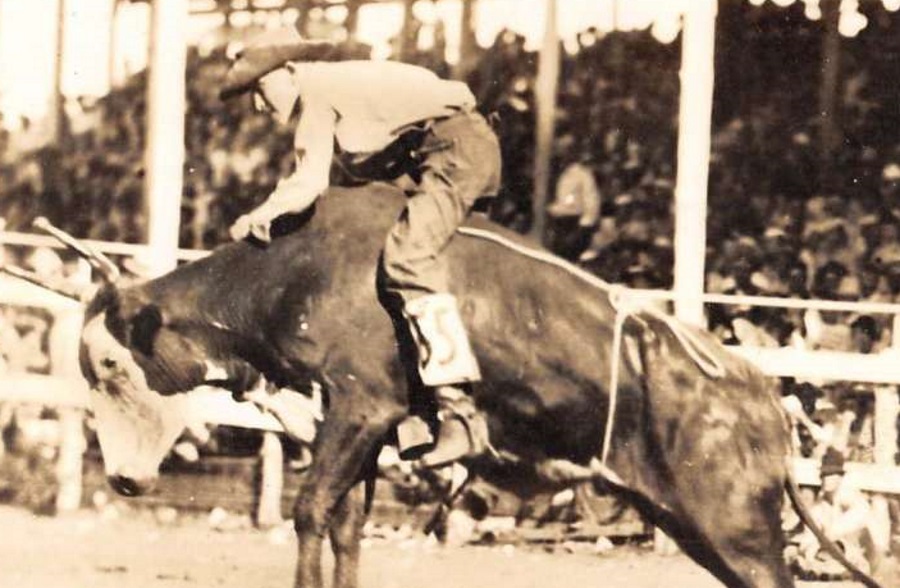 Sweetwater Texas Bull Rider in 1930s
Amazing close-up photo of a determined cowboy riding a bull in in a rodeo in Sweetwater Texas in the 1930s . . . zoom in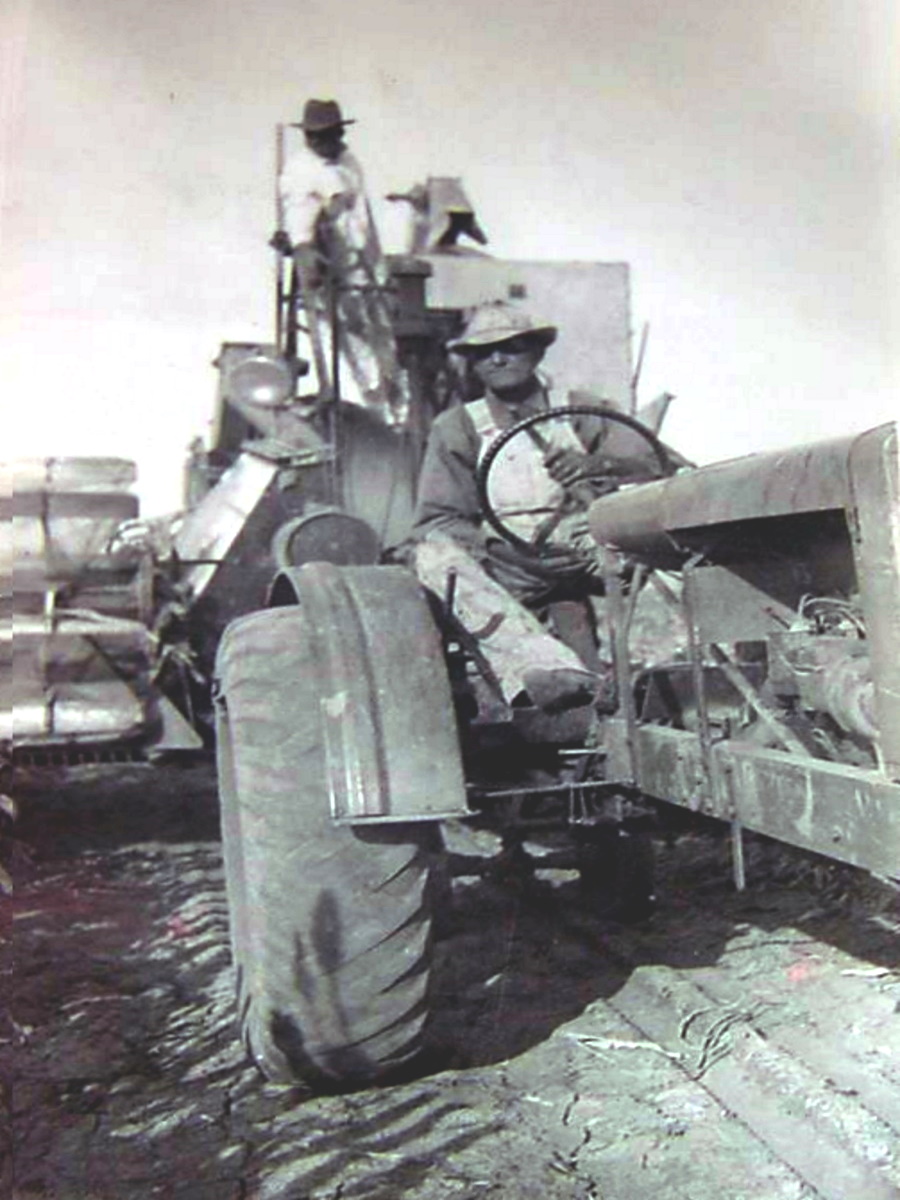 Tractor Powered Combine in 1930s Nolan County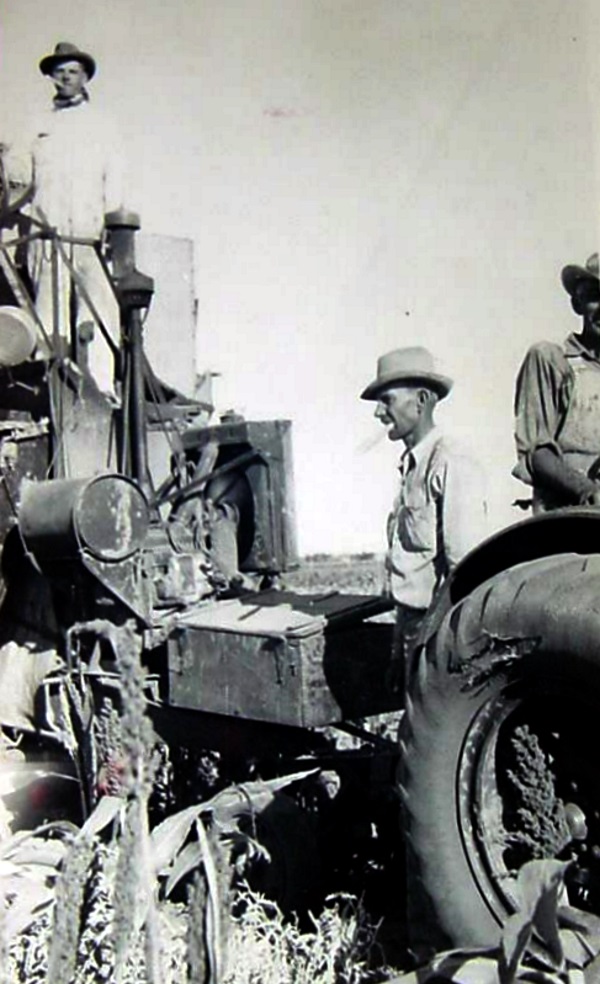 Maize Harvest in Nolan County Texas in 1939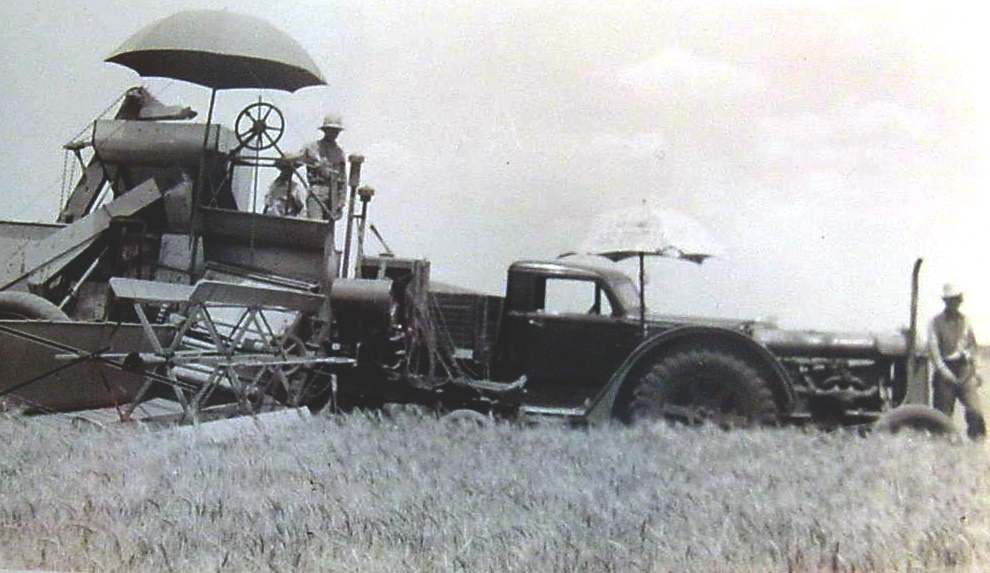 Wheat Harvest in Nolan County in 1930s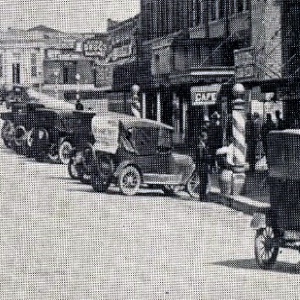 Sweetwater Texas Main Street 1930s Postcard
1930s post card of main street in in Sweetwater Texas captures a man in mid-stride stepping off sidewalk and many cars parked in front of the barber shop, two drug stores, a cafe and an eye glasses store.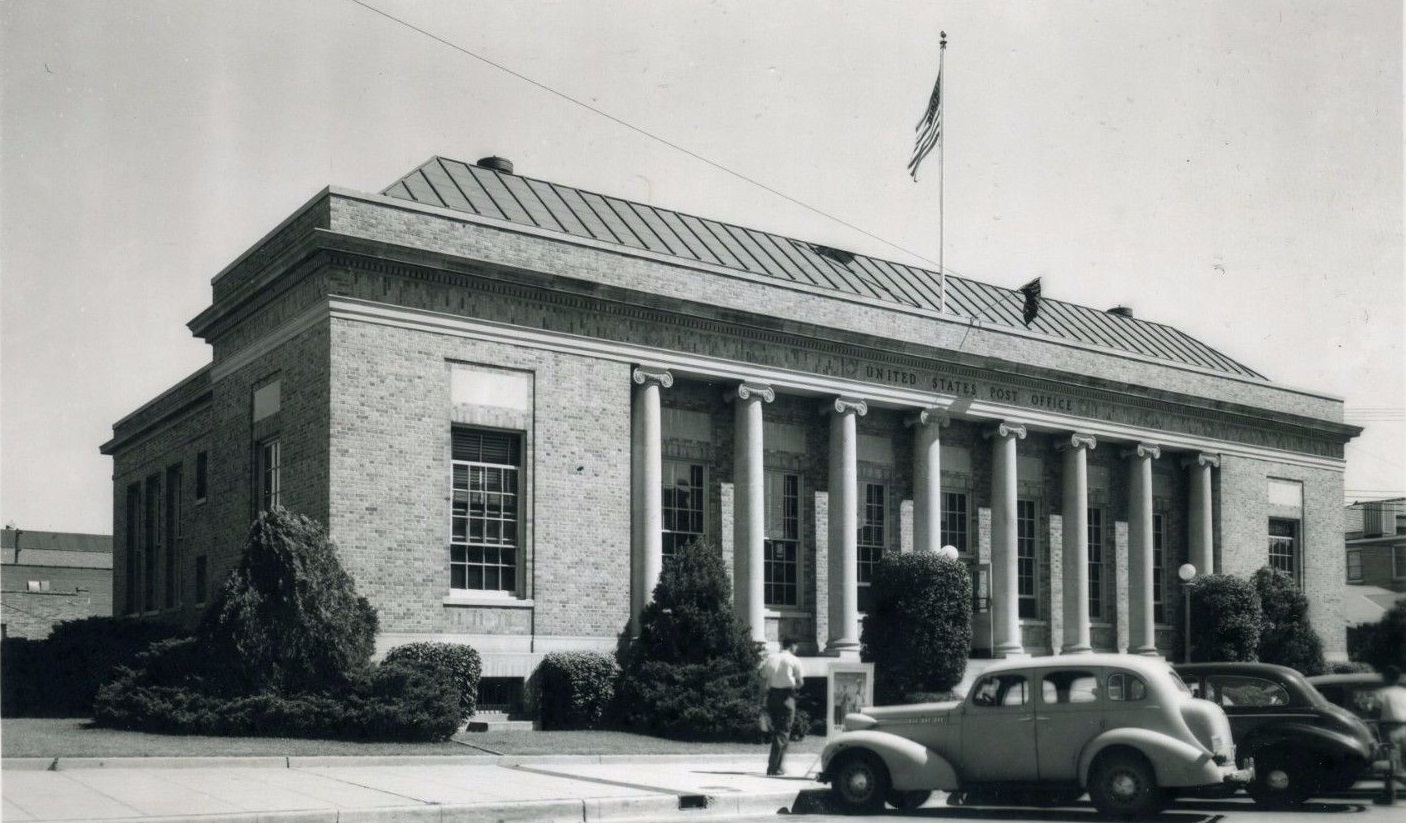 Sweetwater Texas Post Office in 1940's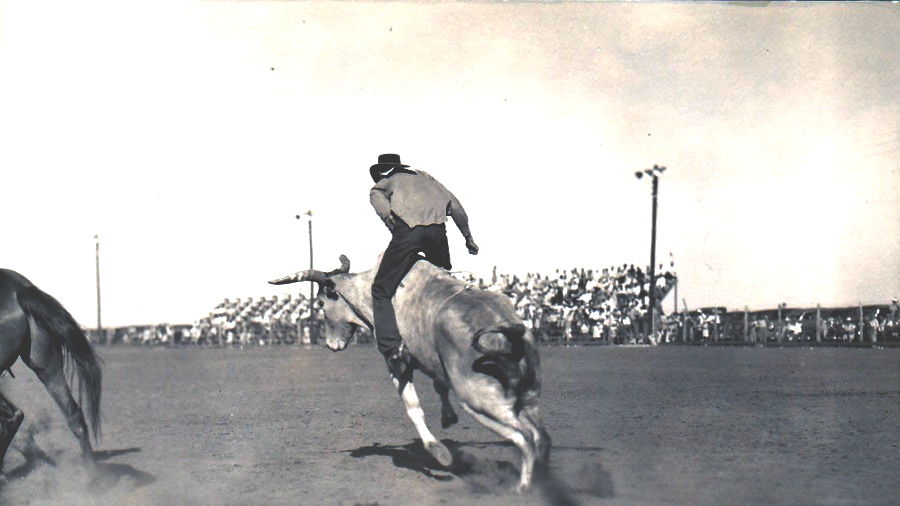 Cowboy Rides a Young Bull in Sweetwater Texas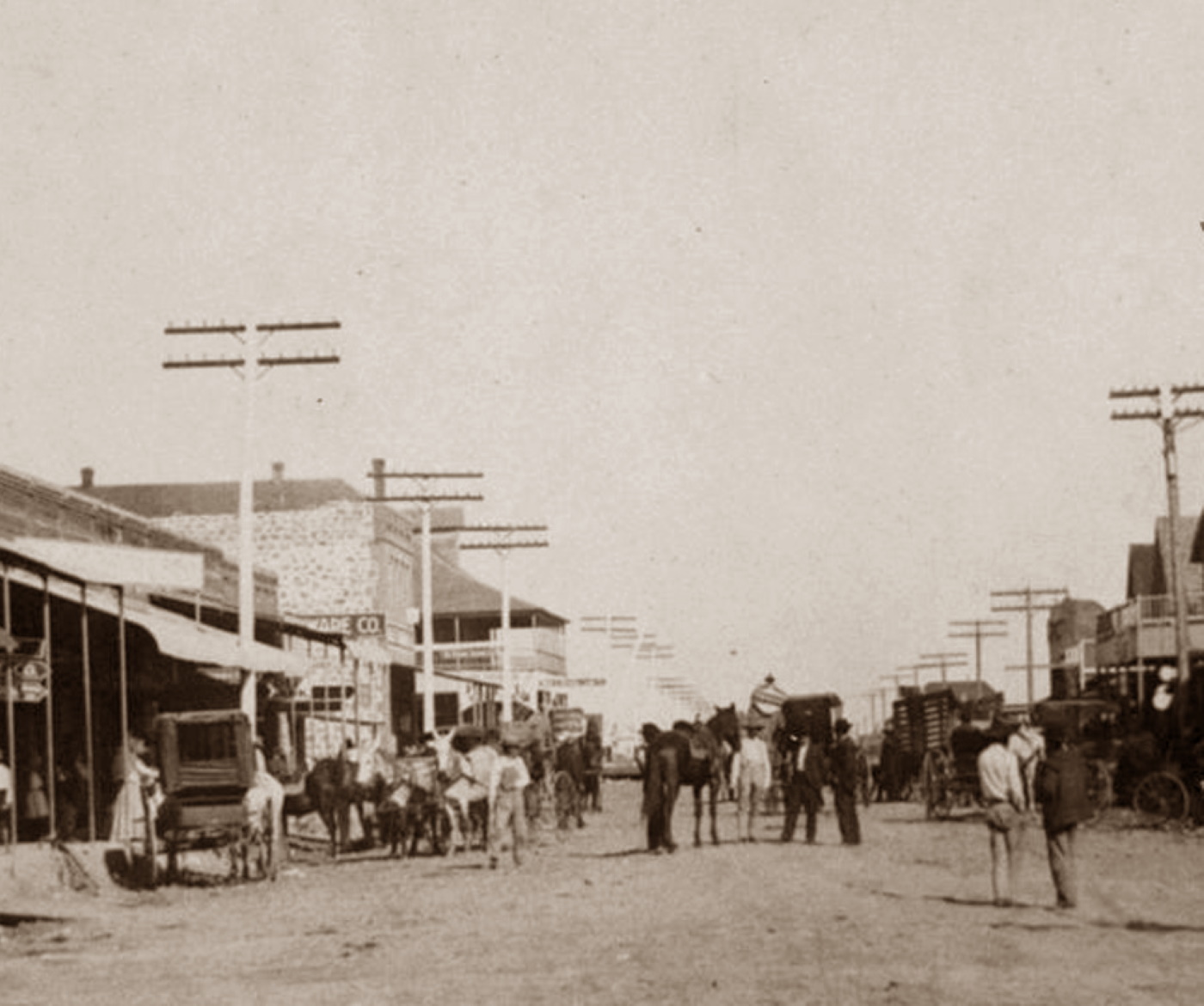 Roscoe Texas Main Street in 1900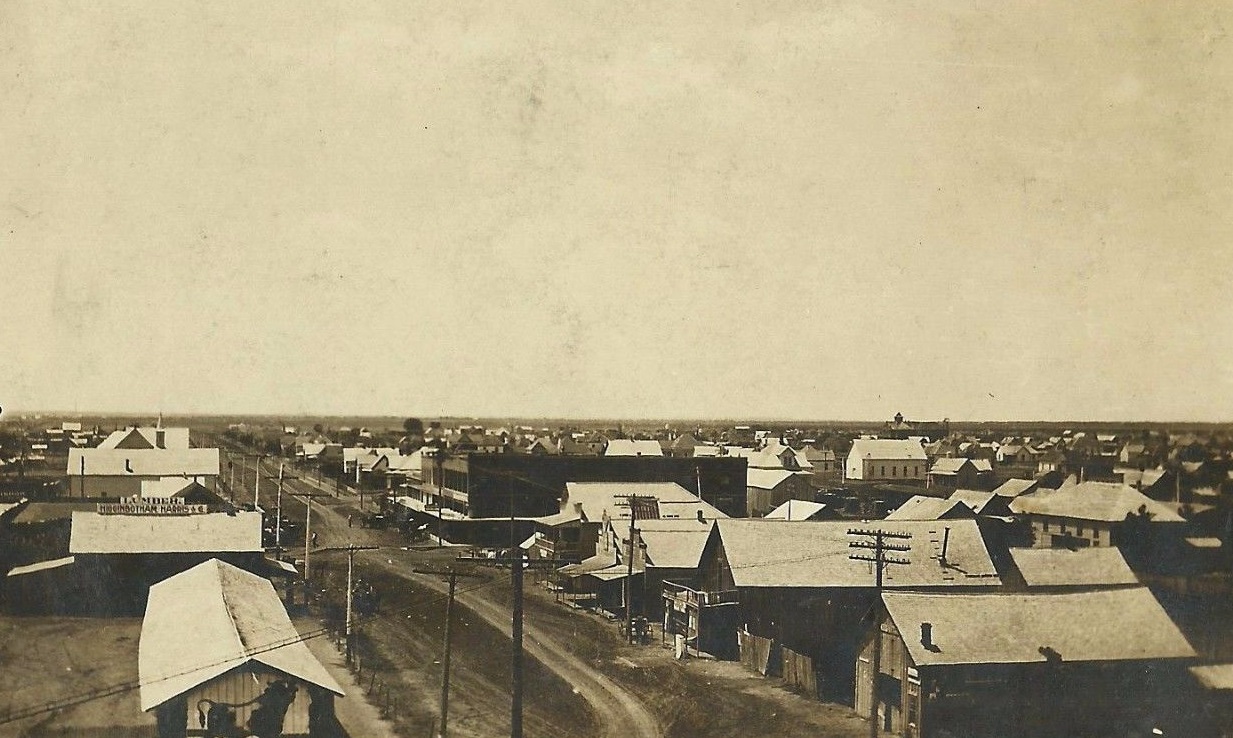 Birdseye View of Roscoe Texas in 1910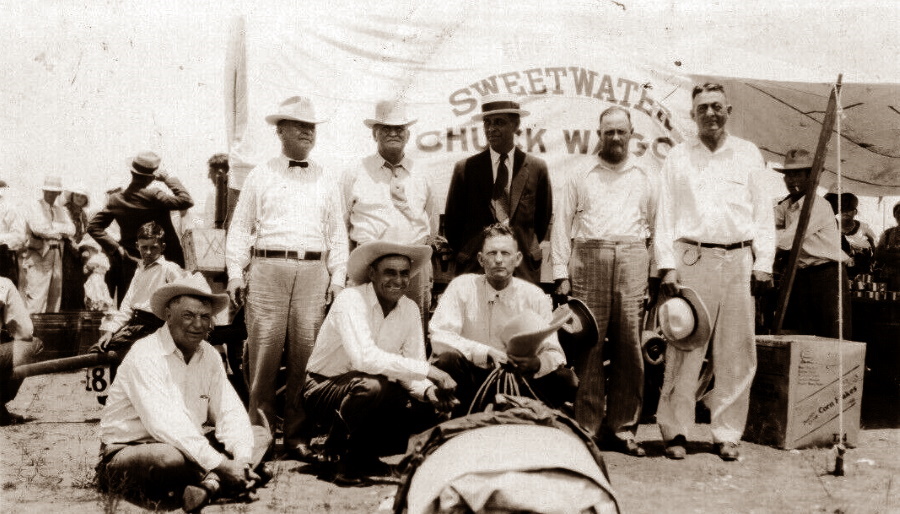 Sweetwater Chuck Wagon Association Members 1930s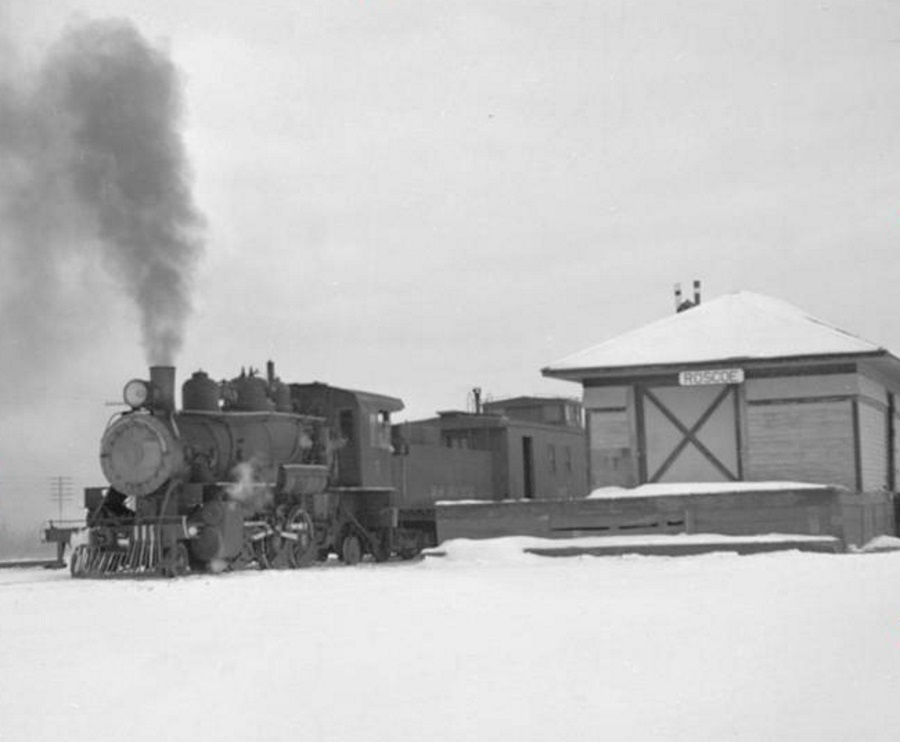 Steam Locomotive in Roscoe Texas Depot in 1950
Resources:
Books about Nolan County People and Places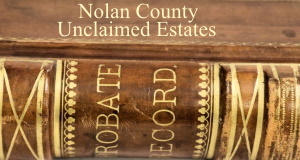 Nolan County Unclaimed Estates
These Deceased Residents from Sweetwater, Roscoe, Nolan and Maryneal Texas left a total $35,120 in unclaimed money for their heirs . . .
What's your Favorite Book about a Texas County, Town, Person or Place? Here's our best reads list County by County