Look Who's Talking about Texas History
Davick Services recommends the Facebook Group "West Texas History & Memories" for history, famous people, old photos, stories, unclaimed estates and genealogy of the Western Half of Texas . . . Check it out and join the conversation
Life in Kent County Texas 1850 - 1950

Kent County, Texas from 1850 to 1950 as pictured in archived government photographs, vintage postcards, old school yearbooks and newspapers. This was life in Texas as our parents, grandparents and ancestors saw it.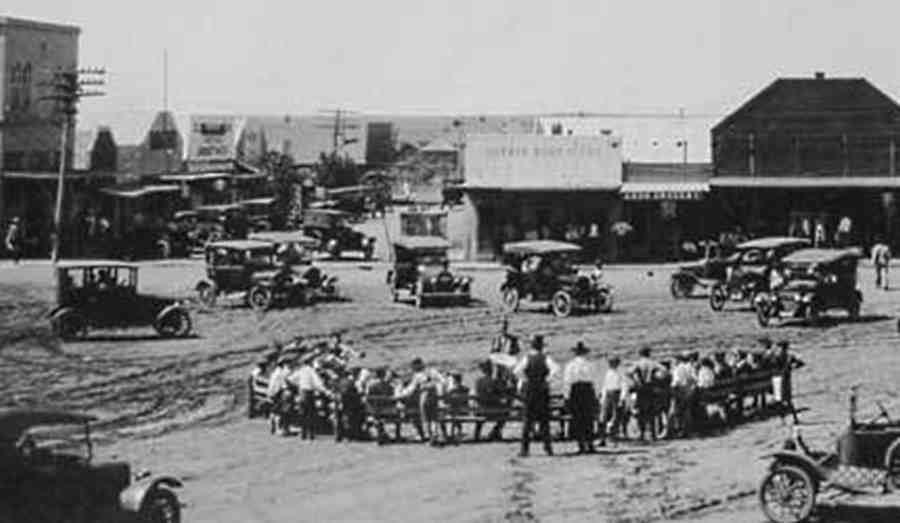 Jayton Texas in 1914
This was on Saturday afternoon and the town band is seated on the benches playing music. Patricia Hamilton's father, Thomas W. Fowler played trumpet in this band. The townsfolk and people who lived on farms gathered on the square each Saturday afternoon to visit and listen to the band . . .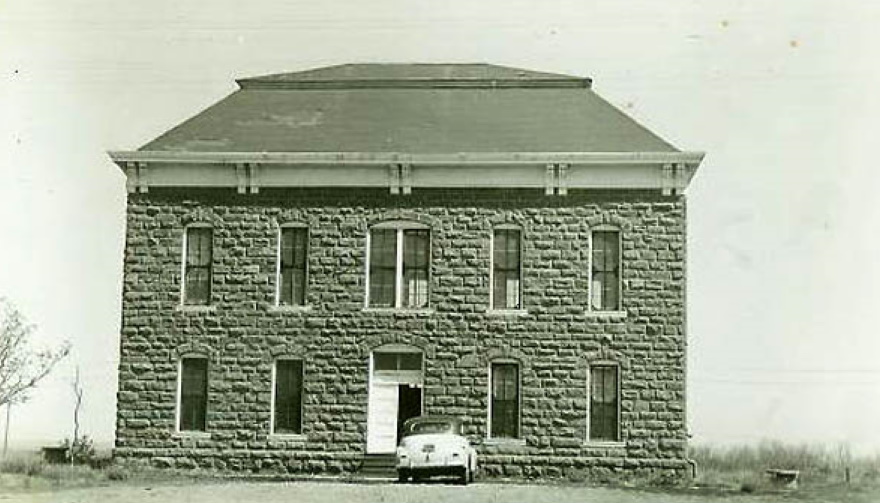 Kent County Courthouse
There's just something kind of haunting and lonely about this old photo of the Kent County Courthouse in the 1950s.
Books about Kent County People and Places
What's your Favorite Book about a Texas County, Town, Person or Place? Here's our best reads list County by County