Jesse Lee Sharpley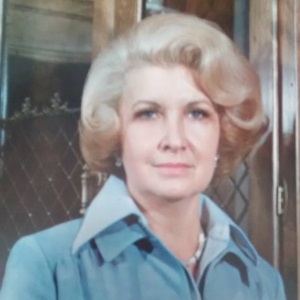 Jesse Lee Sharpley was born Dec. 17, 1923, in Gorman, Texas and grew up in Sudan. She attended Texas Tech College in the early 1950's. She was a successful entrepreneur, national trendsetter in women's fashions, cosmetologist, educator and television personality. She garnered countless awards and acclaim across the United States. A "career woman" before the term came into popular use,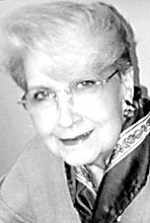 Sharpley broke new ground for women and opened doors for future success. Sharpley's path to fame began in 1952 when she embarked on a highly successful hair design career. The first woman in Lubbock to ever charge for a haircut, she won unprecedented first places for both styling and cutting at the national competition in Chicago in 1952, and opening the Hair Design Institute in Lubbock in 1956.
In addition to owning and managing her famous beauty school, she had a daily television program and a newspaper column. Sharpley was selected as guest artist for numerous design shows in at least 17 states and published 21 method books containing information on cosmetology and the styling process which were used by hair designers nationwide.
Sharpley also taught business and design courses for Texas Tech University, the University of Oklahoma, the University of Kansas, and the University of Oregon. In 1979 she was one of the first inductees into the Texas Cosmetology Association Hall of Fame. Sharpley and the graduates of her design program had a major impact on careers and coiffures in Texas and beyond.
Jesse Lee Sharpley died May 05, 2007.