Jay Boy Adams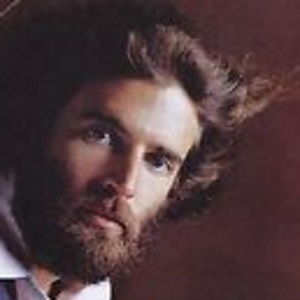 "Jay Boy" Adams was born December 8, 1949 as James Wallace Adams. He is a singer, songwriter, and guitarist from Colorado City, Lubbock and San Antonio, Texas, known particularly for storytelling in his songs.
Adams was born in Fort Worth but reared in Colorado City, the seat of Mitchell County south of Snyder in West Texas, where his father was the local Chevrolet dealer and a rancher.
In March 1972, Steve Moss, a friend, secured a spot for Adams with the ZZ Top band in Lubbock. That summer he gained entry to Texas Tech University in Lubbock to study music and English. ZZ Top's manager, Bill Ham, soon invited Adams to play for the band at the Municipal Auditorium in Dallas. By 1976, Adams had signed with Atlantic Records, which released his first music in 1977.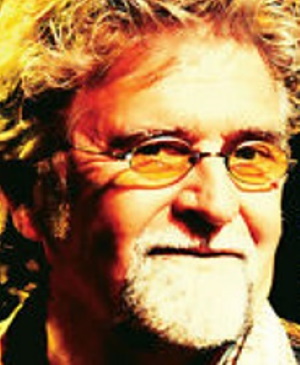 In 1999, Adams joined George Strait's national tour. He toured Europe with the Tejano group, the Texas Tornados. He became the co-manager of the popular singer Pat Green, whom Adams met when Green came looking for touring accommodations. By 2007, Adams released the album "The Shoe Box", which reached No. 5 on the Americana chart. The album offers ten new Adams selections and three from the late 1970s. "The Shoe Box" produced three top 10 single songs the Texas Music Chart, where it was posted for some two years. Singer Stephen Stills, an avid listener of "The Shoe Box," declared Adams "a great musician and a storyteller in the true Texas tradition" and invited him to join Stills' national tour.
On March 12, 2011, Adams performed in concert at the landmark Texas Theater in Sweetwater in Nolan County, near his hometown of Colorado City. It was the first concert in some seventy years at that facility, which had originally been designed for musical programs but converted to films after its opening.
Today, Adams is an artist through Wounded Bird Records. He has recently joined forces with other musical veterans in the rock group, Brothers of the Southland which include key members from southern rock pioneers The Outlaws, The Allman Brothers Band, The Marshall Tucker Band, Wet Willie, The Black Crowes, and new comer Bo Bice. Though his touring coach business is based in Kendall County, Adams kept Lubbock as his musical home. "Lubbock is the capital of West Texas. There has been so much talent come out of there, and really . . . none of it has been very commercial. Buddy Holly wasn't commercial when he first came out of there." Among those to whom Adams was referring was Don Allison, an area musician associated with various genres of music and a long-time producer at the Cactus Theater in Lubbock, where Adams has also frequently performed.