INCOME
People who live in Irion County have an annual income of $26161 which is $352 more than the statewide average for Texas. The average per capita income nationwide is $28051. Irion County ranks number 49 for highest income in sparsely populated counties.
REAL ESTATE VALUES
Homes are cheap here with the median value of a home being $70200 compared to $181400 nationwide. 79.9% of housing units in Irion County are occupied by their owners.
IMMIGRATION
The US Census Bureau reports 2.1% of the county's residents are foreign immigrants who have settled in one of the most remote places in America.
FAMOUS PEOPLE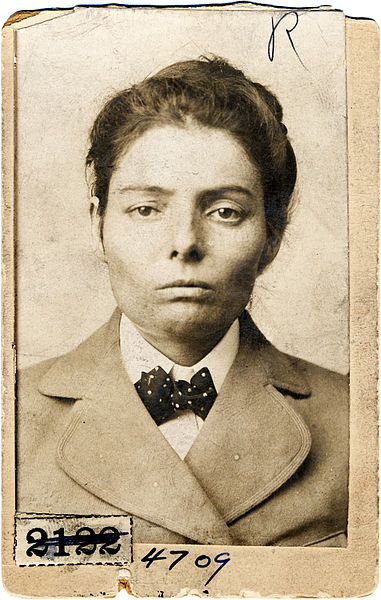 Laura Bullion was a female outlaw of the Old West born in Knickerbocker, near Mertzon in Irion County, Texas. She was a member of Butch Cassidy's Wild Bunch gang.