Davick Services on Facebook
True Stories of Amazing People and Places in Texas

Life in Hockley County Tx 1936 to 1939
Hockley County, Texas in 1936 to 1939 as pictured in archived government photographs, vintage postcards, old school yearbooks and newspapers.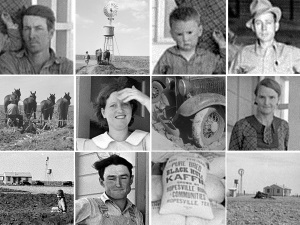 You can browse and view more than a thousand images of early life in Texas in eBay's Historical Texas Collection. . .
Hub Cafe Levelland Texas in 1946
Waitresses and customers in the Hub Cafe in Levelland Texas in 1946.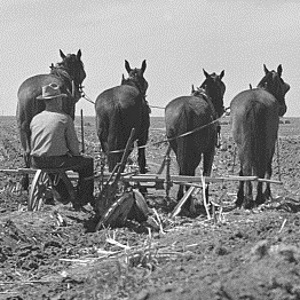 Horse-drawn Plow Near Ropesville, Texas in 1936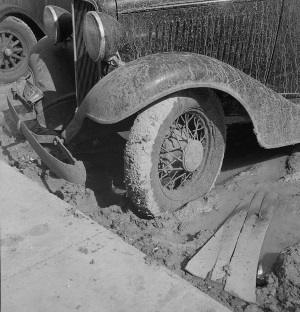 Muddy Street in Downtown Anson, Texas Hockley County 1937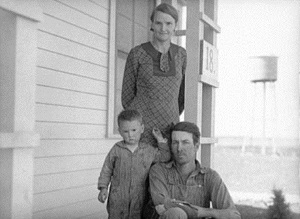 Farm Family Ropesville, Hockley County Tx 1939
In 1939, a tenant farmer, his wife and their little boy posed on their porch near Ropesville Texas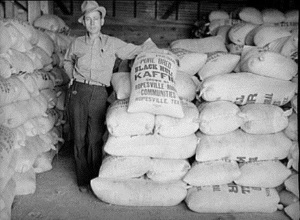 Kaffir Seed Grown by Ropesville Farmers in 1939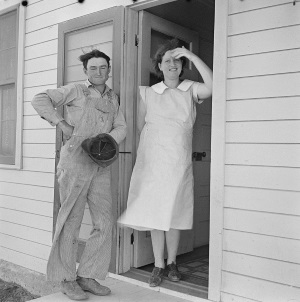 Resettled Farmer and Wife in Ropesville, Texas in 1936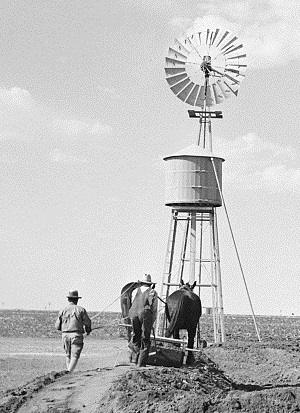 Digging a Livestock Tank with Horse-drawn plow in Hockley County 1936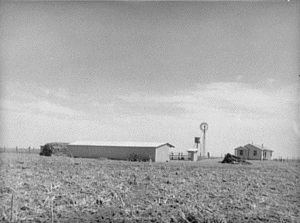 Farm Near Ropesville in Hockley County Texas in 1939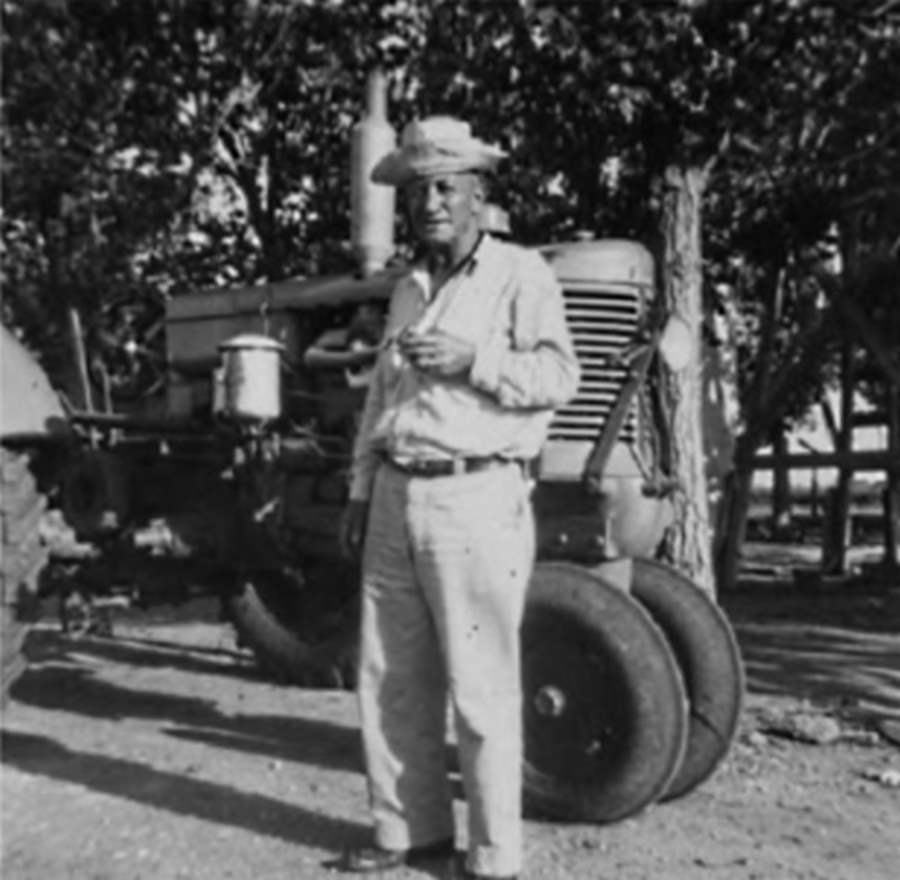 J W James With His Tractor in Anton Texas in 1949
Resources:
What's your Favorite Book about a Texas County, Town, Person or Place? Here's our best reads list County by County