Life in Hidalgo County Tx in 1939
Hidalgo County, Texas in 1939 as pictured in archived government photographs, vintage postcards, old school yearbooks and newspapers.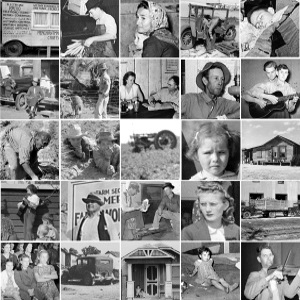 You can browse and view more than a thousand images of early life in Texas in eBay's Historical Texas Collection. . .
Children of migrants, Edinburg, Texas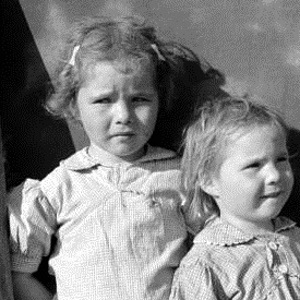 Citrus and Vegetable Farm Hidalgo County 1939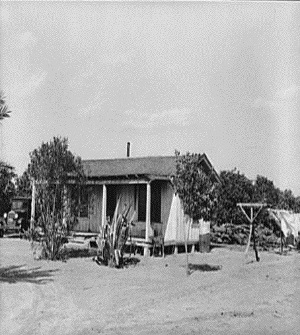 Carrot worker,Edinburg,Texas 1939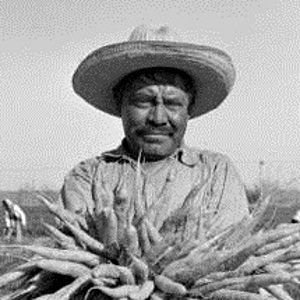 Daughter of farmer, near Santa Maria, Texas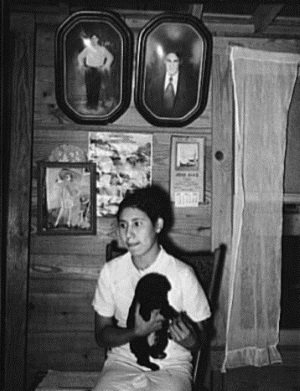 Daughter of former white labor contractor in tent home. Weslaco.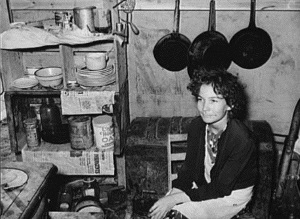 Traveling electrician's trailer near Pharr, Tx 1939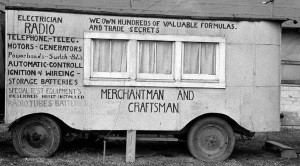 Double Guitar Playing in Hidalgo County,Weslaco,Tx 1939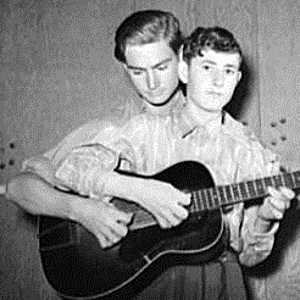 Farm worker leaning on icebox. Hidalgo County, Texas 1939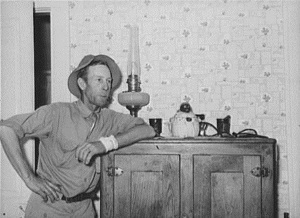 Farm House in Hidalgo County Texas 1939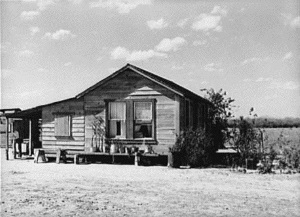 Fiddler Hidalgo County Tx 1939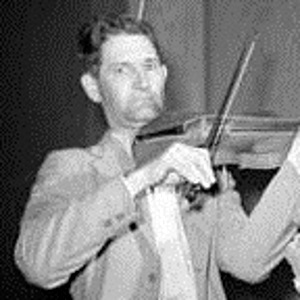 Former cowboy living in trailer home Weslaco Tx 1939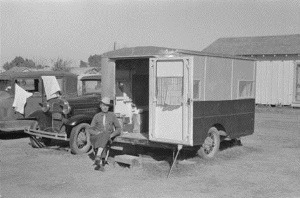 Migrant Car in Hidalgo County 1939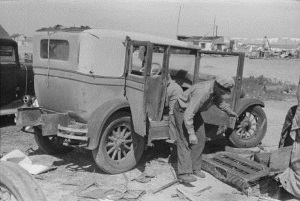 Loading Cabbage,Donna, Texas,Hidalgo County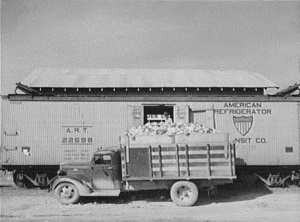 Weslaco Texas Dance 1939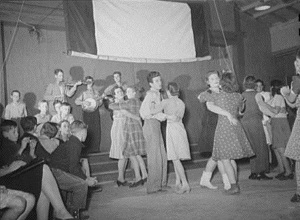 Farmer and wife noting farm income in ledger. Hidalgo County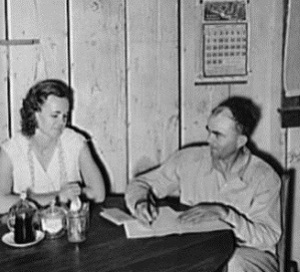 Weslaco Family Returns from Saturday shopping 1939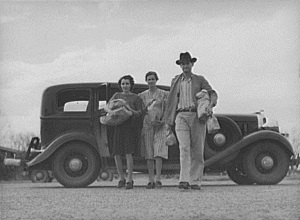 Younger members of Drake family Weslaco, Texas 1939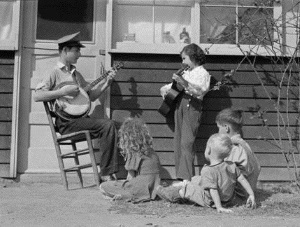 Waiting for the movie to open Pharr, Tx 1939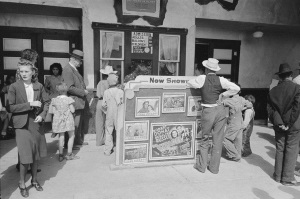 Original FSA photos and negatives are archived in the Prints and Photographs Division of the Library of Congress.
Resources:

Davick Services on Facebook: True Stories of Amazing People and Places in Texas
Featured Item from Hidalgo County Texas

Edinburg, McAllen, Weslaco and Edcouch

Important: Tap or click the title (not the photo) for details on the items listed below.
Related Articles
What's your Favorite Book about a Texas County, Town, Person or Place? Here's our best reads list County by County