Life in Hall County Tx 1937 to 1939
Hall County, Texas in 1937 to 1939 as pictured in archived government photographs, vintage postcards, old school yearbooks and newspapers.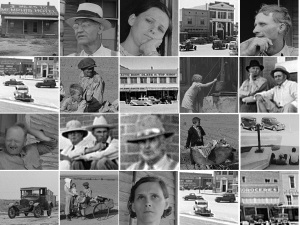 You can browse and view more than a thousand images of early life in Texas in eBay's Historical Texas Collection. . .
Cowboys on Horseback in Hall County Texas in 1895
Three well dressed cowboys on their horses in this photo from 1895 in Hall County Texas. One horse appears to have bolted at flash . . . take a look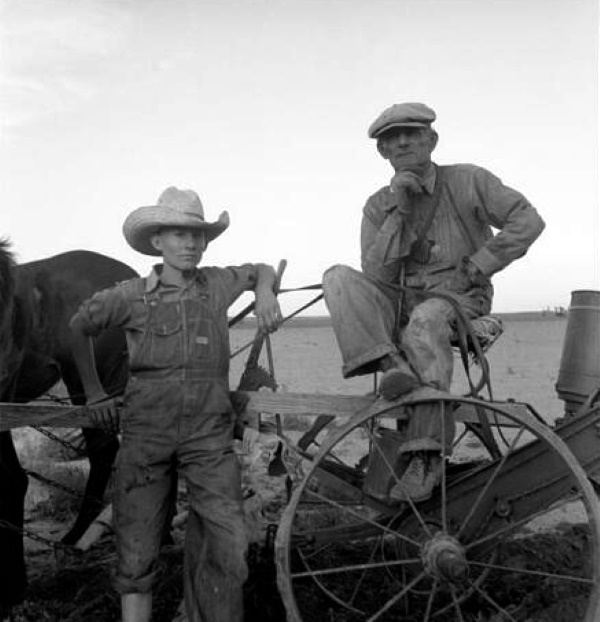 Farmer and Son on Horse Drawn Planter 1930s
Sometime in the 1930s a father and son stopped their work in Hall County Texas to pose for this photo by famed photographer Dorothea Lange with their horse-drawn planter . . . see it full size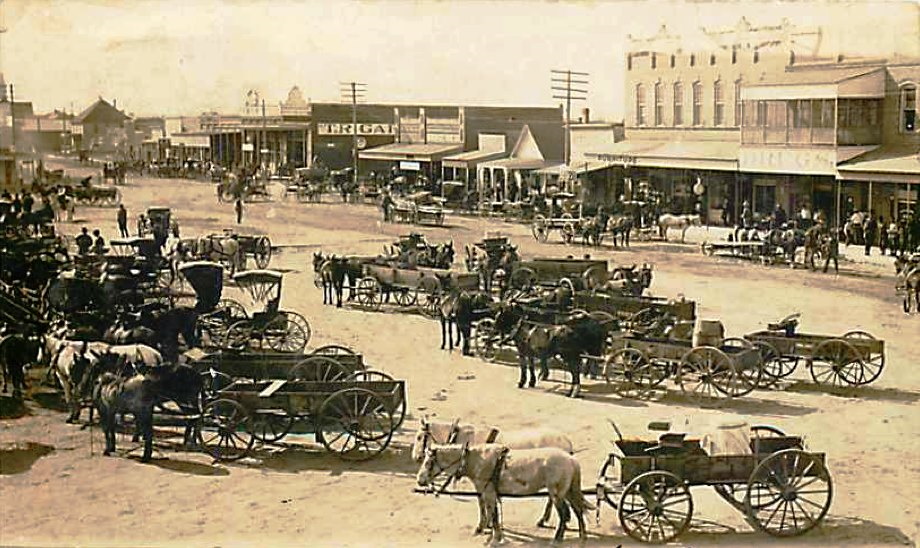 Downtown Memphis Texas in 1908
Horse drawn carriages, wagons and shoppers filled the dirt street in this photo of downtown Memphis Texas the way it was in 1908 . . . Look closer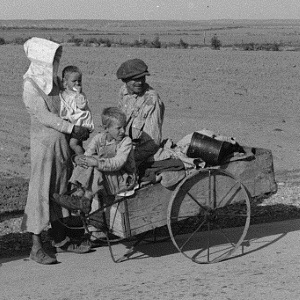 Refugee family near Memphis, Tx 1937
Refugee family of five on the Texas Panhandle near Memphis Texas carrying everything they own in a hand cart and baby buggy in 1937.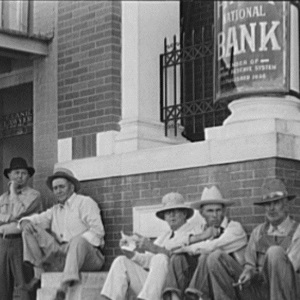 Farmers Sitting on Bank Steps in Memphis Texas in 1939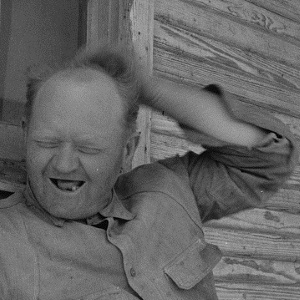 Sharecropper in Hall County Tx 1939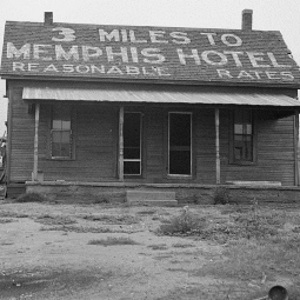 Three Miles to Memphis Tx 1939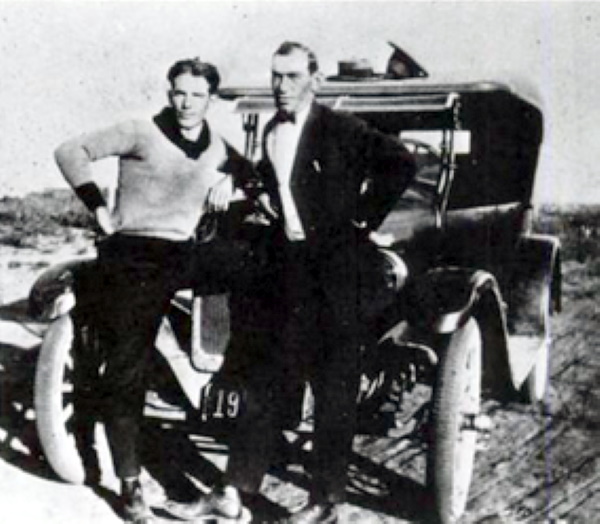 Bob Wills and Buck Holligan on Farm 1920s
Musicians Bob Wills and Buck Holligan at the John Wills farm near Turkey Texas in the mid-1920s. Photo from San Antonio Rose: The Life And Music Of Bob Wills ... see full size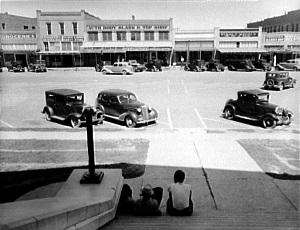 Town square Memphis, Texas in 1937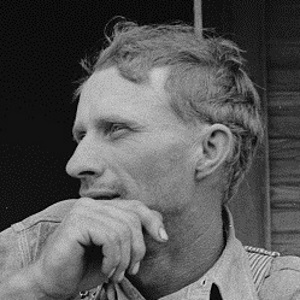 Tractor driver on farm near Memphis Texas 1937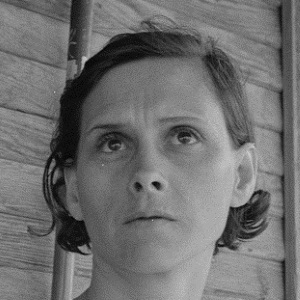 Worried Woman in Hall County Texas in 1939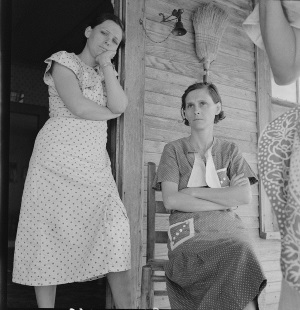 Women on Porch in Memphis Texas in 1937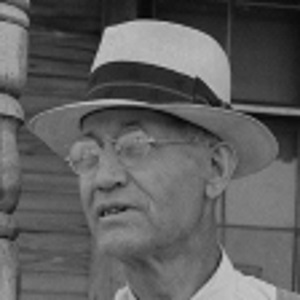 Farm owner near Memphis Texas in 1937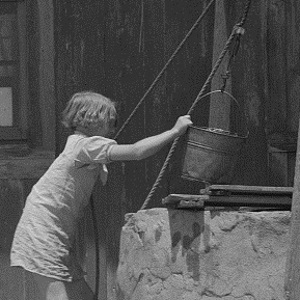 Girl Drawing Water from Well In Hall County Texas in 1939
Barefoot girl struggles to draw water from well in Hall County in 1939 in this large highly-detailed photo.
Resources:
Books about Hall County People and Places
Hall County Estates with Unclaimed Money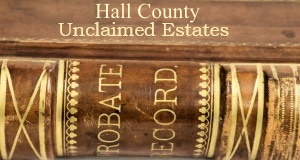 These Deceased Residents of Hall County Left a total $2,007 in Unclaimed Money for their heirs. Please share this with your family and friends from Memphis, Lakeview and Turkey Texas to let them know how to claim their inheritance from the Texas Comptroller's Office. . . see the list
What's your Favorite Book about a Texas County, Town, Person or Place? Here's our best reads list County by County