Famous People from Motley County, Texas.

Glynard and Wayland Moore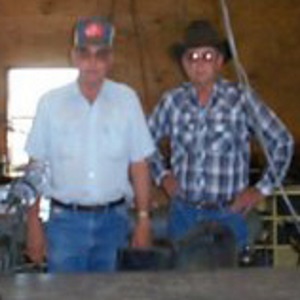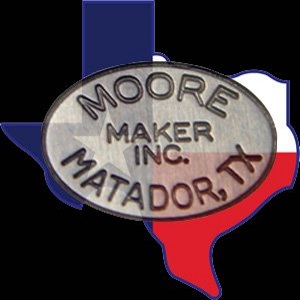 Glynard Moore and Wayland Moore are farmers, ranchers and inventors from Motley County, Texas. The brothers started a company in the family garage in 1985 that today is considered the largest manufacturer of knives and ranching tools in Texas. Their path to national success may have started in 1991 the Moore brothers invented a livestock dehorner and received US Patent 5005291. This was the first of six patents they would receive for their innovative farm and ranch tools. Moore Maker knives and tools are tested and used by some of the greatest ranches in Texas. The King ranch, the 6666 ranch, the Waggoner ranch, and the Pitchfork ranch are among those that use and test the knives and tools from Moore Maker. The company has built knives for President George W. Bush, Gov. Rick Perry, Charlie Daniels, and George Strait. Moore Maker knives and ranch tools continue to be popular with ranchers and collectors.