Famous People from Midland County Texas
George W Bush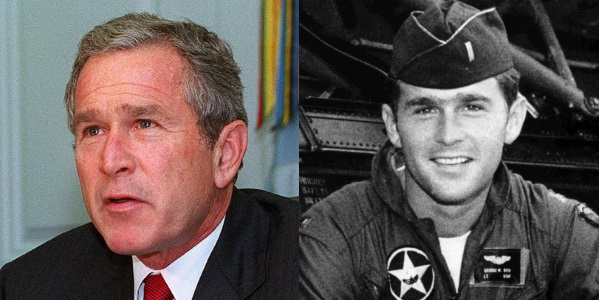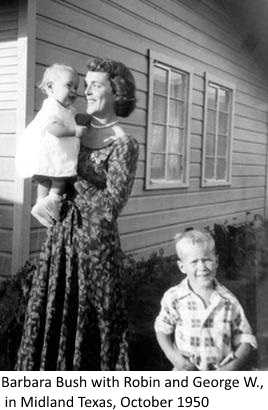 Bush attended public schools in Midland, Texas, until the family moved to Houston after he had completed seventh grade. He then spent two years at The Kinkaid School, a prep school in Houston.
In 1977, friends introduced Bush to Laura Welch, a school teacher and librarian. After a three-month courtship, she accepted his marriage proposal and they wed on November 5 of that year. The couple settled in Midland, Texas, where Laura grew up.
From 1995 to 2000 George W Bush was the 46th Governor of Texas. He served as the 43rd President of the United States from 2001 to 2009.