Look Who's Talking about Texas History
Davick Services recommends the Facebook Group "West Texas History & Memories" for history, famous people, old photos, stories, unclaimed estates and genealogy of the Western Half of Texas . . . Check it out and join the conversation
Famous People from Potter County Texas
Gail Caldwell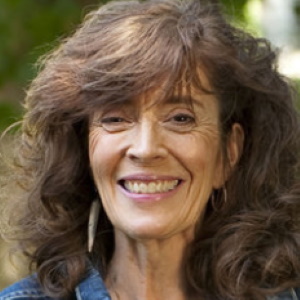 Gail Caldwell was born in Amarillo Texas on January 20, 1951. A graduate of Tascosa High School, she is the former chief book critic for The Boston Globe, and winner of the 2001 Pulitzer Prize for Criticism. She wrote A Strong West Wind, a memoir of her life growing up on the Texas Panhandle.

After graduating from Tascosa High School, she attended Texas Tech University for a while but transferred to University of Texas at Austin and obtained two degrees in American studies. She was an instructor at the University of Texas until 1981. Before joining The Boston Globe, Caldwell taught feature writing at Boston University, worked as the arts editor of the Boston Review and wrote for the publications New England Monthly and Village Voice.

From her home in Cambridge, Massachusetts Caldwell wrote the 2006 memoir, A Strong West Wind : A Memoir and the 2010, Let's Take the Long Way Home, a memoir of her friendship with author Caroline Knapp. Caldwell published a third memoir in 2014, New Life, No Instructions, about her childhood bout with polio.

A Strong West Wind: A Memoir begins in the 1950s in the wilds of the Texas Panhandle. Its story belongs to an Amarillo girl who grew up surrounded by the dust storms, cattle ranches and summer lightning of the Texas Panhandle.
Books by Gail Caldwell
Resources:




Books about Potter County People and Places
Rare Artifacts, Memorabilia, Ancestry and Historic Records from Amarillo, Bishop Hills, Ady, Boden, Bushland, Chunky, Cliffside, and Gentry Texas.
What's your Favorite Book about a Texas County, Town, Person or Place? Here's our best reads list County by County