Famous People from Grayson County Texas
See anyone you know? Grayson County's most famous people were born here, raised here, or lived here. Their deeds and sometimes misdeeds have garnered the attention of historians, genealogists and the media worldwide.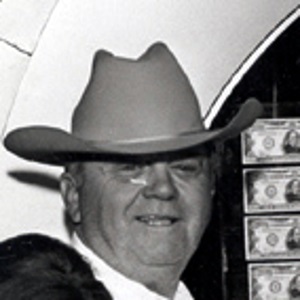 Benny Binion
Benny Binion was born November 20, 1904 in Pilot Grove Texas. The son of a horse trader, young Binion learned to play poker at county fairs with his father. He grew up to become gambling icon . . . more about Binion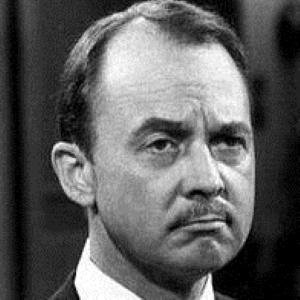 John Hillerman
John Hillerman was born in Denison, Texas, December 20, 1932. An actor, he was best known for his portrayal of Jonathan Higgins, the genteel sidekick with an English accent in Magnum, P.I. . . . more about Hillerman
Books about Grayson County People and Places
Related Articles










What's your Favorite Book about a Texas County, Town, Person or Place? Here's our best reads list County by County






Featured Grayson County Item for Sale

Rare Artifacts, Memorabilia, Ancestry and History Records

Important: Tap or click the title (not the photo) for details on the items listed below.