Davick Services on Facebook
True Stories of Amazing People and Places in Texas
Life in Eastland County Tx 1800 to 1950
Eastland County, Texas from 1800's to 1950 as pictured in archived government photographs, vintage postcards, old school yearbooks and newspapers. Click on photos to view larger.
Click on the photos below to see full size images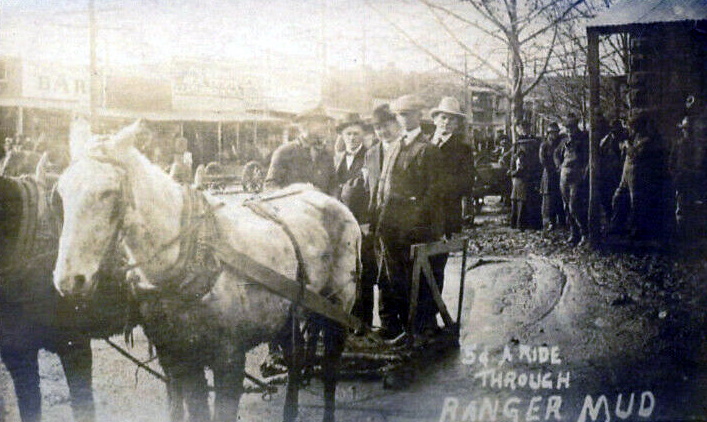 5 Cent Ride across Ranger Texas Mud Street
Sometime in the 1800s an innovative man with a team and a sled began charging pedestrians a nickel to ferry them across the muddy streets of Ranger Texas . . . take a closer look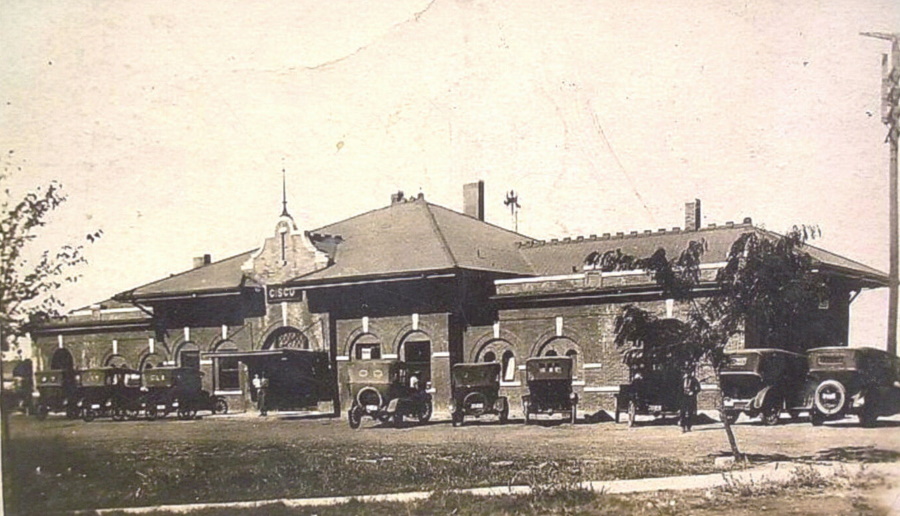 Cisco Texas Railroad Depot 1920s
Period cars parked outside the Cisco Texas Railroad Station in 1920's . . . see full size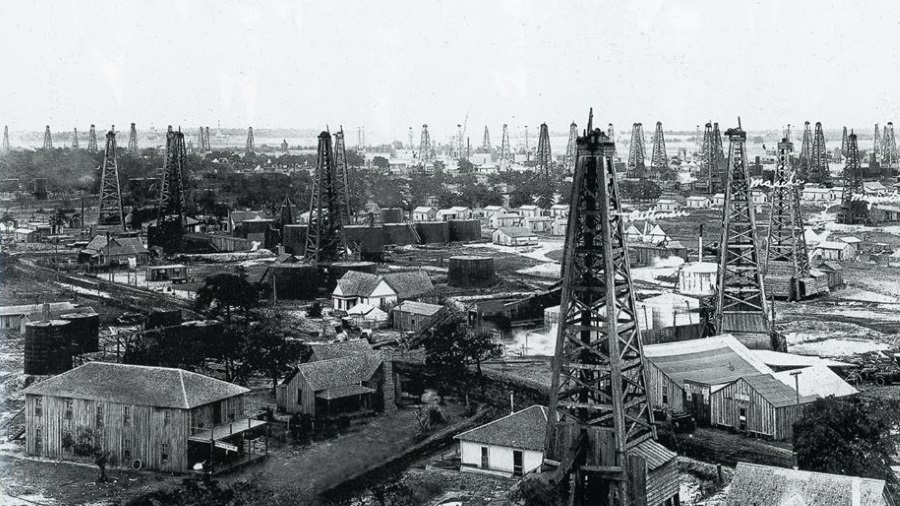 Desdemona Oil Derricks 1918
In 1918 Oil Derricks sprang up almost overnight in Desdemona Texas . . . see panoramic photo
Desdemona Texas Downtown Street Scene 1920ís
Pedestrians walk on wooden sidewalk in front of Post Office, First National Bank and the drug store while earl cars and horses and wagons pass on the dirt street . . . see the amazing detail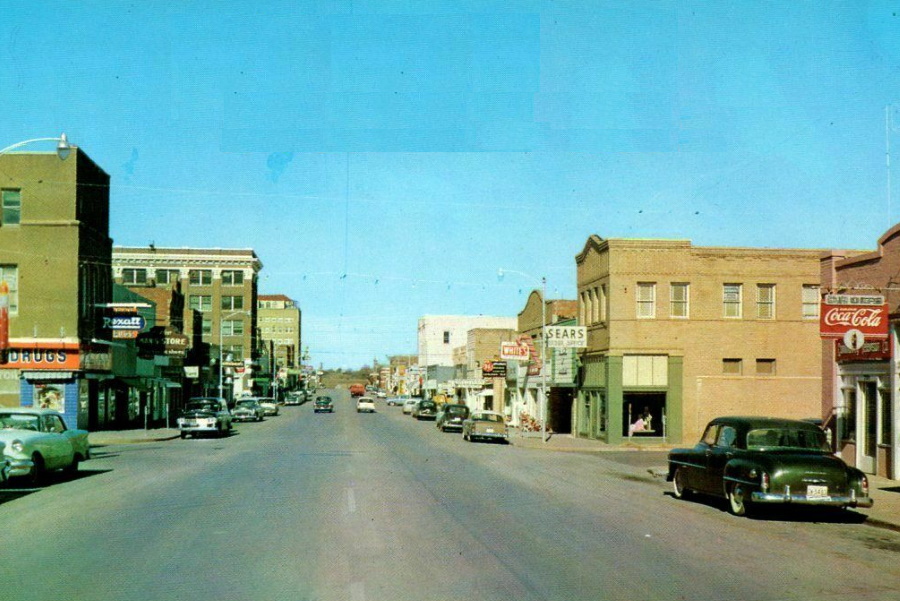 Downtown Cisco Texas 1950s
1940s and 1950s cars along the street in front of drug store, Sears and local cafe in this large photo of downtown Cisco in the 1950s . . . view larger
Downtown Ranger Tx Early 1900's
Rare old photo shows Main Street in Ranger Texas in the early 1900s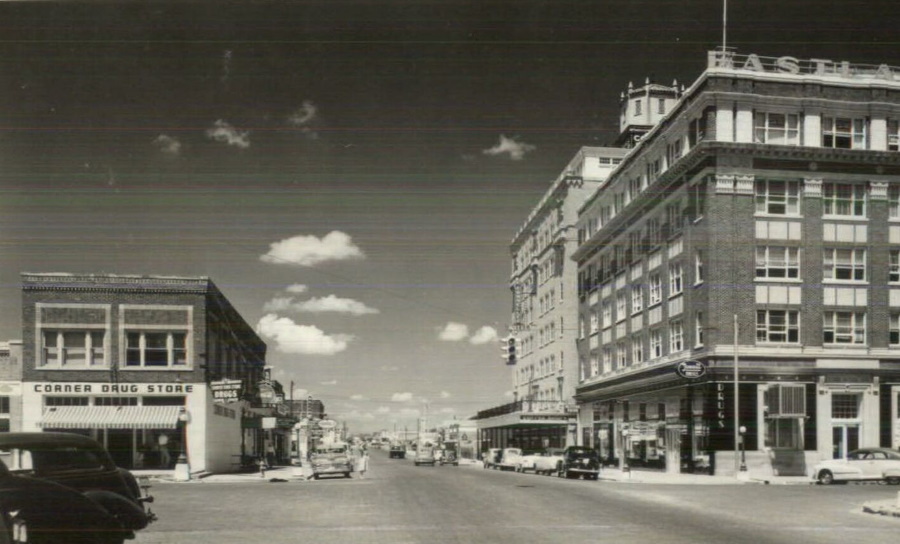 Eastland Texas Main St. Corner Drug Store 1940s
1940s Eastland Texas Street Scene shows Corner Drug Store, Eastland Hotel and period cars . . . view this nice old photo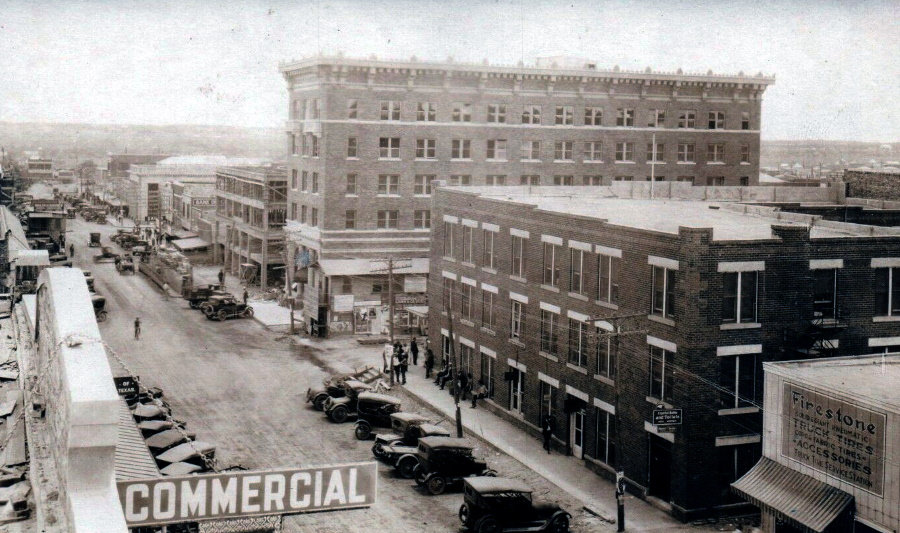 Main Street Ranger Texas 1920s
Bird's Eye View of Ranger Texas in 1920 shows Firestone Store and Commercial Store . . . zoom in
Ranger Texas Railroad Depot Station Train Wreck 1800ís
Teams of horses attempt to pull overturned train engine out of mud as some railroad workers look on from their perch on top of box car in aftermath of Ranger Texas Train Wreck in early 1800s . . . see full size panoramic view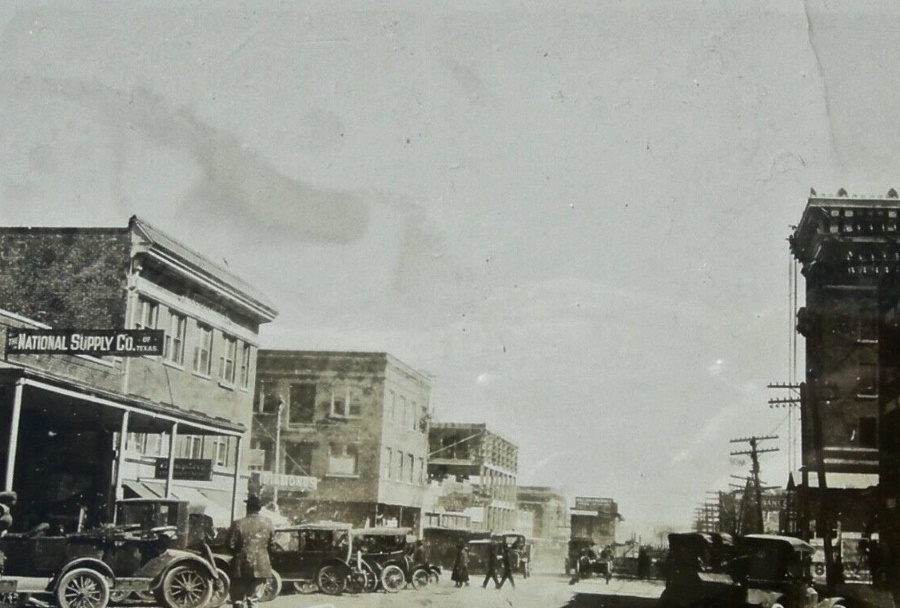 Ranger Texas Street Scene 1920
Early Cars park in front of National Supply Company forcing pedestrians to walk the dirt street in Ranger Texas in the 1920s . . . zoom in
Ranger Texas Railroad Depot in 1920s
Big crowd gathers waits for next train to come in to the Ranger Texas Depot in 1920 . . . zoom in
If you like these images, you can browse and view more than a thousand images of early life in Eastland County and throughout the state in eBay's Historical Texas Collection. . .
Resources:

US Library of Congress Prints and Photographs

Vintage Texas Photos (eBay)
Books about Eastland County People and Places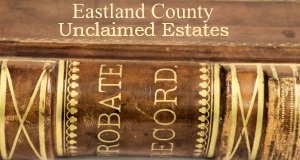 Eastland County Unclaimed Estates
These Deceased Residents of Carbon, Cisco, Desdemona, Eastland, Gorman, Ranger and Rising Star Texas left a total $30,568 in Unclaimed Money for their heirs. Know the Heirs? . . . . See the list
Resources:
What's your Favorite Book about a Texas County, Town, Person or Place? Here's our best reads list County by County