Life in Dallam County Texas 1850 - 1950
Dallam County, Texas 1800's -1940's as pictured in archived government photographs, vintage postcards, old school yearbooks and newspapers. If you like these images, you can browse and view more than a thousand images of early life in Dallam County and throughout the state in eBay's Historical Texas Collection. .
Drought Committee Surveys Sand Dunes near Dalhart, Texas In 1936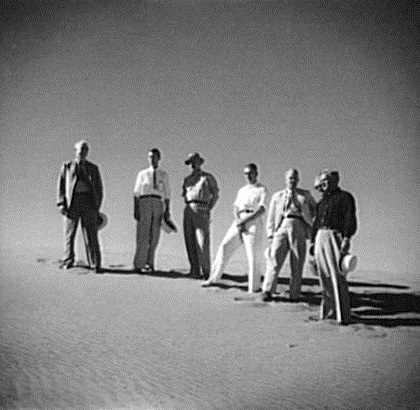 It seemed the dunes might consume the whole county.