Famous People from Motley County, Texas.
Douglas Meador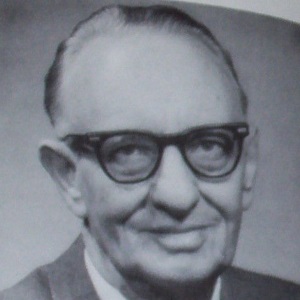 Born on a ranch north of Matador, Texas on May 9, 1901 Ben Douglas Meador was the son of a cook on the Matador Ranch. When Meador was six months old, his parents began a covered-wagon odyssey that took them to Moore County in Texas, Texhoma, Oklahoma, Dalhart and Quanah, Texas, and finally Cottle County, Texas, where the family settled.
He began his writing career in Hollywood, California in 1922, where he sold two plays and worked briefly at the quickly-defunct Shellcraft Studios.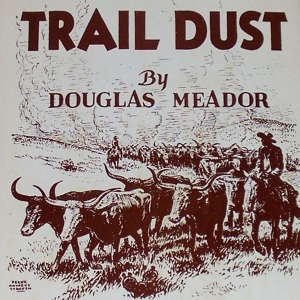 Returning to Texas in 1929, he worked for The Childress Daily Index and started a newspaper, the Roaring Springs News, in Roaring Springs, Texas, before becoming editor and publisher of the Matador Tribune in 1934. He wrote a column called "Matador Then and Now." The publication ceased after only seven issues because of financial problems. Meador then took a job printing the hand-set Roaring Springs News and began writing his first "Trail Dust" column. A year later Meador and his partner, Howard Hamilton, moved the newspaper plant to Matador and bought out the only competitor.
His weekly columns drew on his experiences in West Texas. Meador wove his stories of cowboy life and ordinary folks and added his own humor and thought to the mix. In the next eight years the number of newspapers nationwide that carried the column grew. In 1934 "Trail Dust" was named best column in the state. Meador was named Texas Newspaperman of the Year in 1952. Meador was acknowledged as having been West Texas' spokesman for over thirty years by the Texas House of Representatives in 1966. He also served one term as president of the West Texas Press Association, and two terms as president of the Panhandle Press Association.
Meador served as mayor of Matador from 1948 to 1954. He died September 27, 1974 in Lubbock, Texas.