Famous People from Dimmit County, Texas.
Dimmit County's most famous people have achieved worldwide recognition. They were born here, raised here, or lived here and have caught the attention of the national media, historians and collectors.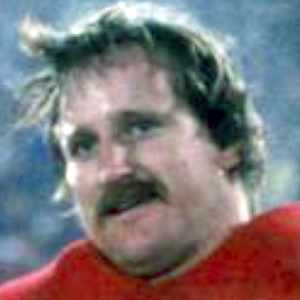 John Ayers
John Ayers was born April 14, 1953 in Carrizo Springs Texas. He played college football at West Texas A&M University in Canyon and went on to play as an NFL offensive lineman from 1977 through 1987 for the San Francisco 49's and the Denver Broncos.
Related Articles










What's your Favorite Book about a Texas County, Town, Person or Place? Here's our best reads list County by County