Look Who's Talking about Texas History
Davick Services recommends the Facebook Group "West Texas History & Memories" for history, famous people, old photos, stories, unclaimed estates and genealogy of the Western Half of Texas . . . Check it out and join the conversation
Life in Dickens County Texas 1800 - 1950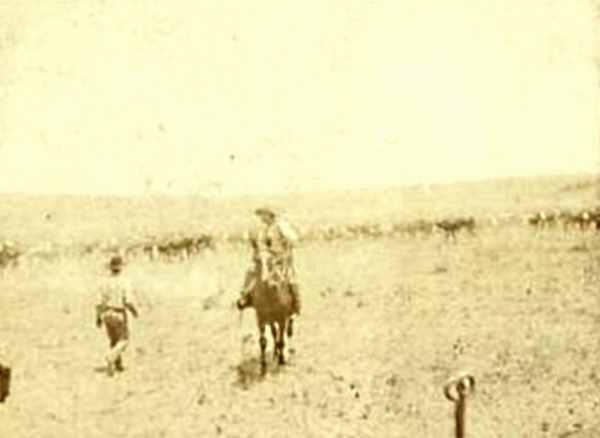 Spur Ranch in Dickens County in 1908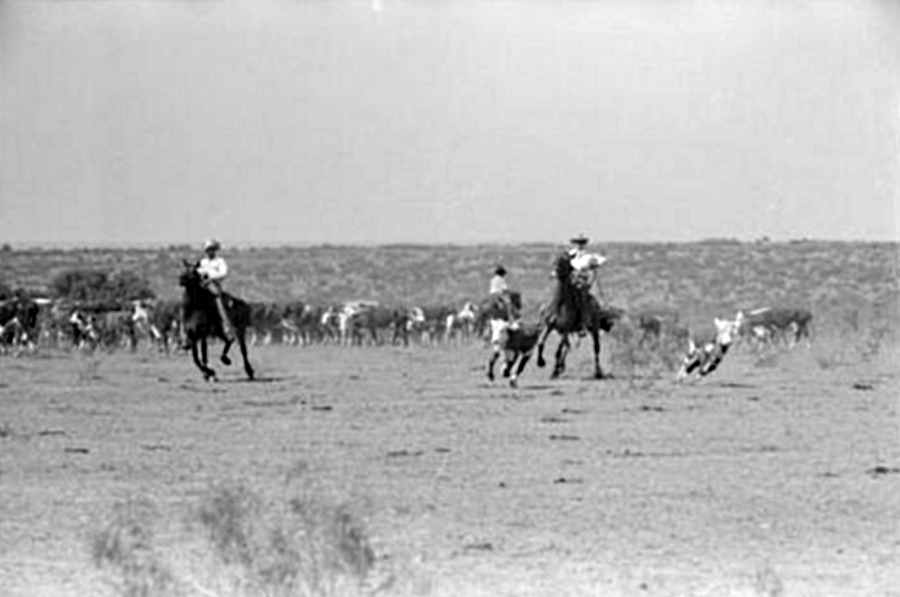 SMS Ranch in Dickens County in May 1939
Great old action shot of cowboys at work on the SMS ranch in Dickens County Texas in May 1939
Three Men in Spur Texas in 1920s
In the 1920s three men posed in front of and on top of a Model T for this great old photo in Spur Texas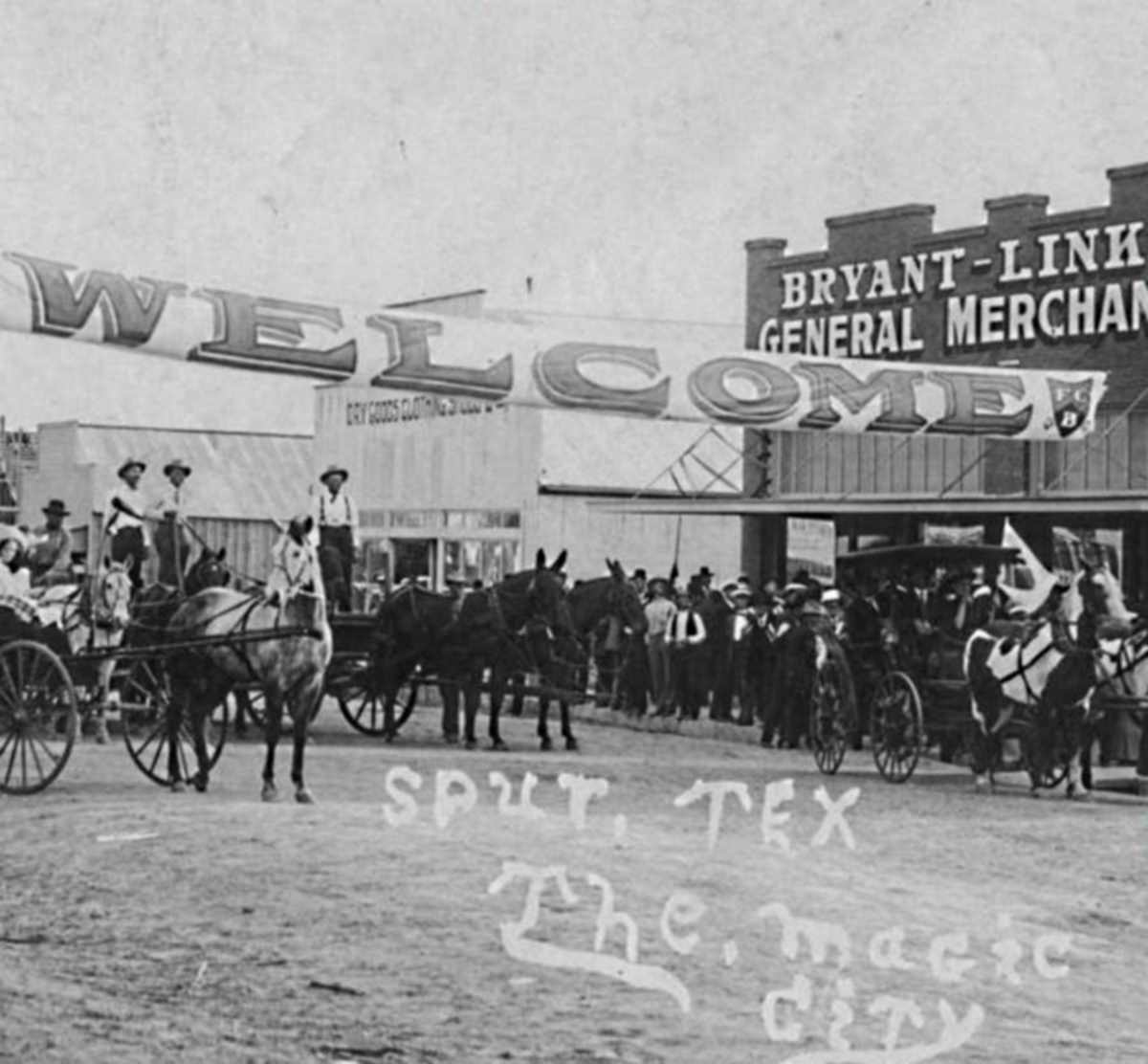 Welcome to Spur Texas in 1900
Along about 1900 the citizens of Spur Texas stretched a Welcome banner across main street and gathered on foot, in buggies and wagons to welcome someone to town.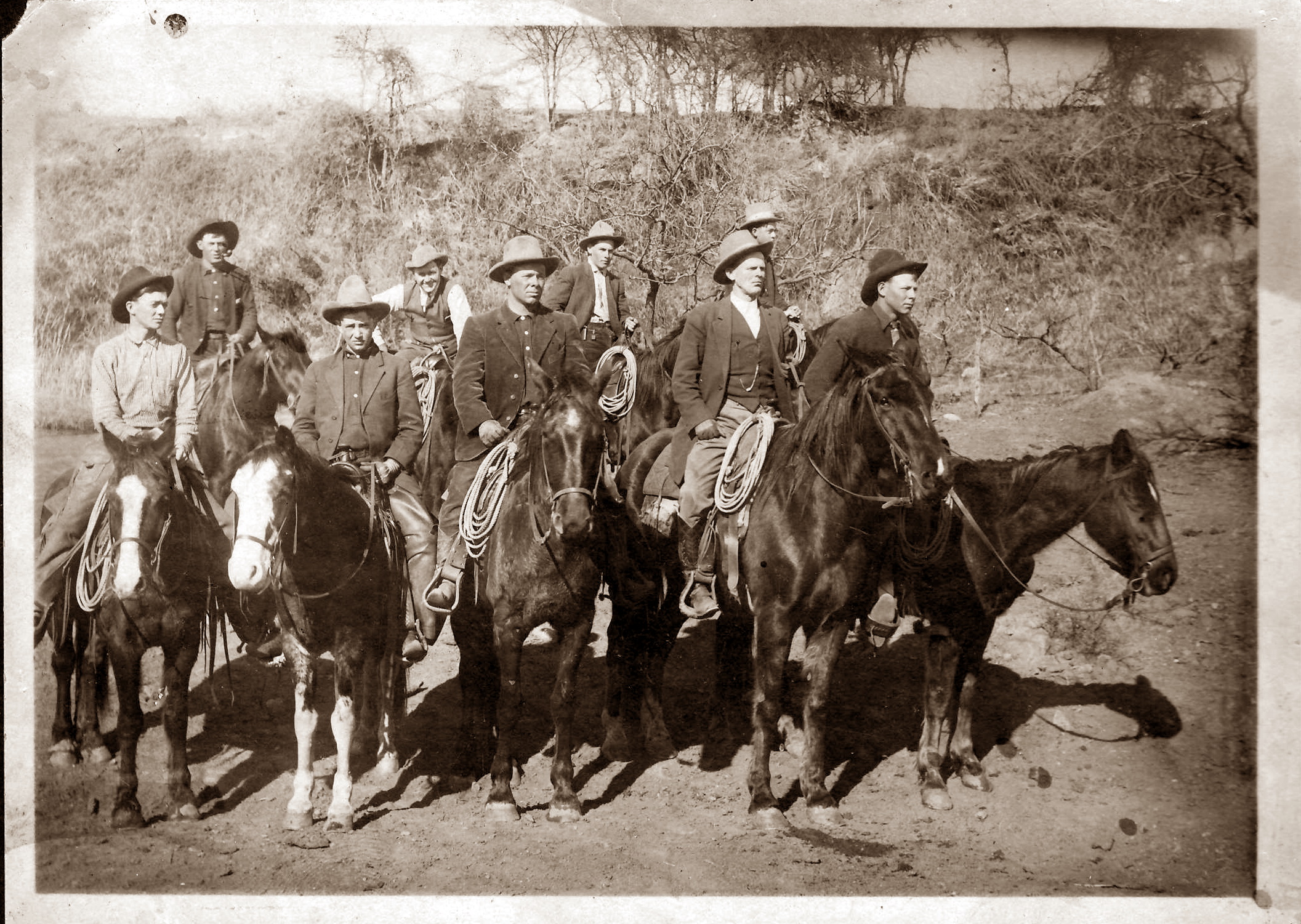 McAdoo Cowboys in 1911 Dickens County Texas
In 1911 nine cowboys (probably from the Pitchfork Ranch) posed for this amazing photo in McAdoo Texas. The original photo was given to my grandmother, Ludie Mills Sanderson by her brother Sid Mills and then passed down to my mother, Elna Sanderson Bloys. Sid Mills worked on the Pitchfork ranch for most of his life.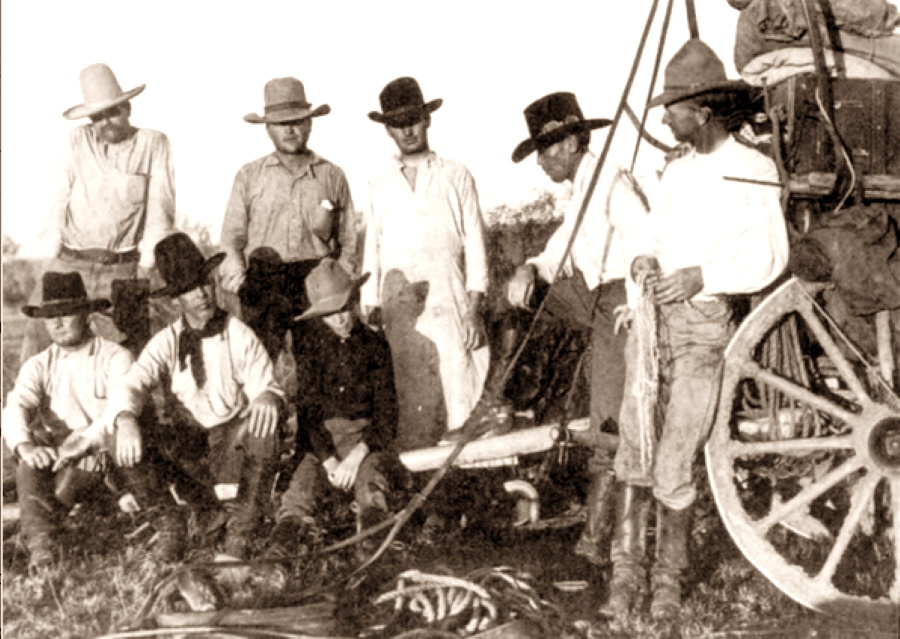 Spur Ranch Cowboys around Hoodlum Wagon in 1910
Eight Cowboys gather around the Hoodlum wagon on the Spur Ranch in 1910. One of the cowboys looks to be about 10 years old. A hoodlum wagon was a specialty wagon used for hauling branding irons, tent posts and other gear. The Spur Ranch had its beginning in 1878 . . . Read more View full size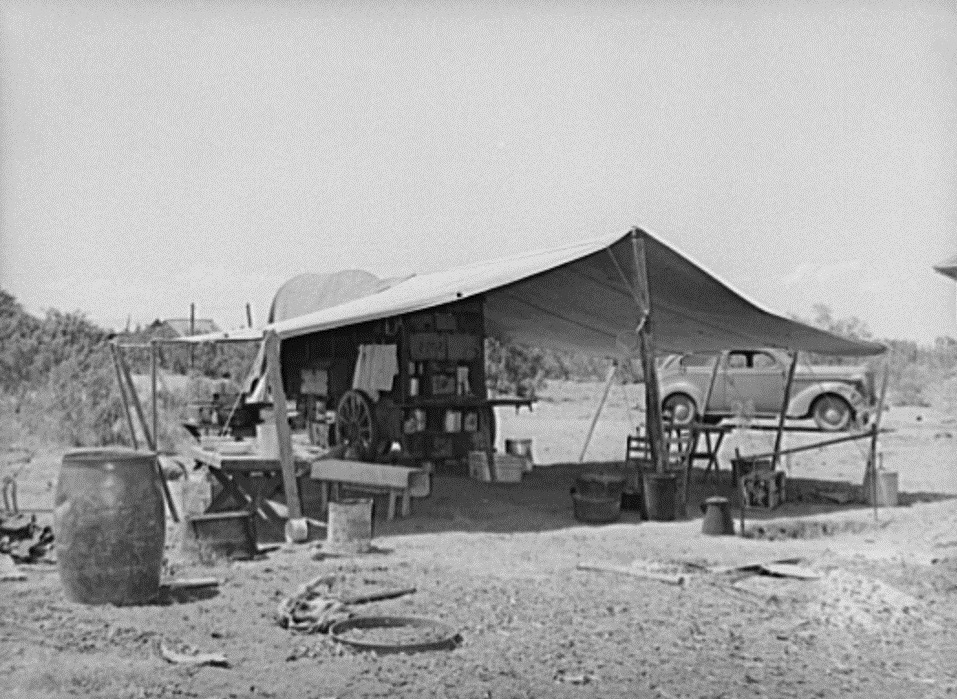 Chuck wagon on ranch near Spur, Tx 1939
Chuck Wagon on ranch near Spur, Texas in 1939 with dining area for cowboys under tarpaulin for shade . . . see full size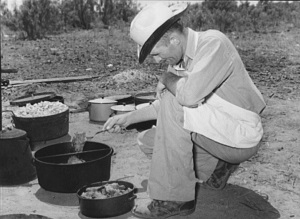 Cook of the SMS Ranch Dickens County Tx 1939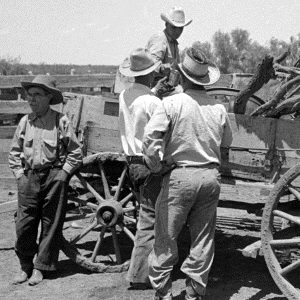 Cowboys Gather around Wagon in 1939
Cowboys gather around wagon loaded with brush in Dickens County in 1939. The older cowboy was a top hand nicknamed Shorty who worked for ranches across the area.
. . . Zoom in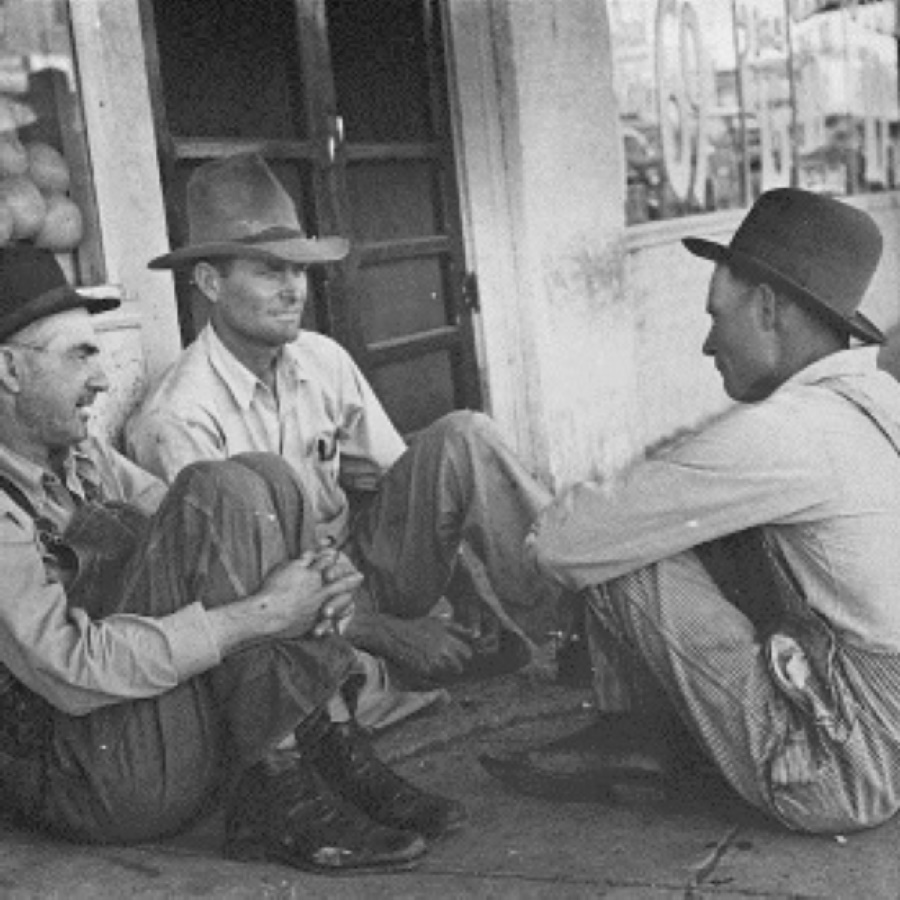 Farmers Relax outside Store in Spur Texas in 1939
. . . See full size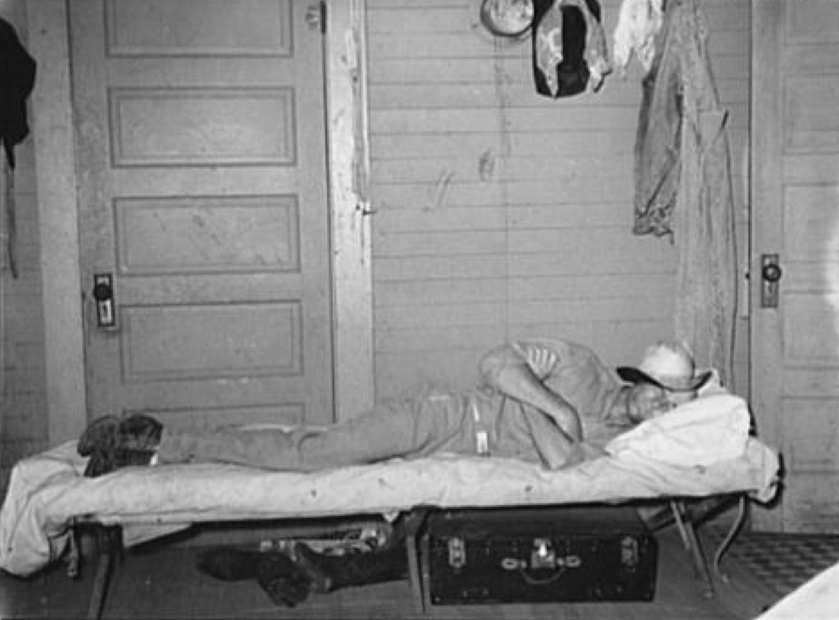 Cowboy Takes a Nap in Bunkhouse in 1939
In 1939 a cowboy from the SMS ranch settles down for a quick nap in his bunkhouse in this rare look into the inside of a bunkhouse in Dickens County . . . zoom in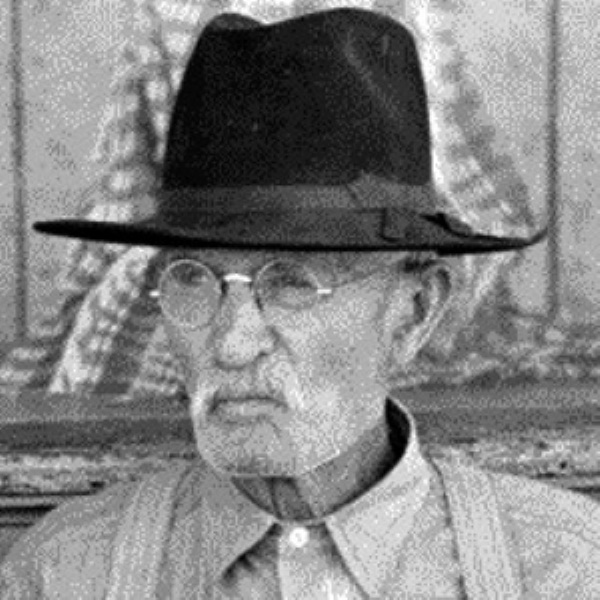 Dickens County Farmer in Spur Texas 1939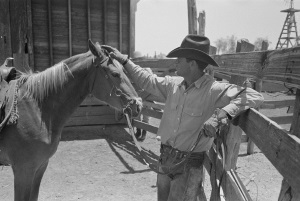 Cowboy Petting His Horse In 1939
In this iconic photo of a cowboy and his horse the bond between the two is crystal clear . . . See it full size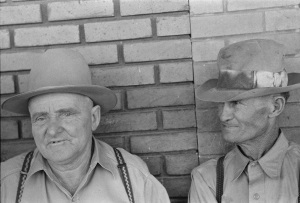 Two Farmers in Spur Texas in 1939
Two farmers visiting in Spur Texas. Both wearing suspenders and one with the sweat stained hat so common among hard working farmers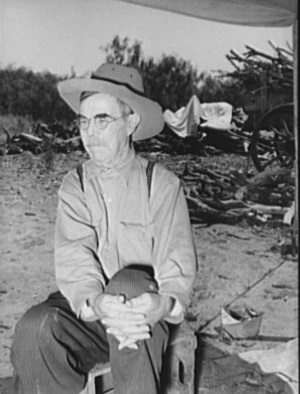 Old Cowboy on SMS Ranch in 1939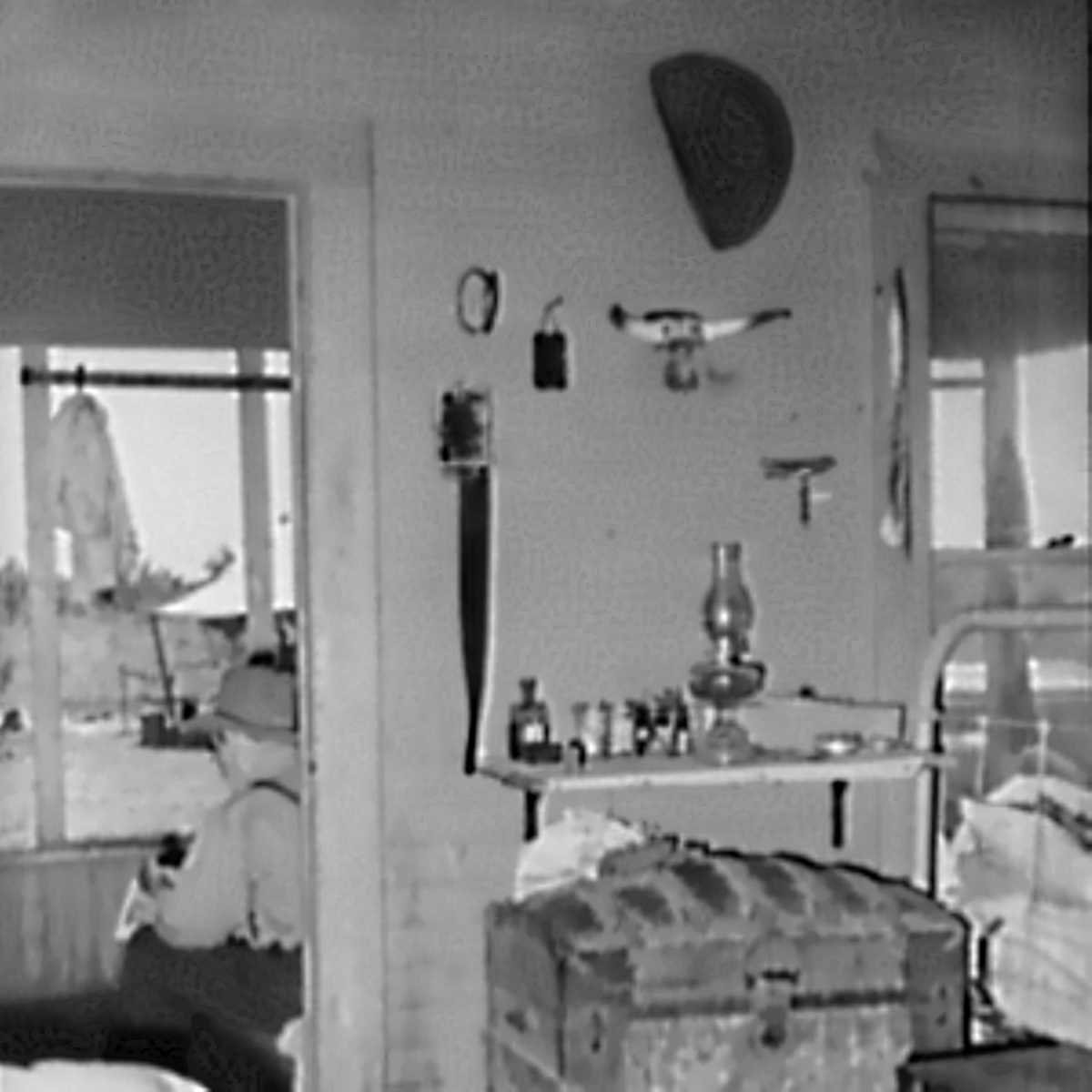 Bunkhouse Interior in Dickens County in 1939
Interior shot of bunkhouse on the SMS ranch shows everything a cowboy needed in 1939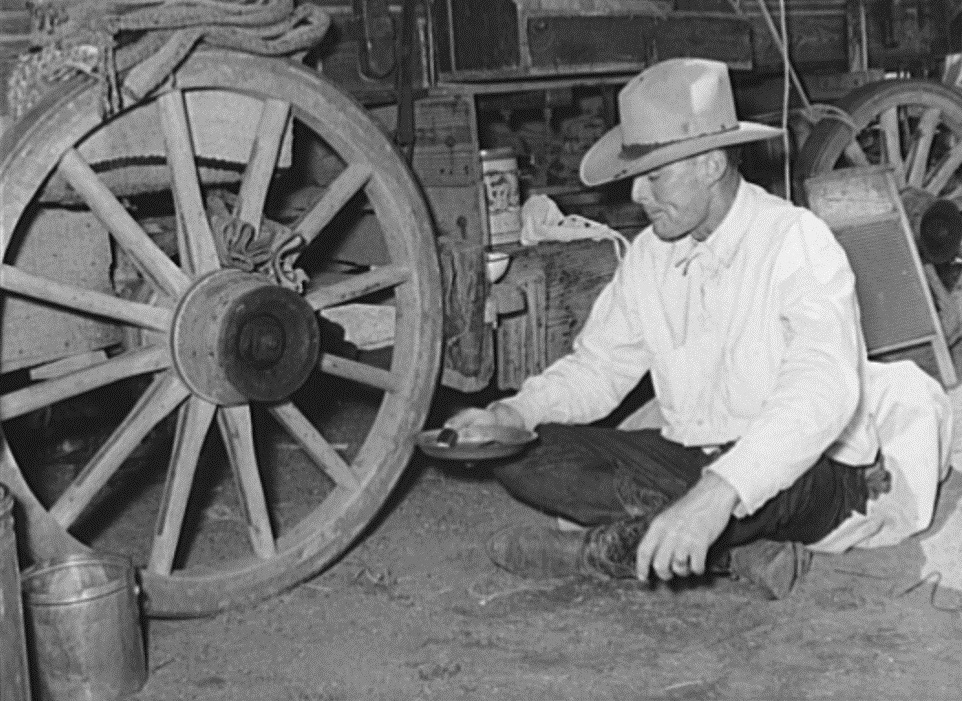 Cowboy Eating Lunch Beside Chuck Wagon
Cowboy from the SMS Ranch in Dickens County eats from a pewter plate in front of the chuck wagon before heading into town in 1939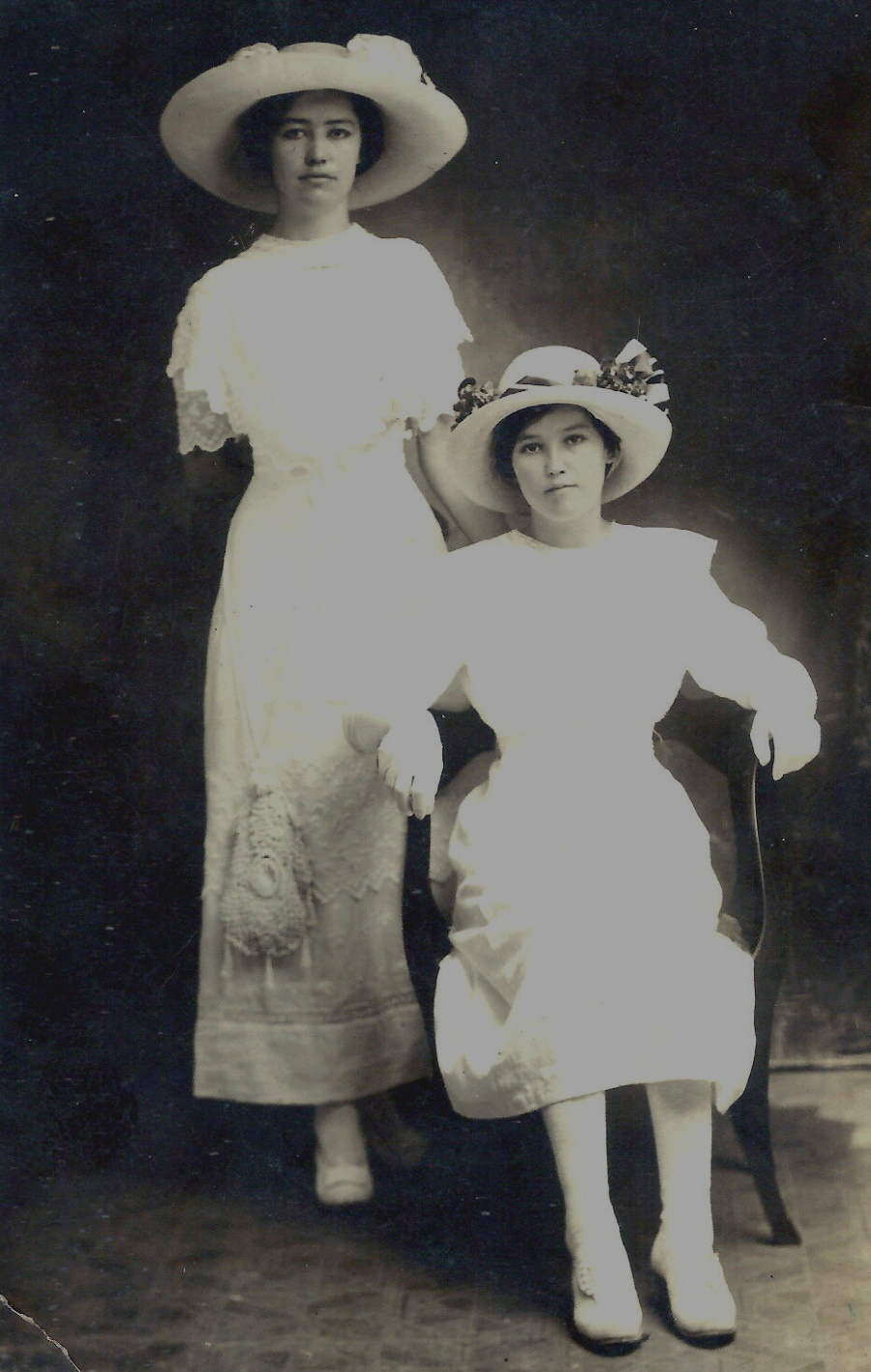 Girls Photo Spur Texas 1930s
Two beautiful young girls posed for this photo by the Arwell George Studio in Spur in the 1930s . . . look closer
Resources:
Postcards from the Panhandle (Facebook)


Books about Dickens County People and Places
What's your Favorite Book about a Texas County, Town, Person or Place? Here's our best reads list County by County