Delbert McClinton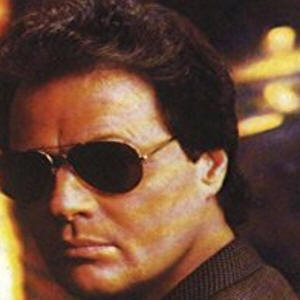 Born in Lubbock, Texas Nov 4, 1940, Delbert relocated with his family to Fort Worth when he was 11 years old. McClinton has been a leading Americana artist since before the genre was established. His highest charting single was a duet with Tanya Tucker. The single called "Tell Me About It" reached number 4 on the Country Chart. Mclinton is featured of the documentary Rocking the Boat: A Musical Conversation and Journey.
McClinton recorded several regional singles before hitting the national chart in 1962, playing harmonica on Bruce Channel's "Hey! Baby".[2] On a tour with Channel in the United Kingdom, McClinton instructed John Lennon on the finer points of blues harmonica playing.
McClinton released two studio albums in the early 2000s for New West Records, which also issued Delbert McClinton Live in 2003, a compilation album of songs from his career. In 2006, he won a Grammy Award for his album The Cost of Living in the category Best Contemporary Blues Album.
Lyle Lovett has said, "If we could all sing like we wanted to, we'd all sing like Delbert."
References:
Delbert McClinton on Wikipedia