Look Who's Talking about Texas History
Davick Services recommends the Facebook Group "West Texas History & Memories" for history, famous people, old photos, stories, unclaimed estates and genealogy of the Western Half of Texas . . . Check it out and join the conversation

Life in Dawson County Tx 1850 - 1950

Life as our ancestors saw it in Lamesa, Arvana, Hancock, O'Donnell and Welch, Texas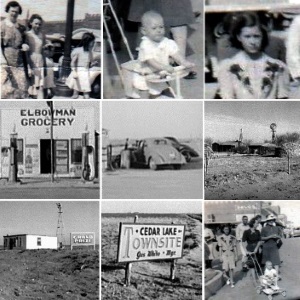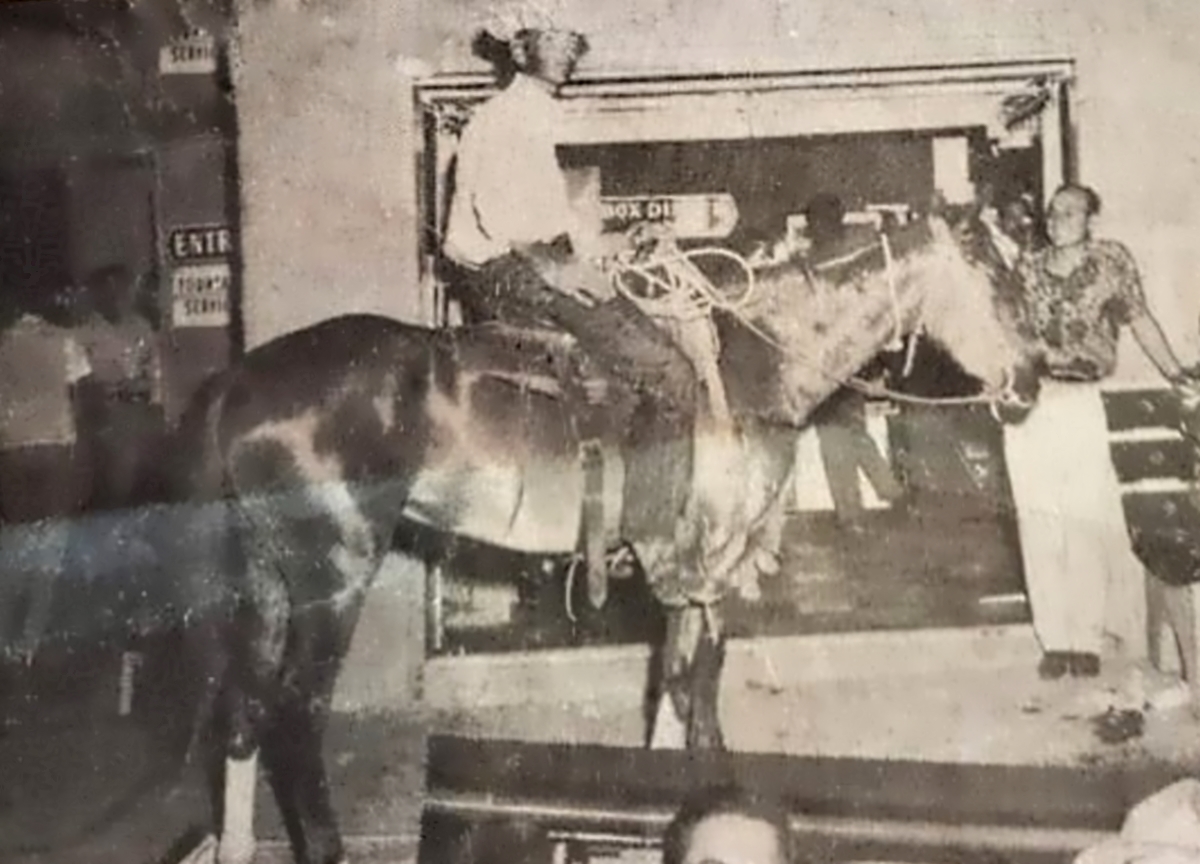 Sucker Rod Smith
"Sucker Rod" Smith was a colorful character that called Lamesa home for many years, later moved to Big Spring. He rode his horse everywhere! He was a frequent customer at the Sky Vue Drive In movie theater (photo shows him on his horse at the snack bar). He would frequent The Majestic Theater downtown and tie his horse... continue reading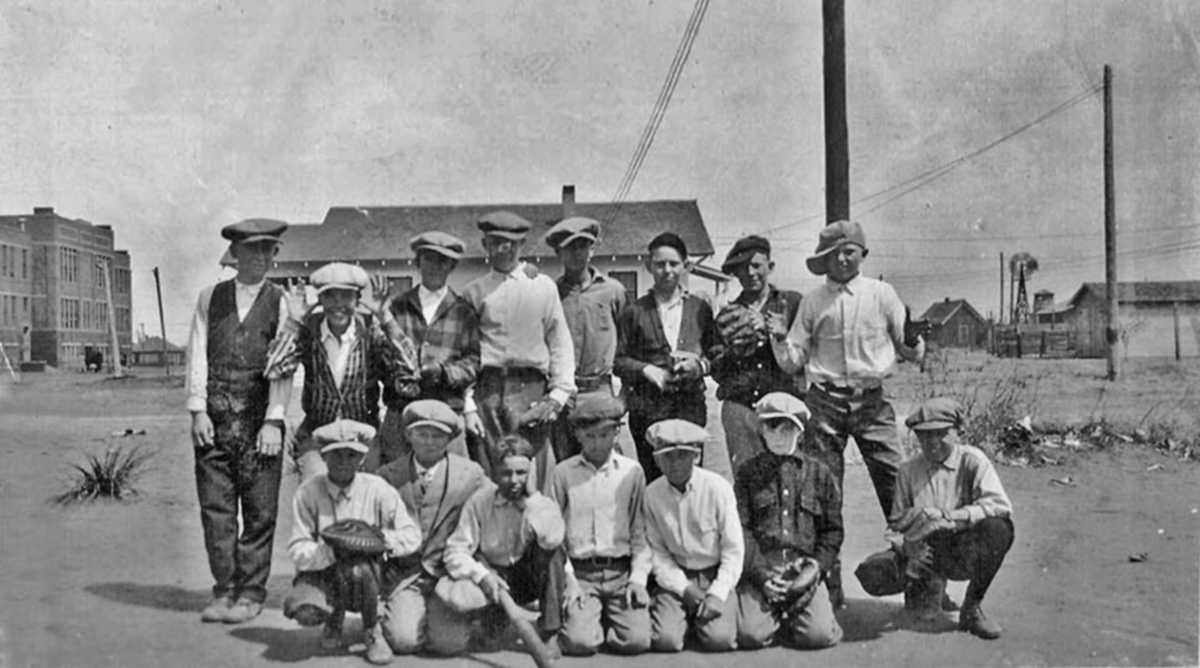 Lamesa Boys Baseball Team in Late 1920s
Sometime in the late 1920s fifteen boys posed for this team photo of the boys baseball team in Lamesa Texas for this great old photo . . . read more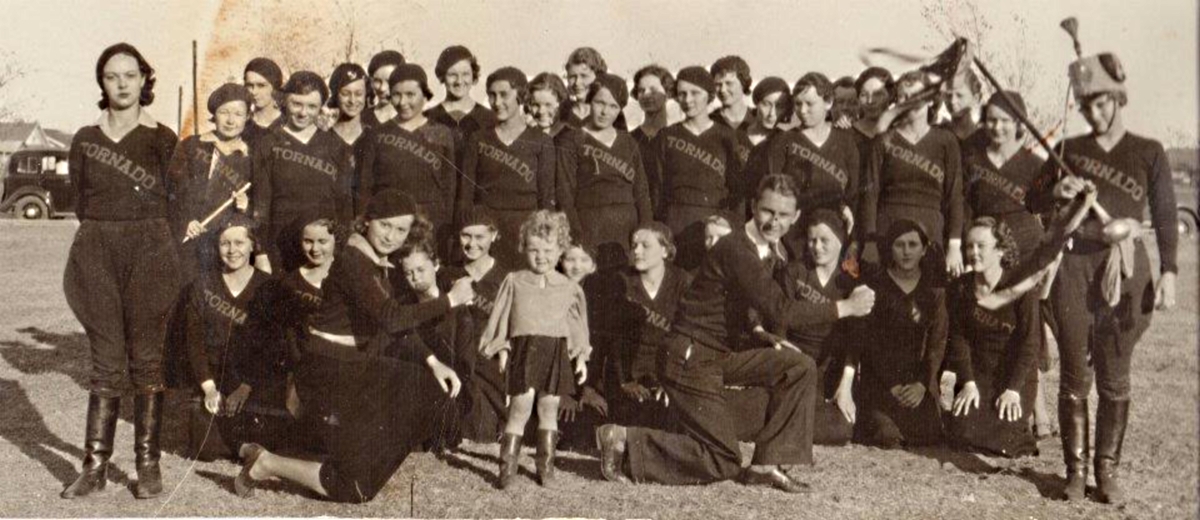 Lamesa Golden Tornadoes Pep Squad 1934
In 1934 thirty four members of the Pep Squad for the Lamesa Texas Golden Tornados posed for this wonderful old picture which includes the little girl names Jimmie Lee Cotten who served as the mascot...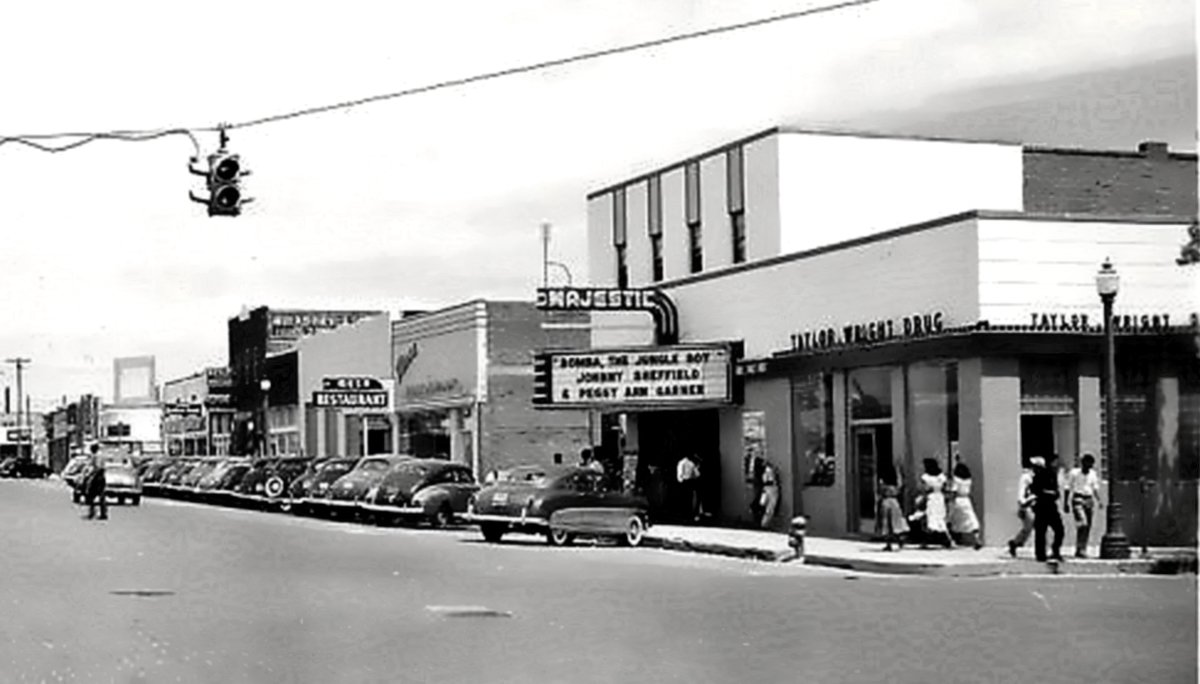 Majestic Theater in Lamesa Texas in 1949
The Majestic Theater, a former movie house in Lamesa, had been around since the 1920's. A Lamesa Tornado yearbook from 1925 had an ad for The Majestic. This photo is from at least 1949. "Bomba, The Jungle Boy", on the marquee, came out in '49.. I remember going to the movies here in 50's. I remember the "Serials" on Saturday mornings... continue reading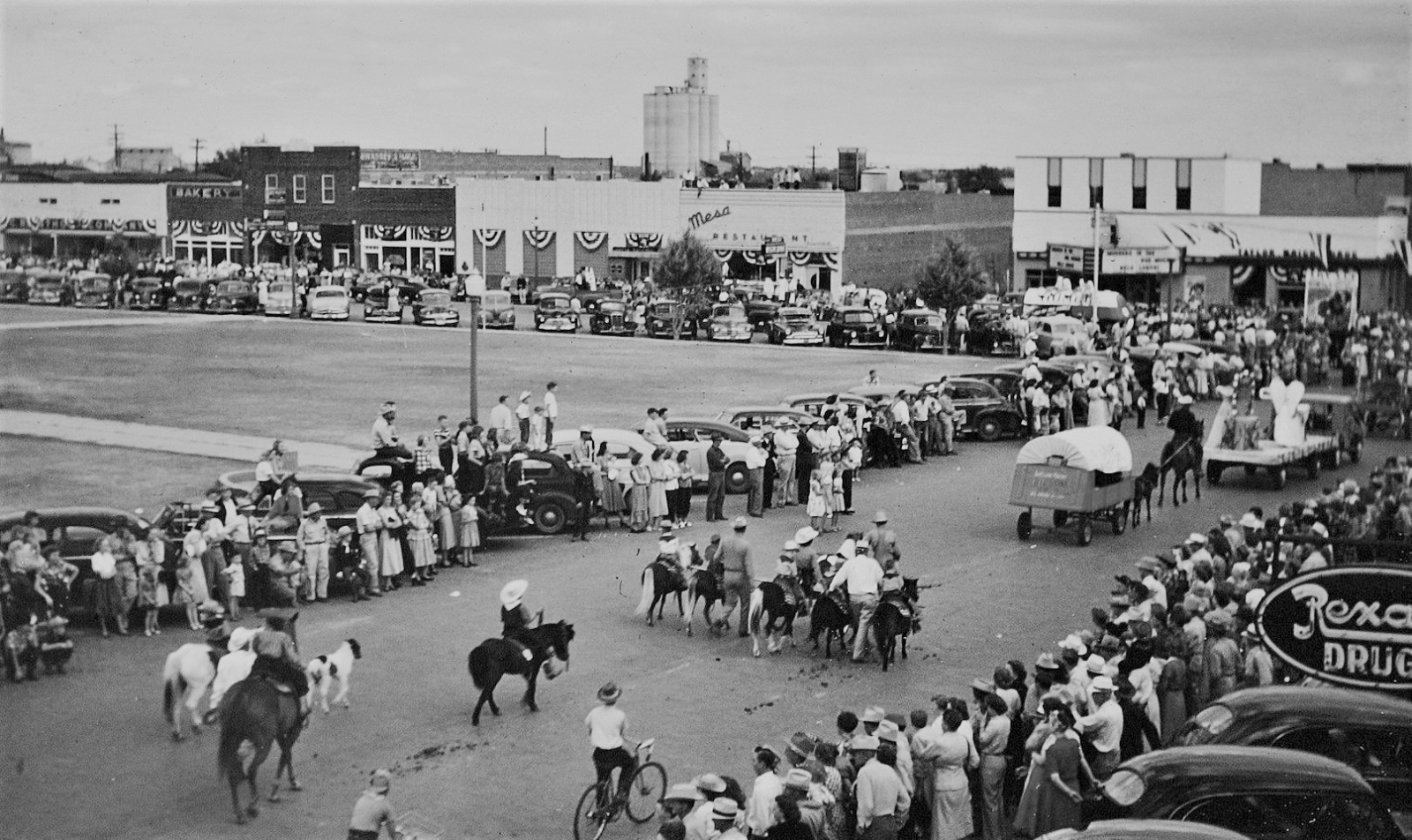 Rodeo Parade in Lamesa in 1949
1949 rodeo parade on the square in Lamesa Texas. Majestic Theater & Mesa Restaurant in background. Rodeo parades drew large crowds back then.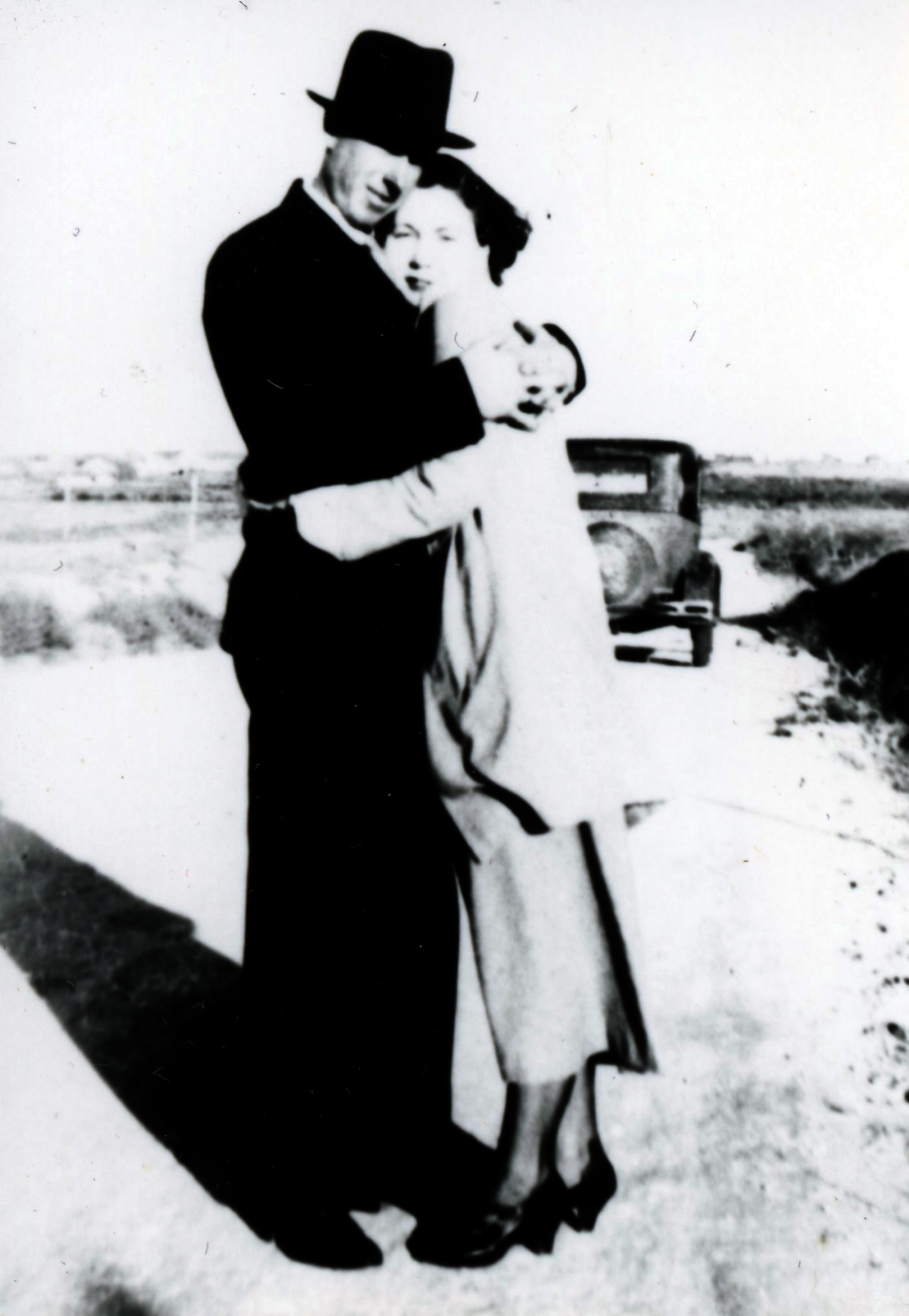 E R McGregor and Maxine Moore
On December 16, 1935 Everett Reynolds McGregor (ER) and Billie Maxine Moore (Maxine) were married in Lamesa Texas. On their way out of town they posed for this wonderful photo that expressed their love. E R became a Methodist preacher and Maxine became an LVN nurse. Photo courtesy Paula McGregor Pratt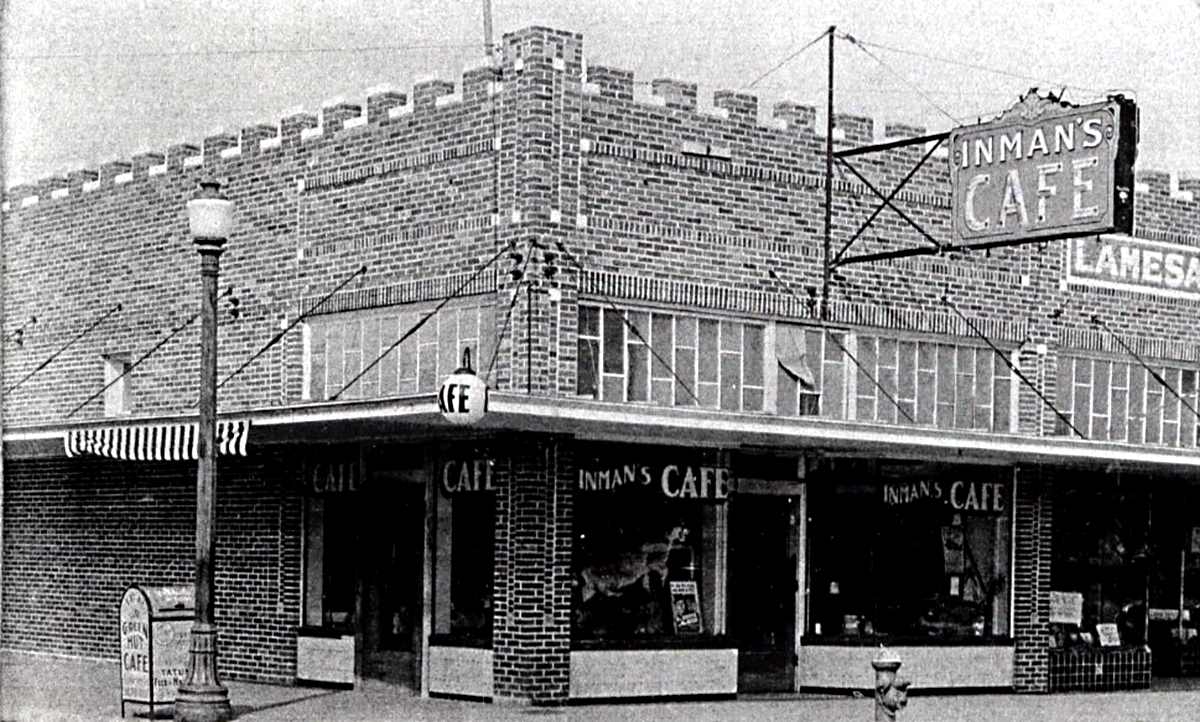 Inman's Cafe in 1930s Lamesa Texas
Hamburger Stand in Lamesa in 1950s
Sometime in the 1950s Mr. and Mrs. Spurlock stood in front of their hamburger stand in Lamesa Texas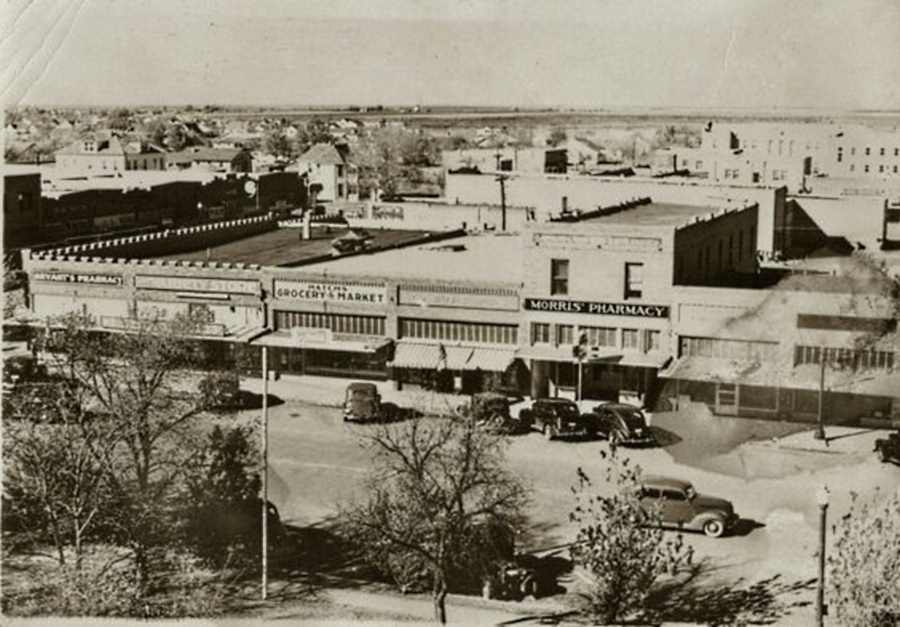 Lamesa Texas in 1938
Nice image of downtown Lamesa Texas from the top of the Dawson County Courthouse show two pharmacies, grocery store and eleven vintage cars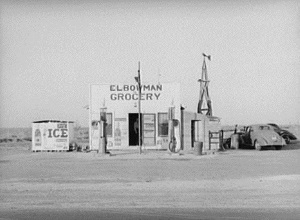 Elbowman Grocery in Dawson County Texas in 1940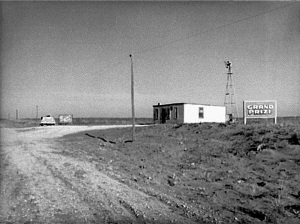 Beer Joint on Dirt Road in Dawson County in 1940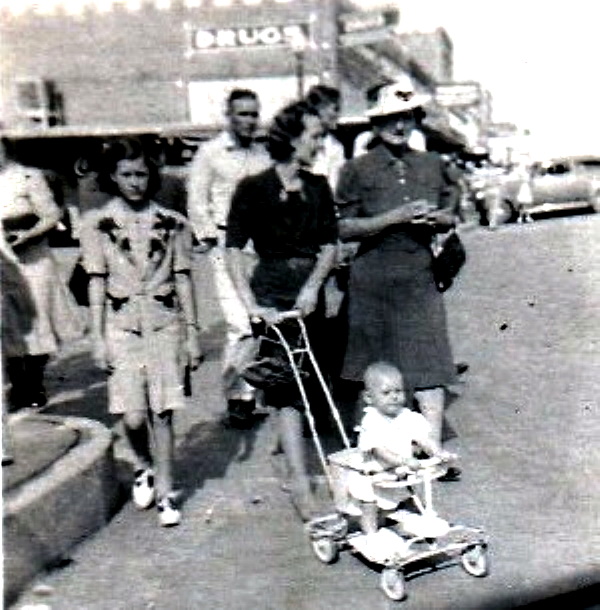 Family Shopping in Lamesa Texas in 1940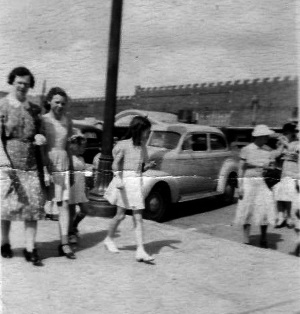 Lamesa Texas Street Scene in 1940's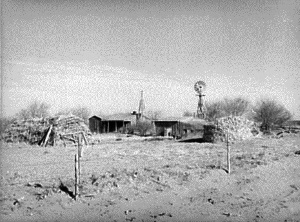 Dawson County Texas Farm in 1940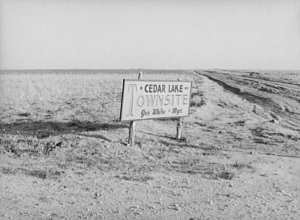 Cedar Lake Town Site in 1940
Resources:


Books about Dawson County People and Places
Dawson County Estates with Unclaimed Money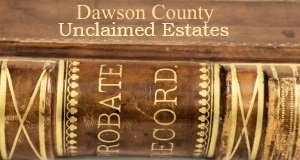 These Deceased Residents of Dawson County left a total $58,584 in Unclaimed Money for their heirs. Please share this with your family and friends from Lamesa, Ackerly and Welch Texas to let them know how to claim their inheritance from the Texas Comptroller's Office . . . See the list
See Dawson County Treasures (eBay)
What's your Favorite Book about a Texas County, Town, Person or Place? Here's our best reads list County by County