Curtis Jordan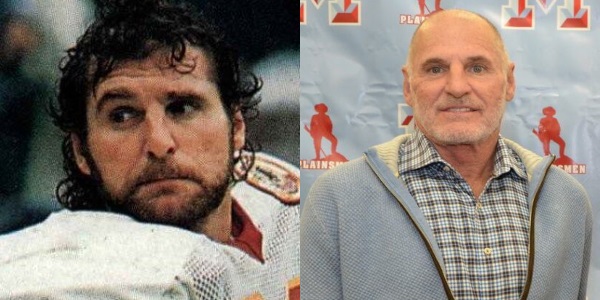 Curtis Jordan was born in Lubbock Texas January 25, 1954. He attended Monterey High School and Texas Tech University in Lubbock. He is a former NFL player who played for the Tampa Bay Buccaneers and Washington Redskins.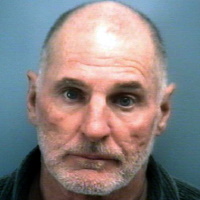 After retiring from football in 1986, Jordan returned to Lubbock and owns several restaurants in Lubbock including Cujo's Sportz Bar, 50th Street Caboose, the Copper Caboose and the first Five Guys Burgers and Fries chain outlet in Lubbock.
On January 6, 2017, Jordan was sued in federal court for $31 million by an ex-girlfriend after allegedly beating her and leaving her for dead in January 2015. The case settled out of court in 2017 for an undisclosed amount.
In May 2019, Curtis Jordan was found guilty of beating his ex-girlfriend at her Virginia Beach home. Before announcing his decision, Circuit Judge James Lewis offered some harsh words for both Jordan and his former girlfriend, orthopedic surgeon Jamie Alexandra Dale. The judge called their actions "disgraceful and disastrous" for two people with "so much going for them." The 65-year-old could get up to five years in prison when he's sentenced in August. He was allowed to remain free on bond until then.
On August 26, 2019, Circuit Judge James Lewis sentenced 65-year-old Curtis Jordan to a year in jail but suspended the entire term. The judge also ruled that Jordan won't have to undergo supervised probation.