Davick Services on Facebook
True Stories of Amazing People and Places in Texas
Life in Tom Green County Texas 1900 - 1950
Branding Cattle in Tom Green County in 1907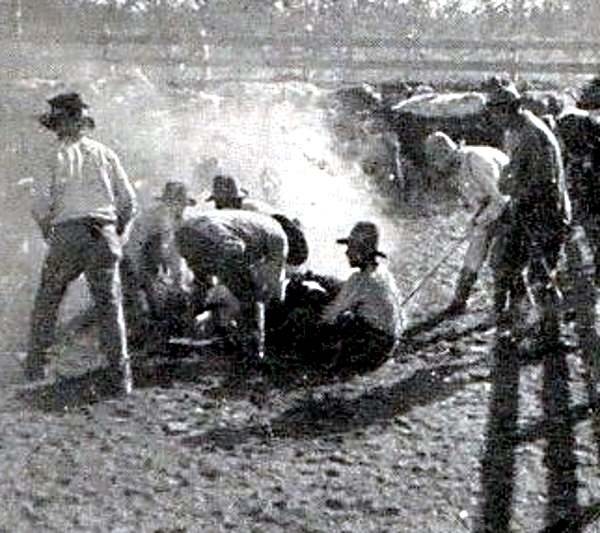 The Iron is hot for these cowboys near San Angelo in 1907. Branding was necessary to help ranchers identify lost calves and to protect against rustlers. Brands were registered with the Tom Green County Clerk's office and they still are today.
Resources:



Books about Tom Green County People and Places


Nearby Counties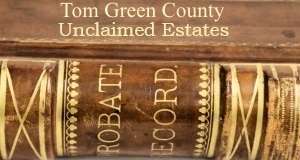 Tom Green County Unclaimed Estates
These Deceased Residents of San Angelo, Grape Creek, Knickerbocker and Christoval Texas Left a total $231,541 in Unclaimed Money for their heirs.
Know the Heirs? Let them know . . . See the list
What's your Favorite Book about a Texas County, Town, Person or Place? Here's our best reads list County by County