Based in Lubbock County Texas, Davick Services provides fast, accurate and reliable abstracting and Public Records research into the following forty surrounding Texas and New Mexico Counties.
TXDILAR provides contact information for independent local abstractors working in other Texas Counties.
Texas Counties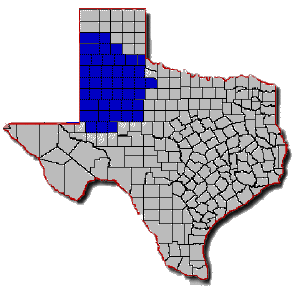 Andrews, Bailey, Borden, Briscoe, Castro, Childress, Cochran, Cottle, Crosby, Dawson, Deaf Smith, Dickens, Ector, Fisher, Floyd, Gaines, Garza, Glasscock, Hale, Hockley, Howard, Kent, Knox, Lamb, Lubbock, Lynn, Martin, Midland, Mitchell, Motley, Nolan, Parmer, Potter, Randall, Scurry, Stonewall, Swisher, Terry, and Yoakum
New Mexico Counties - Available by special request.
Searches in rural counties involve tedious hand searches and up to 300 miles round trip travel. Minimum fee requirements apply to these counties. No minimum for Lubbock County.