Conrad Vernon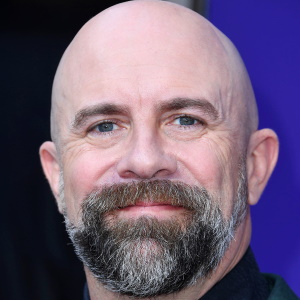 Conrad Vernon IV was born in Lubbock, Texas July 11, 1968. He is a voice actor, storyboard artist and director. He is best known for work he provided in DreamWorks animated film series Shrek where he wrote and voiced the role of the Gingerbread Man and directed Shrek 2. He provided the voice for Mason the chimp in the animated film series Madagascar.
Vernon was the voice behind Insectosaurus and also directed the film Monsters vs. Aliens. He is the director and producer of the raunchy 2016 animated adult film Sausage Party.
In 2017, Vernon was hired to direct an animated feature, The Jetsons, from a screenplay by Matt Lieberman, which is being made by Warner Bros., under its Warner Animation Group banner.
Conrad's latest film ,The Adams Family 2 is set to be released October 1, 2021.
Vernon is currently living in Los Angeles, California