Look Who's Talking about Texas History
Davick Services recommends the Facebook Group "West Texas History & Memories" for history, famous people, old photos, stories, unclaimed estates and genealogy of the Western Half of Texas . . . Check it out and join the conversation
Life in the Cotton Fields of Collin County Texas in
1913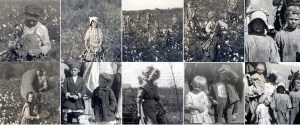 You can browse and view more than a thousand images of early life in Texas in eBay's Historical Texas Collection. . .
Collin County, Texas in 1913.
Four year old cotton picker McKinney Tx 1913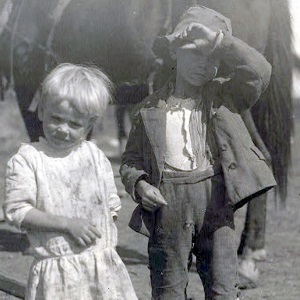 Seven year old cotton picker Lloyd McMahan near McKinney Tx 1913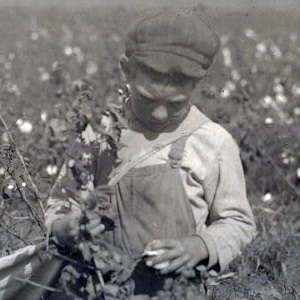 Two Children in Cotton Field 1913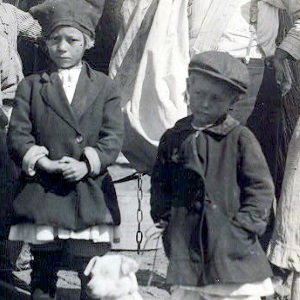 Itinerant cotton pickers farm near McKinney, Tx 1913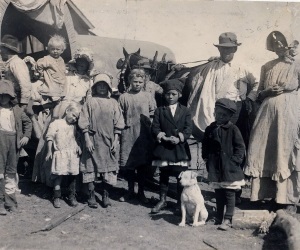 Four adults and seven children picking cotton McKinney Tx 1913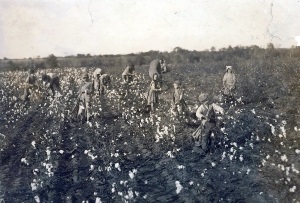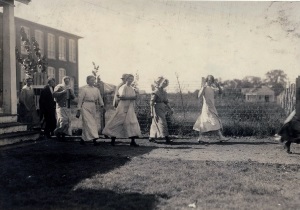 Original FSA photos and negatives are archived in the Prints and Photographs Division of the Library of Congress.
Resources:
Collin County Items for Sale

Rare Artifacts, Memorabilia, Ancestry and History Records

Important: Tap or click the title (not the photo) for details on the items listed below.
Related Articles
What's your Favorite Book about a Texas County, Town, Person or Place? Here's our best reads list County by County