Charlie Holliday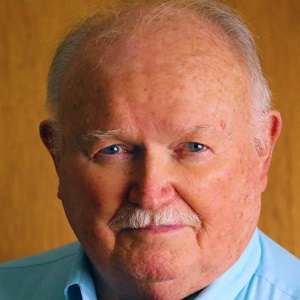 Born November 25, 1938 as Charles Tichenor in Morton Texas. In addition to Charlie's more than 50 movie and television credits, he has appeared in dozens of National and Regional Commercials and he has appeared in over two dozen live theatre productions and has more than 50 movie and television credits.

His live theatre performances include British farces like Ray Cooney's "Run for Your Wife" and "Chase Me Comrade."

Charlie continues to act in movies, television, commercials, and theatre, as well as teaching Acting for Camera and Theatre from the private studio in his home. He and his wife Holly now live in the Sacramento, California, suburb of Rancho Cordova, returning as needed to Los Angeles and San Francisco for his acting.

Books about Cochran County, Morton and Whiteface (Amazon)

Texas Last Frontier 1836-1986 Cochran County Volume II

Cochran County Legacy: Texas Last Frontier 1924-1986
Related Articles










What's your Favorite Book about a Texas County, Town, Person or Place? Here's our best reads list County by County