Chadbourne Street San Angelo 1930's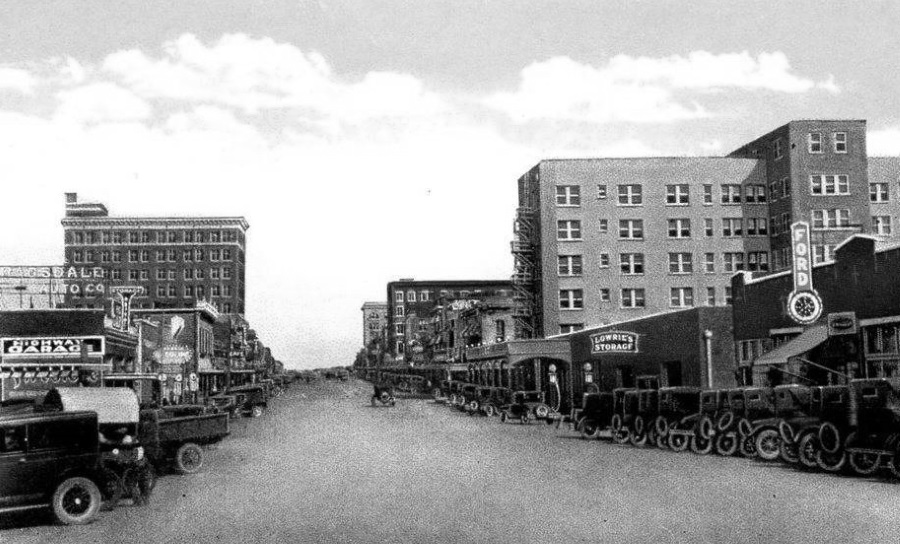 The 1930's saw Chadbourne street transformed into an auto center with businesses on both sides offering cars and service to the model A's and T's that lined the street. Ragsdale Auto Company, Highway Garage, Ford Dealership and Lowrie's Storage can be seen.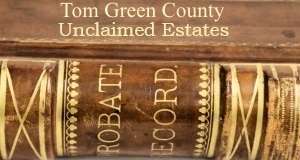 Tom Green County Unclaimed Estates
These Deceased Residents of San Angelo, Grape Creek, Knickerbocker and Christoval Texas Left a total $300,957 in Unclaimed Money for their heirs.
Know the Heirs? Let them know . . . See the list