Carolyn McCormick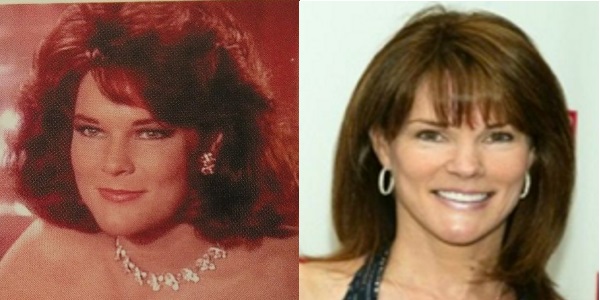 Carolyn McCormick was born September 19, 1959 in Midland, Texas. She spent her childhood in Midland where her father owned an oil drilling company, with an office in Houston, Texas. In 1977. She graduated first in her class from The Kinkaid School in Houston in 1977 and with honors from Williams College in 1981 with a B.F.A.. She also holds an M.F.A. from the American Conservatory Theater in San Francisco.
McCormick has worked in television, movies, theatre, and voice acting. She is best known for her role as Dr. Elizabeth Olivet in the Law & Order television franchise.
Her first notable television credit was as district Attorney Rita Fiore in Spenser: For Hire, a role she played from 1986 to 1987. She appeared as the holodeck simulation Minuet in "11001001", a first-season episode of Star Trek: The Next Generation, and later as Minuet Riker (William Riker's wife) in a fantasy-alternate universe during the fourth-season episode "Future Imperfect".