Life in Texas from the 1800's to 1950

Life in Cameron County Tx
1939-1943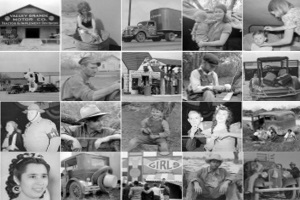 If you like these images, you can browse and view more than a thousand images of early life in Cameron County and throughout the state in eBay's Historical Texas Collection. . .
Cameron County, Texas 1939-1943 as pictured in archived government photographs, vintage postcards, old school yearbooks and newspapers.
Bean Harvester near Brownsville, Texas 1942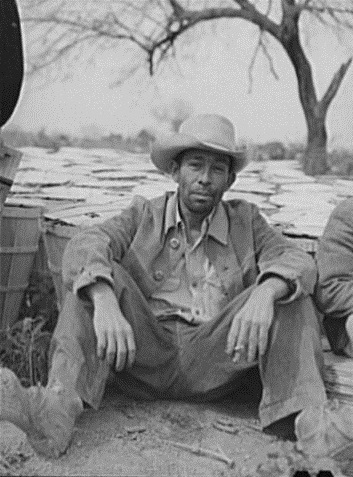 Car being repaired by owner near Harlingen 1939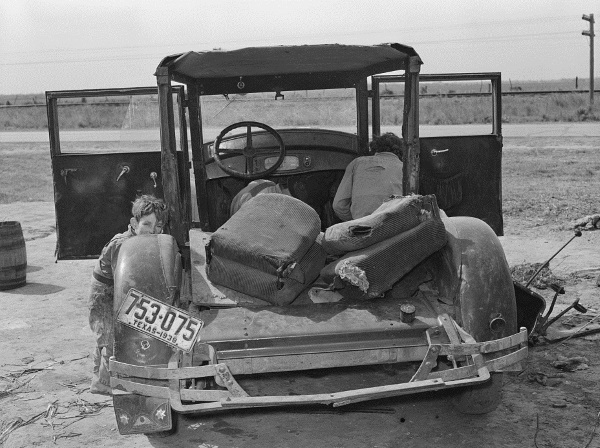 Near Brownsville, Cameron County 1939-1942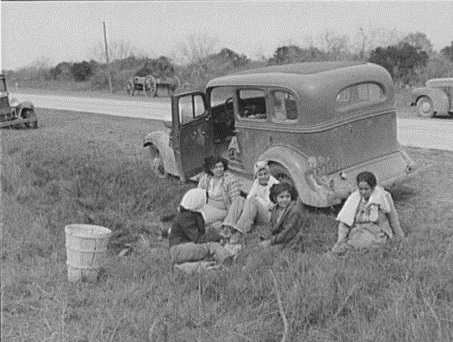 Mexican Market Brownsville Texas 1939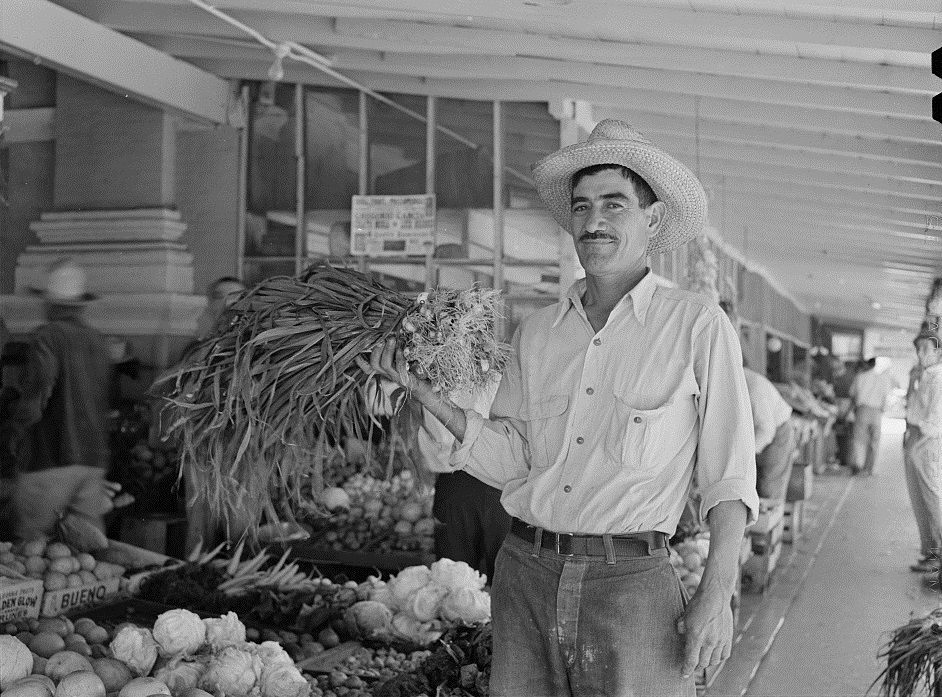 Two-wheeled trailer with kitchen cabinet Harlingen, Texas 1939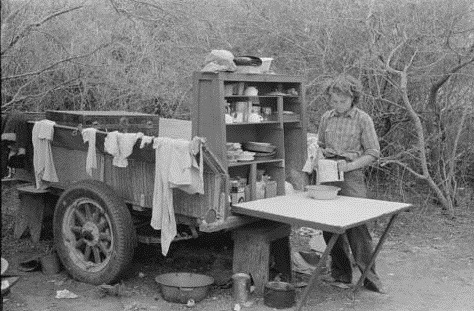 Carrot workers near Santa Maria,Tx 1939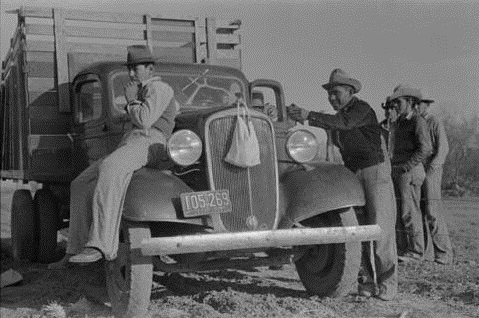 Hamburger stand,Harlingen,Texas,TX 1939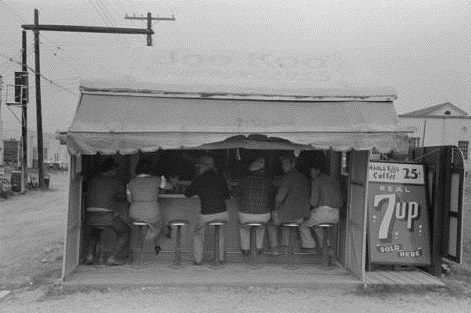 Resources:
Featured Item from Potter County Texas

Rare Artifacts, Books, Memorabilia and Historical Documents from Brownsville, Harlingen, La Feria, Los Fresnos, Palm Valley, Port Isabel, Rio Hondo and surrounding communities

Important: Tap or click the title (not the photo) for details on the items listed below.
Related Articles
What's your Favorite Book about a Texas County, Town, Person or Place? Here's our best reads list County by County