Look Who's Talking about Texas History
Davick Services recommends the Facebook Group "West Texas History & Memories" for history, famous people, old photos, stories, unclaimed estates and genealogy of the Western Half of Texas . . . Check it out and join the conversation
Life in Nolan County Texas 1850 - 1950
Blue Bonnet Hotel in Sweetwater Texas in 1945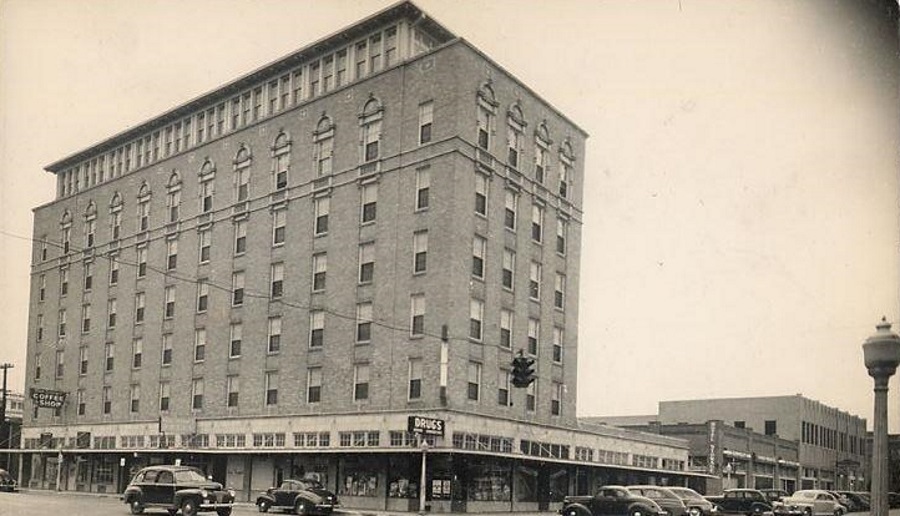 The Blue Bonnet Hotel was a popular 120-room hotel in Sweetwater for many years. H. A. Allen, a Lampasas native who came to Sweetwater in 1921 and opened a car dealership, built the hotel in 1927. At the time, America still reveled in the pre-Depression prosperity and wild speculation of the 1920s.
Books about Nolan County People and Places
Life in Nolan County 1850 1950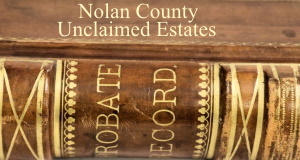 Nolan County Unclaimed Estates
These Deceased Residents from Sweetwater, Roscoe, Nolan and Maryneal Texas left a total $35,120 in unclaimed money for their heirs . . .
What's your Favorite Book about a Texas County, Town, Person or Place? Here's our best reads list County by County