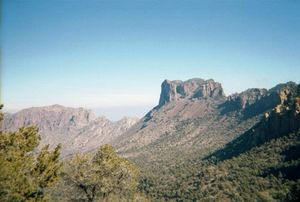 Texas Big Bend Area Property Auctions
This area is considered one of Texas' best kept secrets when it comes to the land market. Once word of this area gets out to the mainstream, expect prices to rise dramatically!
The terrain of the property surrounding the Big Bend area of Texas is mostly native grass and is fairly flat, with gradual slopes. It's perfect for the individual who is looking to build a house, park an RV/trailer, or just wants nothing more than an investment, and desires peace and quiet coupled with natural splendor.
These auctions end soon!